A CFO's Guide to Post M&A Integration: Art, Science and the Will to Lead
Description
A CFO's Guide to Post M&A Integration: Art, Science and the Will to Lead
Wednesday, December 18, 2013 @ 7:15 - 9:45 a.m.
Presented by The CFO RoundTable Boston
Merger and acquisition transactions are some of the most exciting and intense periods of activity that companies will experience in their business lifecycle. And while the opportunity for growth presented by a transaction can sometimes be enormous, it is the proactive and transparent planning for integration that's prepared beforehand that can mean the difference between a monumental success or absolute failure.
Join The CFO RoundTable Boston on Wednesday, December 18, as we present "A CFO's Guide to Post M&A Integration: Art, Science and the Will to Lead," where our expert panel will review:
How and when to start planning and engaging relevant stakeholders in your post M&A integration strategy

How to define a custom set of KPIs to measure and track integration success

Communications tactics and best practices that ensure transparency and foster trust throughout the transaction and integration

How to manage, lead and retain your cross functional team through an integration process

How to kick off and manage systems integration planning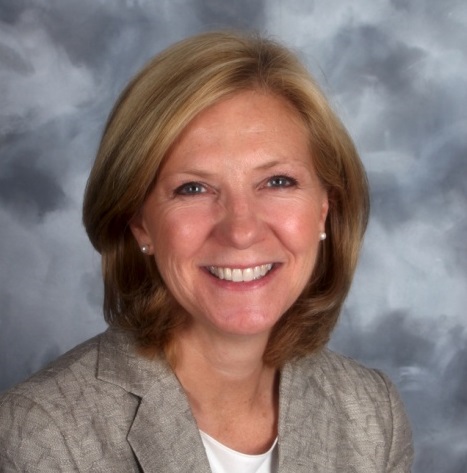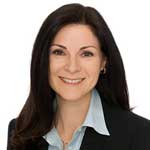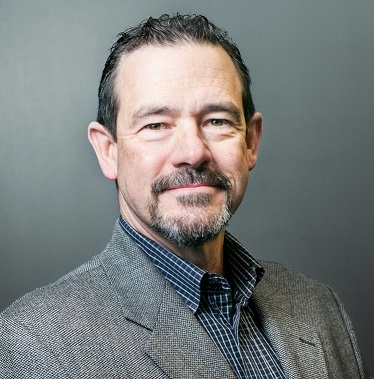 Ben Howe
CEO, America's Growth Capital
Moderator
Elizabeth B. Rae
Corporate VP, Human Resources, Waters Ed Goldfinger
CFO
Veracode Jackie Barry Hamilton, CFO, Intronis Larry Rowland
Vice President, Acquisition Integration, Nuance
Registration:
To register for this program, simply complete the form above. CFO RoundTable Boston members may attend this program for free, and Controllers RoundTable Boston or CFO RoundTable NYC membersmay attend at a reduced rate. Non-member senior financial executives who are CFOs, Vice Presidents of Finance, Directors of Finance and Controllers (or the like) are welcome to attend this program for $75.
More Information:
For more information about this program or The CFO RoundTable, please contact Kristin Todd, Marketing Director, Boston Chapters at kristin@thecforoundtable.com.
CPE Information:
Program level: Advanced

Recommended CPE: 2

Program Prerequisites: None

Advanced Preparation: None

Delivery Method: Live/Group
The CFO RoundTable is registered with the National Association of State Boards-of-Accountancy (NASBA) as a sponsor of continuing professional education on the National Registry of CPE Sponsors. State boards of accountancy have final authority on the acceptance of individual courses for CPE credit. Complaints regarding registered sponsors may be addressed to the National Registry of CPE Sponsors, 150 Fourth Avenue North, Suite 700, Nashville, TN, 37219-2417. Website: www.nasba.org
About Our Speakers:
Ben Howe, CEO, America's Growth Capital

Ben is Co-Founder and Chief Executive Officer of AGC Partners. In more than 25 years as an investment banker, Ben has completed more than 300 transactions. Ben began his investment banking career in the mid-'80s in New York City with First Boston and Smith Barney. In the mid-'90s, Ben was the Head of Technology Investment Banking for the East Coast and Europe for Montgomery Securities. Prior to founding AGC, Ben served as Managing Director, Head of Mergers & Acquisitions and Executive Committee Member at SG Cowen Securities. For his first entrepreneurial endeavor, Ben owned and operated a 45-acre sweet corn farm in Concord, MA. A certified public accountant, Ben worked at Coopers & Lybrand prior to joining Smith Barney. He currently holds his Series 7, 24, 27, 55, 63, 79 and 87 FINRA licenses. Ben holds a B.A. in Economics from Trinity College and an M.S. in Accounting from The Stern School of Business.
Elizabeth Rae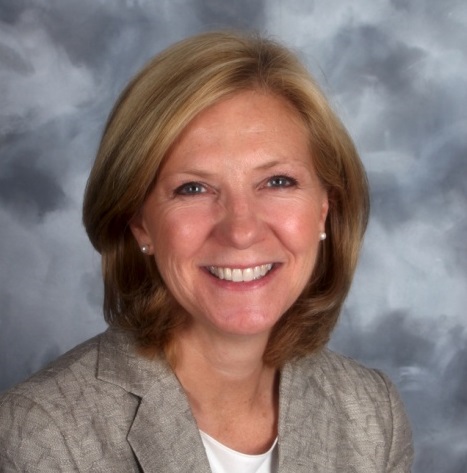 Liz Rae is the Corporate Vice President of Human Resources and a member of the Executive Committee of Waters Corporation, a $2 billion analytic instrumentation company. Since joining Waters in 1996, Liz has also served as Vice President of Global Compensation and Benefits. She has been responsible for the design and implementation of the Company's global total rewards programs and HR systems and has extensive experience in executive compensation, employee compensation and benefit programs. Prior to joining Waters Corporation, Elizabeth worked for 16 years in senior compensation and benefits positions in retail, healthcare and financial services. Liz holds a degree in Economics from Bucknell University.
Ed Goldfinger, CFO, Veracode


Ed Goldfinger is a seasoned financial executive, with over 25 years of financial leadership experience. Goldfinger is currently the CFO for Veracode, a fast growing, venture-backed organization in the Boston area that provides automated web and mobile application security, delivered as a cloud-based subscription service. In this role, Goldfinger is in charge of leading and managing Veracode's financial direction as well as providing strategic, operational and analytical insight to the business and overseeing investor relations.
Prior to Veracode, Goldfinger was the CFO for Zipcar, the world's leading car-sharing network. While at Zipcar, he helped bring the company public and played a key role in the company's acquisition by Avis Budget Group. Before ZipCar, Goldfinger was the CFO of Spotfire, a business intelligence and analytics software company sold to TIBCO. This followed on the heels of a successful run at Empirix, where he held the CFO and CEO positions and led the company through a period of significant growth.
Earlier in his career, Goldfinger worked at KPMG and spent nine years at PepsiCo, where he was the CFO of the Latin American beverage business. He also held the CFO position at Sapient.
Goldfinger is a graduate of the Wharton Undergraduate program at the University of Pennsylvania, and he was a CPA in the State of Connecticut.
Jackie Barry Hamilton, CFO, Intronis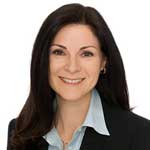 As CFO, Jackie manages Intronis' finance function and partners with our operating managers to help deliver our world-class backup solution. She joins the company from Monster Worldwide, where she was divisional CFO of Monster Worldwide Technologies and, prior to that, a corporate finance vice president. A veteran of the IT services market, Jackie was CFO of Corporate Software, where she led financial operations and managed its successful acquisition by Level 3 Communications. Following the purchase, Hamilton served as senior vice president of the Information Services Group of Level 3 Communication.
A graduate of Simmons College, Jackie received her master's degree in finance from Boston College.
Larry Rowland, Vice President of Acquisition Integration, Nuance Communications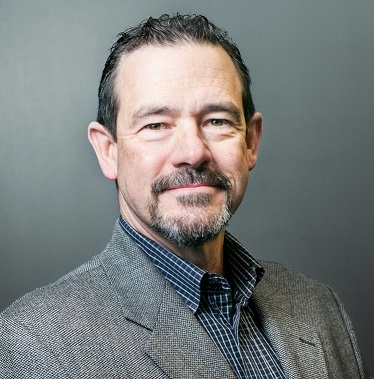 Larry Rowland is Vice President of Acquisition Integration for Nuance Communications and is responsible for the planning, execution, and program management for the integration of the companies Nuance acquires. Since joining Nuance in 2002, the company has completed 65 acquisitions, 44 of these were completed since taking over this position in 2008. The most significant include SpeechWorks, Nuance, Philips speech group, SNAPin, Motorola VR, Harman Becker speech group, SVOX, Loquendo, SpinVox, Vlingo, Swype, eCopy, Equitrac, Dictaphone, and Transcend.
The success of the acquisitions and their related integrations has been instrumental in Nuance nearly tripling revenues from $624M in fiscal 2007 to $1.7B in fiscal 2012. Nuance's non-GAAP operating margins also increased from 24% to over 36% during this same period, reflecting the ability to improve margins by realizing the tremendous acquisition synergies. The result is an EPS compound annual growth rate of 25%.
Prior to his current role at Nuance, Larry was a turnaround CIO for a number of mid-size technology companies including Macromedia, Allaire, and Teradata
Organizer of A CFO's Guide to Post M&A Integration: Art, Science and the Will to Lead
The CFO Leadership Council is a community dedicated to empowering its members to grow and thrive, no matter the challenge in front of them. We value every senior financial executive who walks through our door or engages us online.  
Our events feature relevant speakers, panel discussions and conversations that spark new ideas, practical solutions and tangible takeaways to solve your most pressing issues.
Each of our individual chapters, along with our live virtual meetings, offer a confidential, 'sales free' setting to allow you to talk freely and ask real questions of your peers.
Our events are full of passionate, energetic senior financial executives who are there to collaborate and empower you to succeed.