The event is to celebrate and honor women for their accomplishments and achievements by working together to link the chains to success.
About this event
A Celebration of Women is the gathering of minds in the areas of life, equality, and career, while building on the success and accomplishments of women all over the world. It is our desire to draw attention to the many roles that women play in our society and the tremendous impact they have on families , businesses, and communities and the overall well being of man-kind.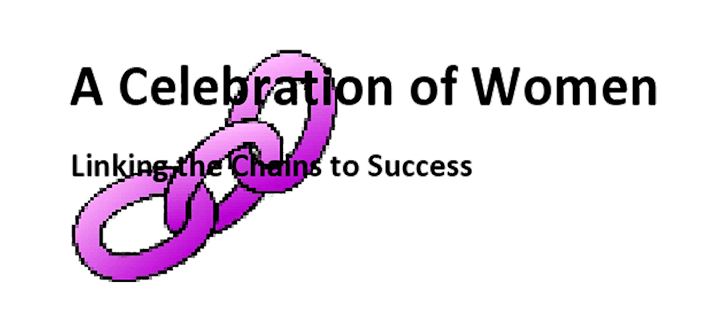 Organizer of A Celebration of Women
Child Development Institute presents A Celebration of Women. The mission and goal of Child Development Institute is to provide a place where students and families can witness the spirit of caring, nurturing and encouraging others in their rise to greatness, regardless of their race, gender, disability, or social economic status. No one accomplish success without others and Child Development Institute wants to promote leadership and entrepreneurship skills within children and families. We provide students and families with a strong foundation of love, education, and caring for others. Building a culture of giving back to their community is what we want to instill in our youth.