About this Event
Eric's Bio
Eric Taylor studied at Virginia Commonwealth University and transitioned from cello to his true passion and God-given gift…violin performance. Eric is world traveled and is establishing new plateaus in violin performance and in Gospel music.
His music penetrates the heart and has been described as soulful, uplifting, refreshing, and inspiring. During his performances, it is obvious that his music touches not only all who hear him, but him as well.
This is a concert the whole family will enjoy, act now while tickets last!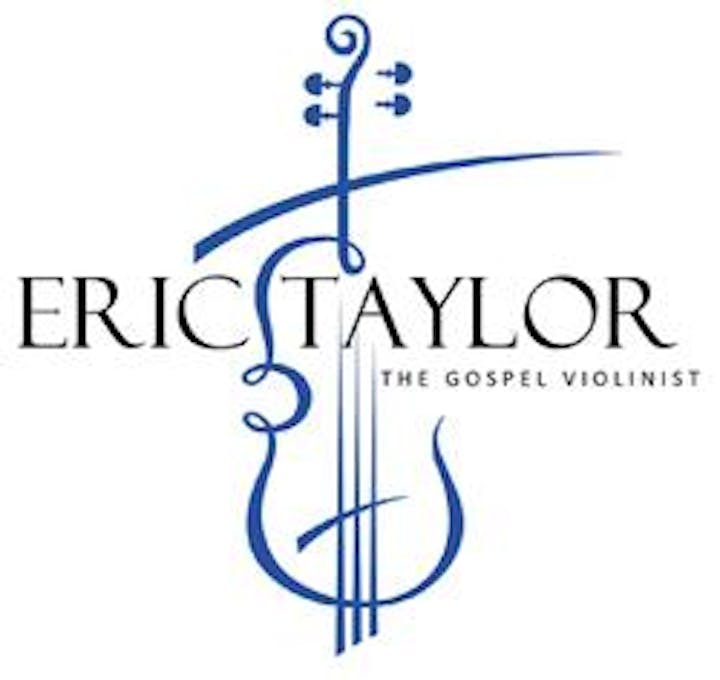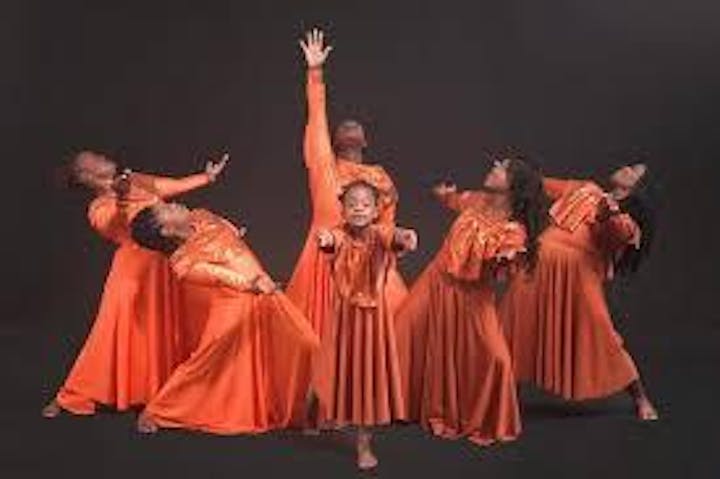 In addition to Eric Taylor's performance, praises will vibrate in dance performance by God's Divine Power of Real Real Ministry, Hampton, Virginia.