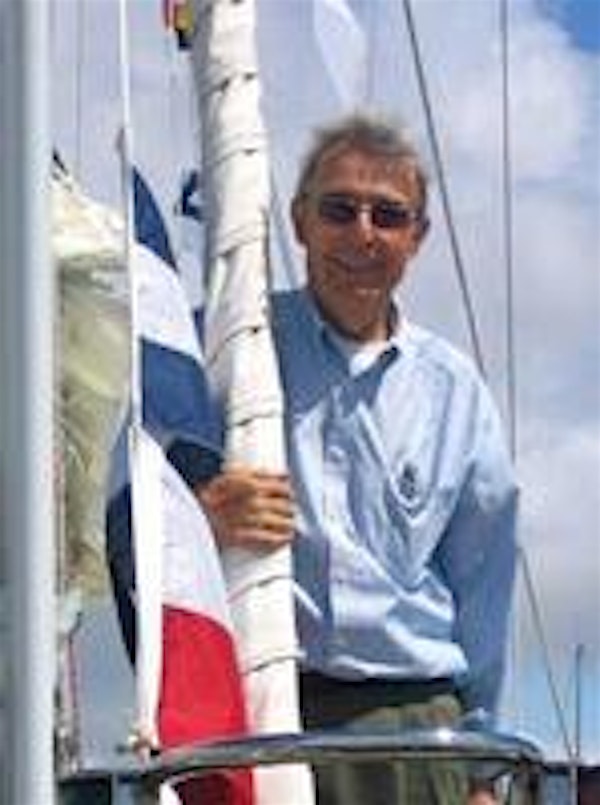 A Celebration of Bob Beyster's Life
Date and time
Saturday, January 31, 2015 · 2 - 5pm PST
Location
Hilton San Diego Resort & Spa 1775 East Mission Bay Drive San Diego, CA 92109
Description
Dr. J. Robert Beyster - Husband, Father & Entrepreneur
1924 - 2014
Thank you to the hundreds of friends and colleagues who have shared their stories about Bob. Please keep sending them via the blog at: http://www.beyster.com/ We are looking forward to bringing his many friends together to continue sharing tributes and stories.
To help us plan the event, please register before January 27th. If you would like to say a few words, no more than 3 minutes, during the open-mic session of the program, please let us know through the 'Contact the Beyster Family' link below.
Self parking is complimentary; valet parking is available.
For those requiring hotel rooms, a block will be available at the Hilton San Diego Resort and Spa. Please call the reservations department at 877-313-6645 and mention 'Beyster.' Reservations can also be made online at sandiegohilton.com by entering the group code BB0115 (the 0 is a zero) or by using the following link: http://bit.ly/beyster2 The group rate is expected to be available until January 23rd.
2:00 PM (sharp) Memorial Service in the International Ballroom followed by a Champagne toast and reception at the South Poolside Deck. After the reception, the South Poolside Deck is available for guests to continue celebrating with cocktails and dinner; no host.
Hotel guests are welcome to join the Beyster Family on Sunday, February 1st at 9:30am for Breakfast at Acqua California Bistro at the Hilton San Diego Resort and Spa; no host.