A Career in Transportation Engineering: Future Challenges and Opportunities
ASCE Orange County Invites You to Explore the Future Challenges and Opportunities in Transportation Engineering
About this event
With the emergence of technological improvements in the transportation engineering field, such as Autonomous Vehicles (AV) and Electric Vehicles (EV), it is evident that future design of our transportation systems is going to change. Accordingly, it is important to emphasize the expected changes in the design, evaluation, and maintenance of such systems for future generation of engineers.
The American Society of Civil Engineers Orange County Younger Member Forum (ASCE OC YMF) is very excited to be partnering with the ASCE Transportation and Development Institute (T&DI) to host this online event. The goal of this event is to inform young civil engineering professionals and civil engineering students about the upcoming trends in transportation engineering, and the challenges and opportunities that accompany these changes.
Who should attend:
1. Civil Engineering Students.
2. Consultants working in the transportation engineering sector.
3. Employees of a public agency, city, county, state and/or federal organization who work in transportation engineering.
Speakers:
Kamil E. Kaloush, Ph.D., P.E.
Professor
Ira A. Fulton Schools of Engineering
School of Sustainable Engineering and the Built Environment
Arizona State University
Dr. Kaloush is a Professor in the School of Sustainable Engineering and the Built Environment at Arizona State University. He is also the Director of the National Center of Excellence on SMART Innovations http://ncesmart.asu.edu. He is a registered Professional Engineer, and has over 30 years of experience in pavement research and management services. His areas of expertise include pavement materials design, thermal properties, advanced laboratory testing, field performance evaluation, and pavement management systems. He is a member of several professional organizations and has over 140 publications in his field.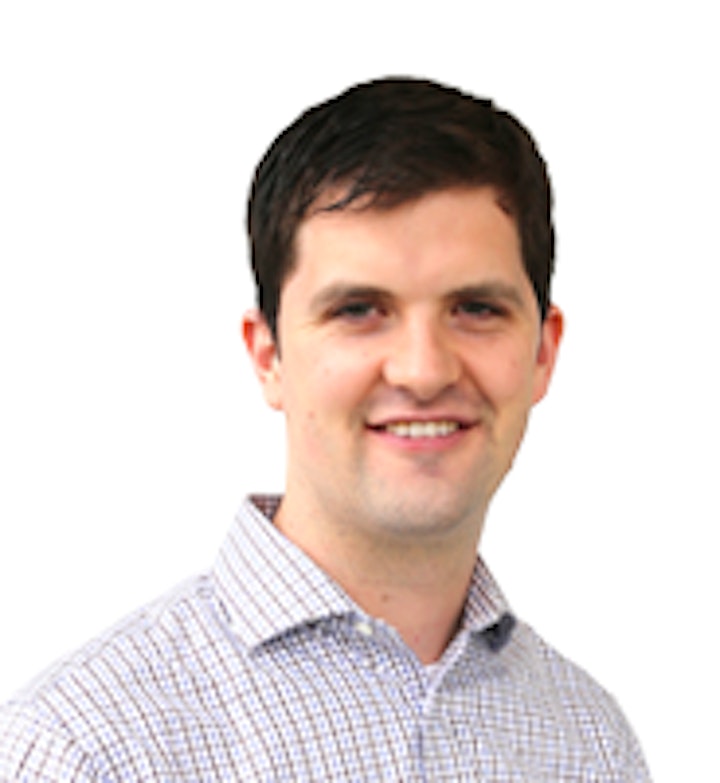 Michael Hyland, Ph.D.
Assistant Professor
University of California, Irvine
The Henry Samueli School of Engineering
Institute of Transportation Studies
Dr. Hyland works to improve the modeling, analysis, planning, design, and control of urban transportation systems to help create smarter (i.e. more efficient, sustainable, and affordable) cities through research and teaching. His research interests include emerging transportation systems such as bike sharing, ridesharing, and shared-use autonomous mobility services, as well as the integration of these emerging systems with existing transit networks. Dr. Hyland's research and teaching emphasizes the mathematical modeling of transportation systems through a combination of operations research (e.g. optimization, simulation, network, Markov decision process) models, statistical (e.g. discrete choice, linear regression) models, and economic models. Before joining the faculty at UC Irvine, Dr. Hyland was employed as a graduate research assistant at the Northwestern University Transportation Center while earning his PhD in Civil and Environmental Engineering from Northwestern University. Dr. Hyland earned his B.S. and Master's degrees in Civil and Environmental Engineering from Cornell University.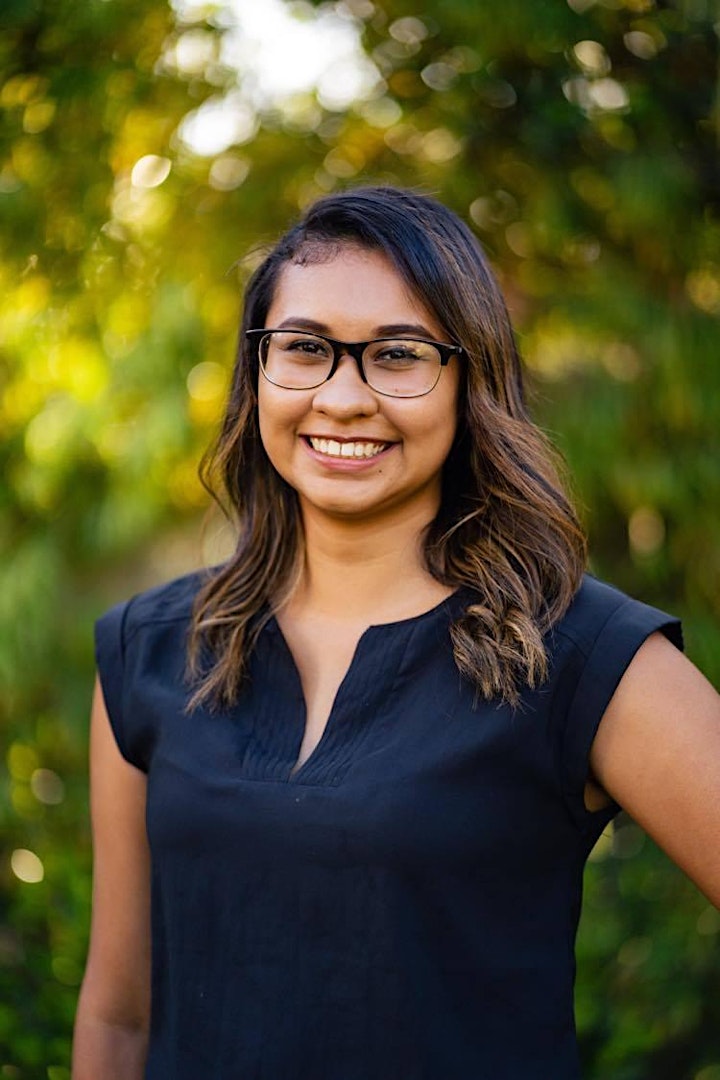 Darlyn Hernandez
Design Engineer I
Mark Thomas (A/E)
Darlyn graduated from UCI in 2019 with a specialization in Transportation. She was an intern at Mark Thomas for 2 years and has been working full time with them for an additional 2 years. At Mark Thomas she focuses on Highway Designs. She has specifically been focusing on the 101 Highway Design in Santa Barbara and has spent a majority of her career developing plans involving the geometrics of the project.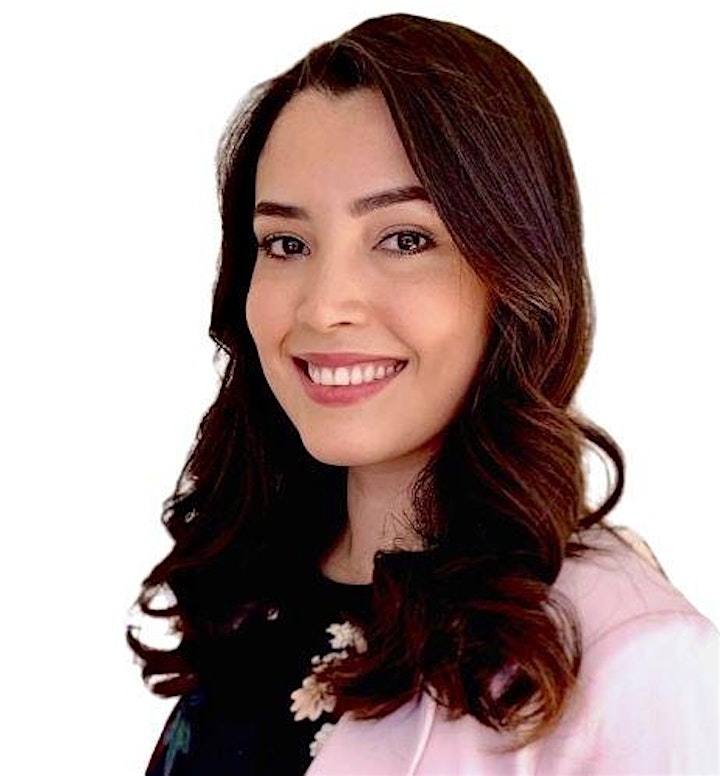 Brenda Soto
Traffic Engineer
Kimley-Horn
Bio:
Brenda has more than 5 years of experience in traffic, transportation engineering, and Intelligent Transportation Systems (ITS). Her technical experience includes ITS infrastructure for municipal and statewide projects, traffic signal design, ADA design and signing and pavement marking design. Brenda earned both Bachelor of Science and Master of Science degrees in Civil Engineering from Arizona State University. She is an active member of Young Professionals in Transportation and WTS.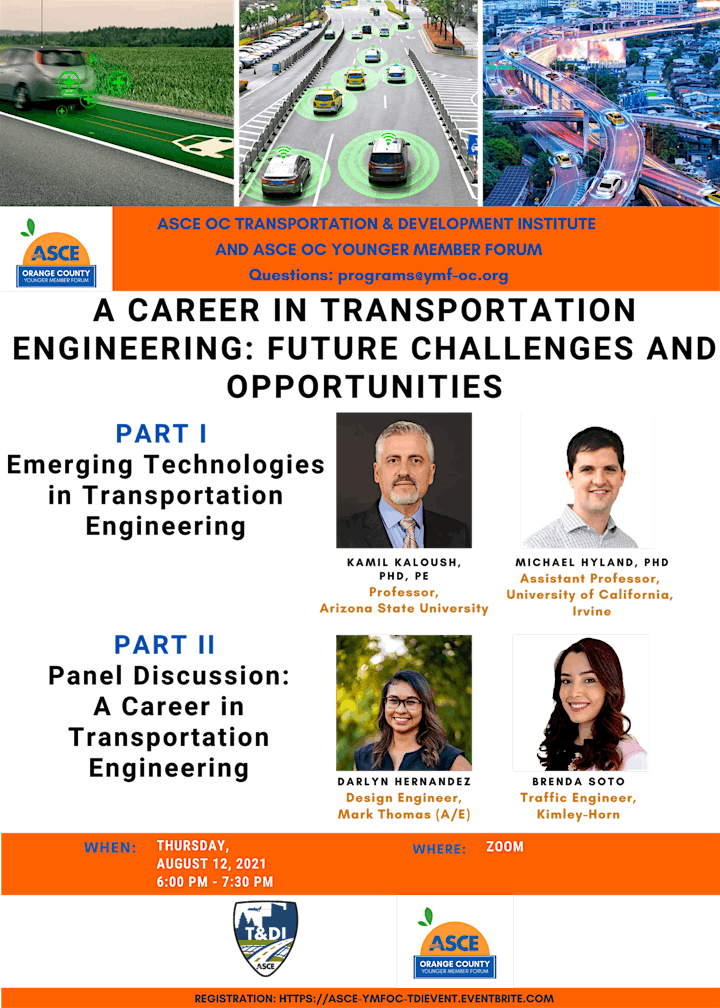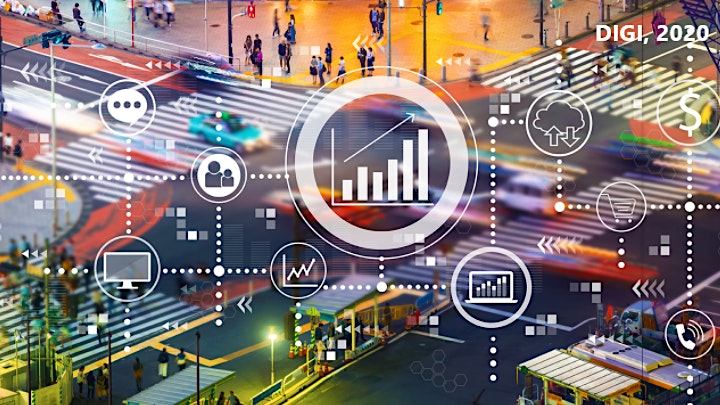 Organizer of A Career in Transportation Engineering: Future Challenges and Opportunities