Description
Celebrate Christmas 2017 with A Cappella Texas, let us make your holidays brighter and more joyful through the power of song!
Featuring 2017 BHS Gold Medalist Quartet - MAIN STREET!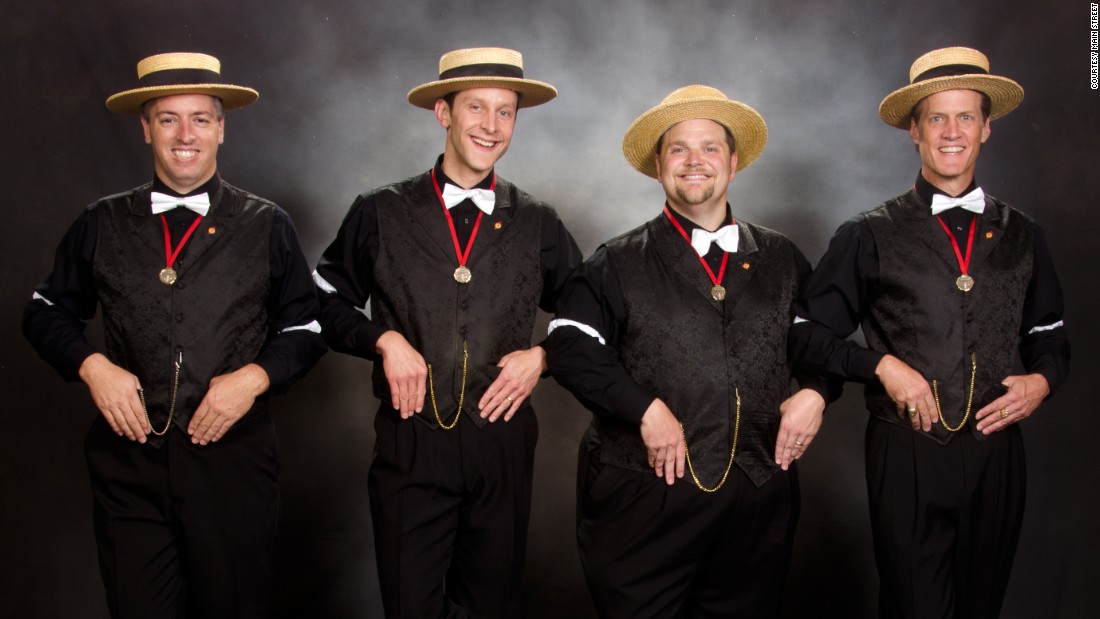 A barbershop quartet from Anywhere, USA, Main Street considers themselves to be THE song and dance men from turn-of-the-century America. With a flare for traditional music and a "dapper" sense of fashion style, this foursome embraces its unique skills in clogging, hat-o-graphy and comedic acumen in charming its audiences wherever they perform.

---
We have also invited our good friends A Cappella Unlimited to celebrate the season with us too!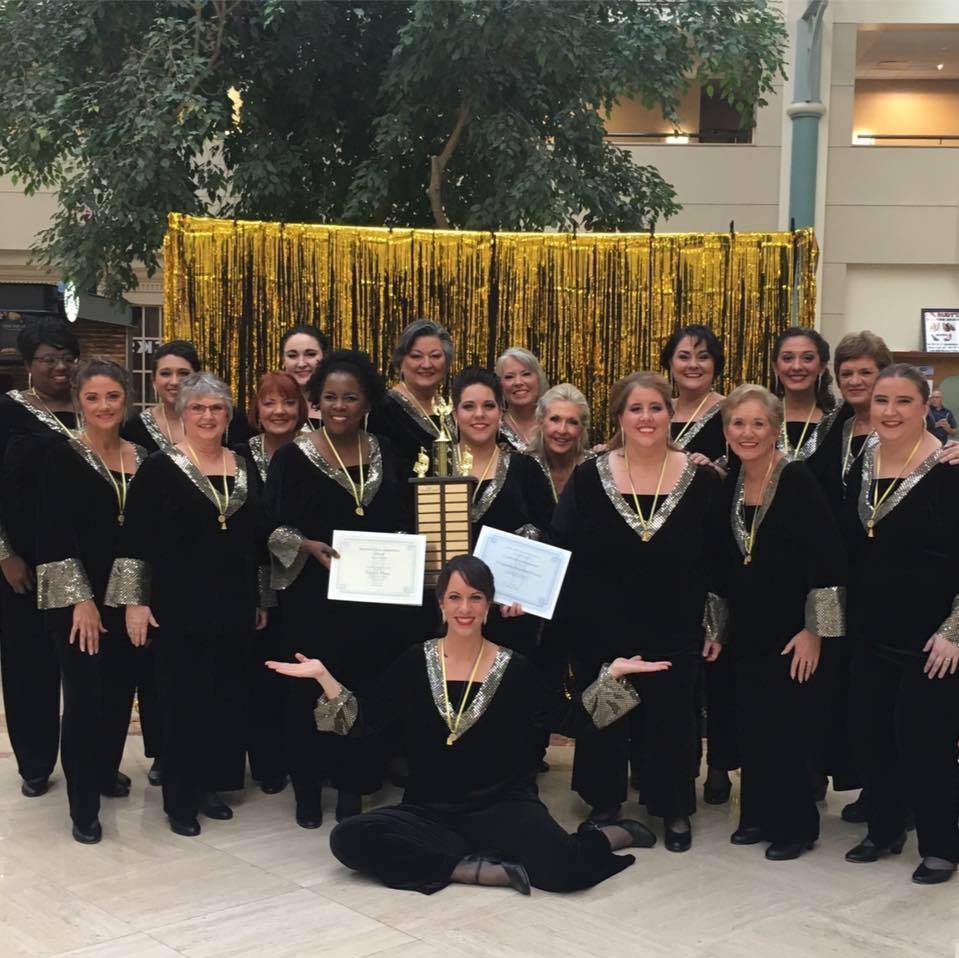 A Cappella Unlimited is a women's a cappella chorus dedicated to performing a cappella, jazz, gospel, doo wop (and most of all) the barbershop style! A Region 10 Chorus from San Marcos, TX. Gulf Coast Small Chorus Champion 2013-2015, 2017, Most Improved Chorus 2013 and 4th place overall chorus of 2017.
---
We'd love to have you join us and make the season brighter and full of joy, for you and your whole family!