About this Event
Compensation is something that was brought up by a handful of community members last year, so we thought it would be a great topic to kick the year off with. We will have a series of lightning talks that will cover a variety of compensation topics from negotiating salary for a new job to asking for a promotion to understanding benefits and stock options. There will be a focus on sales compensation, but many of the topics will apply more generally.
Lightning Talks:
Communicating Your Value: Negotiating Your Current Salary or Commission Structure
HR's Perspective on New Employee Salary Negotiations
You Didn't Get The Salary Increase, Now What?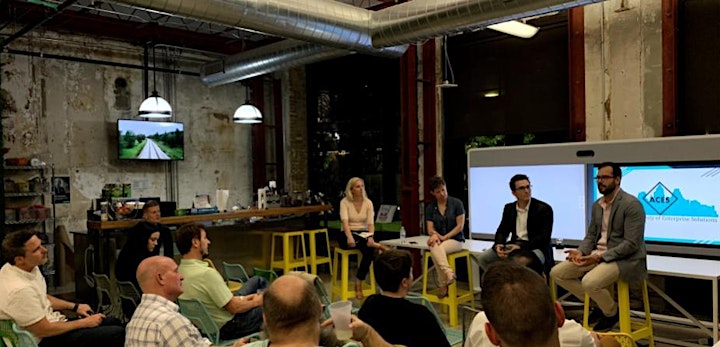 We look forward to seeing you
ACES events may be photographed to document and create promotional content. By attending this event, your image may be subject to use for media and event promotions.
______________________________________________________________________
A huge thank you to our sponsors!
Kronologic
Tequila 512
SoftwareOne
NICE inContact
Friends and Allies Brewing
Austin Winery
Real Good Vodka