Description
CALLING ALL FLAME BEARERS... ALL HERALDS OF THE MENDED WOOD
We are crazy excited to bring one of our favorite authors, S.D. Smith, to Nashville for this one night only event!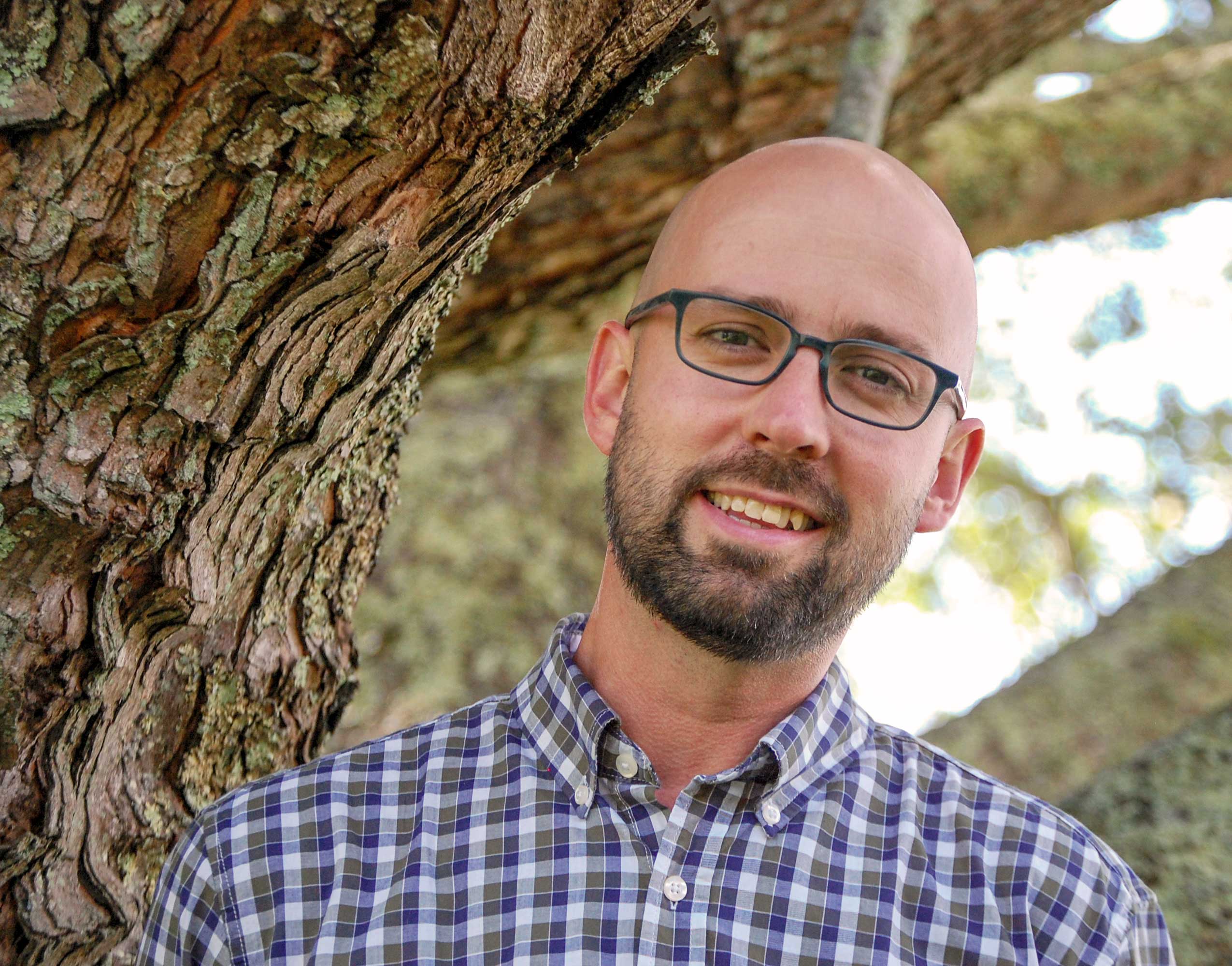 S.D. "Sam" Smith is the renowned author The Green Ember Series which currently includes five titles:

The Green Ember, The Black Star Of Kingston, Ember Falls, The Last Archer, and Ember Rising.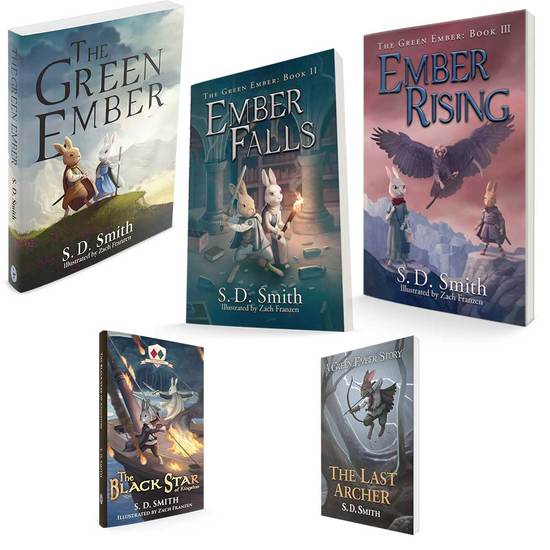 Who is this event for?
1. If you are already a Green Ember fan, then this is an amazing opportunity to meet Sam - the man, the myth, the legend himself! (And to secretly find out if he is actually a rabbit disguised as a man or to non-so-secretly get the scoop on the next book in the series.)
2. If you have not read these books, what are you waiting for?!?! Your whole family will fly through these books at the speed of light and be really angry at S.D. for not writing the next one faster. But then you will come to this event and fall in love with him all over again once you meet him.
3. All fans of rabbits!
4. Obviously, all rabbits with swords are welcome.
Who is this event NOT for?
1. Wolves
2. Blackhawks and/or their nefarious rabbit agents
3. People who don't like to smile, laugh or generally enjoy themselves.
4. Your family pet... unless of course it is a rabbit with a sword (see #4 above)
What will we do?
This is an ALL FAMILY event, so bring the whole crew out! The doors will open early and you will have an opportunity to snag some awesome Green Ember merchandise and meet other super fans like yourself! During the event, you can expect to laugh and sing along as Jen and Aubrey McGowan (Founders of Family Field Guide) share original songs and stories. Then, you will get the chance to hear Sam speak about seeing yourself as a character in God's grand adventure and be inspired to discover all that He has made you for and called you to be. Finally, stick around after the event to meet Sam, get your book signed, show him your art, and share all your ideas for his next book.
Tickets
Tickets are $9/each for general admission. ($12 at the door.)
Kids 5 and under are free! Bring those littles!
Schedule
5:15-6:00 pm Green Ember Store Open and All Heralds Hang Out
6:00-7:45 pm A Call To Adventure: An Evening With S.D. Smith
7:45-8:30 pm Meet and Greet Book Signing w/ S.D. Smith