Description

A Bridge Between Your Mind and Life's Laws & Principles
Intent: Become more empowered with greater effectiveness and ease in a supportive environment
In December 6 Meetup: Law of Mental Equivalence
Using the law of mental equivalence coming from a fundamental understanding that Life is proactively supported yields personal power to achieve what you most desire and focus upon.
We will look at this fundamental truth about Life: Life is designed to be proactively supportive of your highest good. This is powerful quantum/spiritual energy being released through an adjustment to a person's consciousness.
Then we look at what mental equivalent means and how to use it.
This will be tied to using your brain as it is designed to empower this process of fulfilling achievements.
Overview
Build your bridge between Life's Laws & Principles and how you are designed for fulfilling success. Each Meetup we will discuss a Life Law or Principle and how to use your design to use it to live a more fulfilling and empowered life.
Some of what we will cover: Laws: attraction, mental equivalent, circulation, correspondence. Principle of Oneness, Reciprocity, All Good.

This is an ongoing group with information, study, discussion, visualization and meditation. This Meetup group is titled: Align to Your Good thru Spiritual, Science, Meditation. We will use whatever approach is needed each week.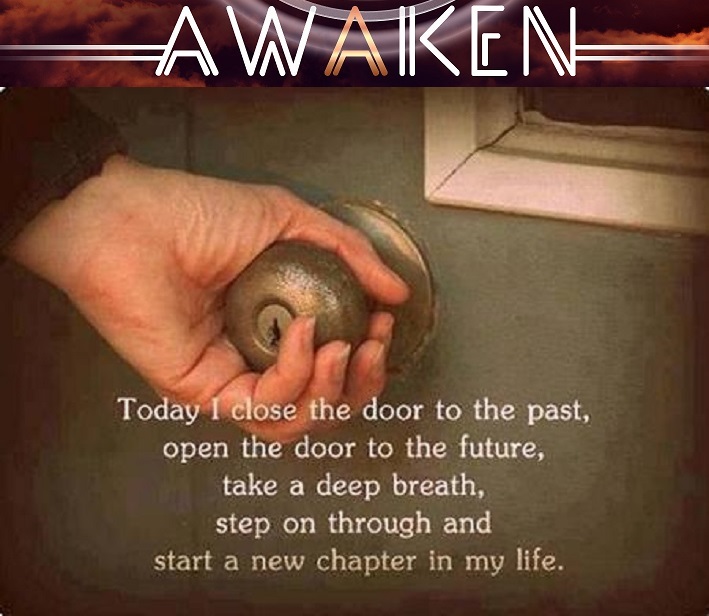 1st and 3rd Wednesdays of each month beginning Nov 1. You do not need to attend every group

Bring pen and paper to take notes.
$Donations (I am charging for seat reservations to assure I prepare for people who show up. The suggested total donation is $20; sliding scale available.) Once you come to one evening you will not have to buy seat reservation tickets for additional evenings.
Note that this event has multiple dates, each the 1st and 3rd Wednesday of the month. The group will continue
These events will also be posted at:
www.facebook.com/amomentswisdom
Meetup: https://www.meetup.com/Align-to-Your-Good-thru-Spiritual-Science-Meditation/