Description
Learn how to build a recognized brand in the cannabis space that's built to last.
2018 is coming and a diverse group of cannabis consumers are emerging. From women, to executives, to the elderly, to creatives - do you know how you'll connect and monetize these groups? Do you have a brand that will attract their attention? Do you know how and where you'll be communicating with them? Do you know what excites your customers and what causes them to take action?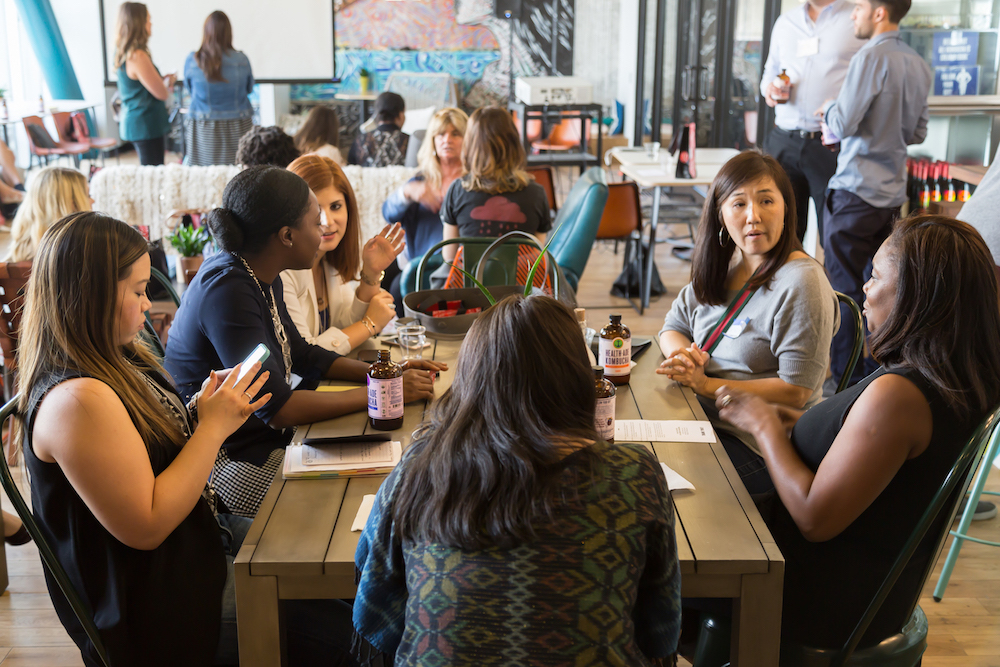 Join us, High Standards Agency, and our esteemed colleagues for a 1-day branding and marketing workshop. (Space is limited to 10 participants)


Who Is This Event For?
This is for people who own or work in the cannabis space. Whether you work for or own a brand, dispensary, product, or service provider, you'll need to learn how to connect with your consumers.
This is for people who want to get into the cannabis space. Prepare yourselves with the information you need to get hired or create a business.
The Day's Agenda/Flow:
10:00am - 10:30am: Arrivals
10:30am - 10:45am: Introductions
10:45am - 12:45pm:
Branding: What Is It & Why It's Important To Share Your Mission & Story
Building Your Brand: Identity + Visuals - A guest photographer will also provide tips on capturing beautiful shots. Be prepared to take pictures of yourself or products so you can have a real example to take home with you.
Pinpointing & Understanding Your Target Customer
12:45pm - 1:45pm: Lunch Break
1:45pm - 4:45pm: Marketing
Assessing Your Current Marketing Efforts Vs. Other Businesses'
Understanding Diverse Marketing Channels - We'll discuss how you can use websites, social media, content, email marketing, events, press, and partnerships to build your brand & market your business. We will also have a member of the press stop by to give tips on how to pitch your brand.
Creating Your Marketing Strategy
4:45pm - 5:30: One-on-one Assessment
At the end of the workshop, you'll walk away with a picture of your chosen product/service, Content Calendar Framework, Social Media Strategy, Email Campaign, a clear Understanding of Website Functionality & Aesthetic.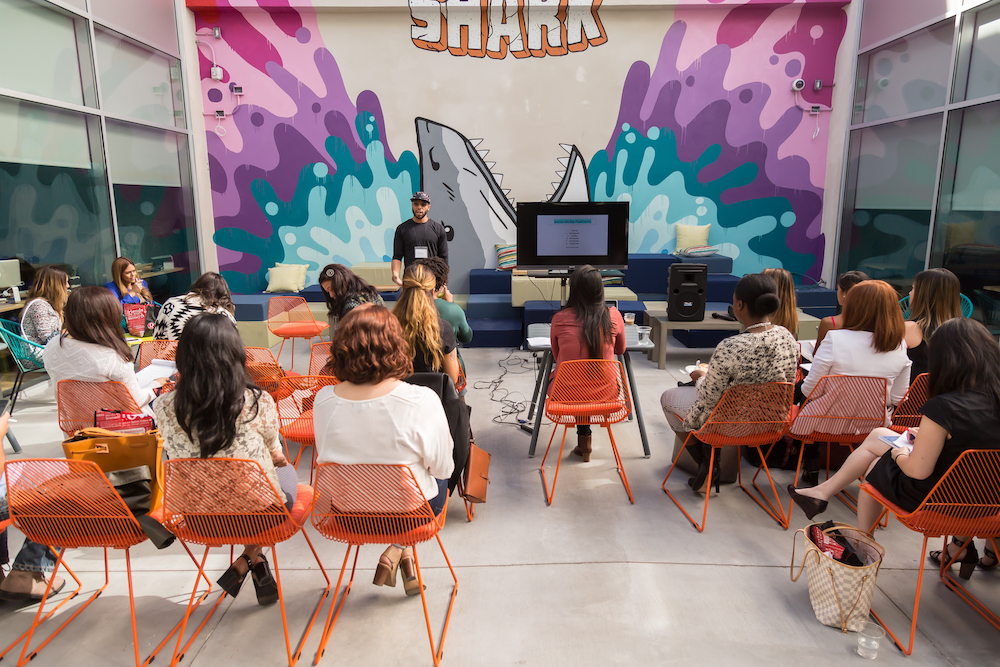 What's Included With Your Ticket?
Access to the full day workshop, handouts, one-on-one time with the instructors, & complimentary snacks & beverages. You will also walk away with Content Calendar Framework, Social Media Strategy, Email Campaign, a clear Understanding of Website Functionality & Aesthetic. For reference, High Standards prices start at $5000 for a full custom brand assessment.
About High Standards Agency:
High Standards is a marketing agency & showroom that connects brands with modern cannabis consumers. We specialize in developing digital & experiential campaigns, strategies and programs that help our clients understand, connect, and build relationships with their target customers. Our experience stems from working with established brands in the sectors of fashion & lifestyle. Now, we're taking our expertise in marketing, retail, and consumer understanding to help strengthen cannabis brands everywhere. Read about us on Forbes, Entrepreneur, Thrillist, Civilized.life, and LA Weekly.