Description
CANADA'S #1 NATIONAL PODCAST FOR BOOMERS AND BEYOND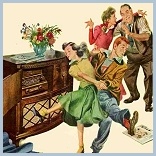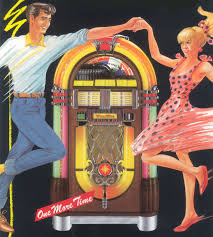 A cornucopia of fireside memories, mindful chatter, and music from the jukebox of your life". Do you remember the songs you listened to, danced to, kissed to, and cherish"?
The program also features candid and insightful interviews with prominent boomers from all walks of life. Veteran broadcaster Allan Holender will be inviting a whole range of interesting folks from around the world to pull up a chair to the big breakfast table and engage in conversation. There's lots of room for you too!"
And stay tuned after Boomer Home Companion for the dynamic duo of veteran radio personalities; Barry Bowman and Roger Currie, hosts of Canada's #1 nostalgia podcast "Boomertown". And legendary DJ Red Robinson and his weekly feature.
Saturday's will never be the same, now that you've found Boomer Public Radio!
If you would like to advertise on the show. Click on the link below.
https://www.advertisecast.com/661