A Bold New Movement for Financial Improvement
Description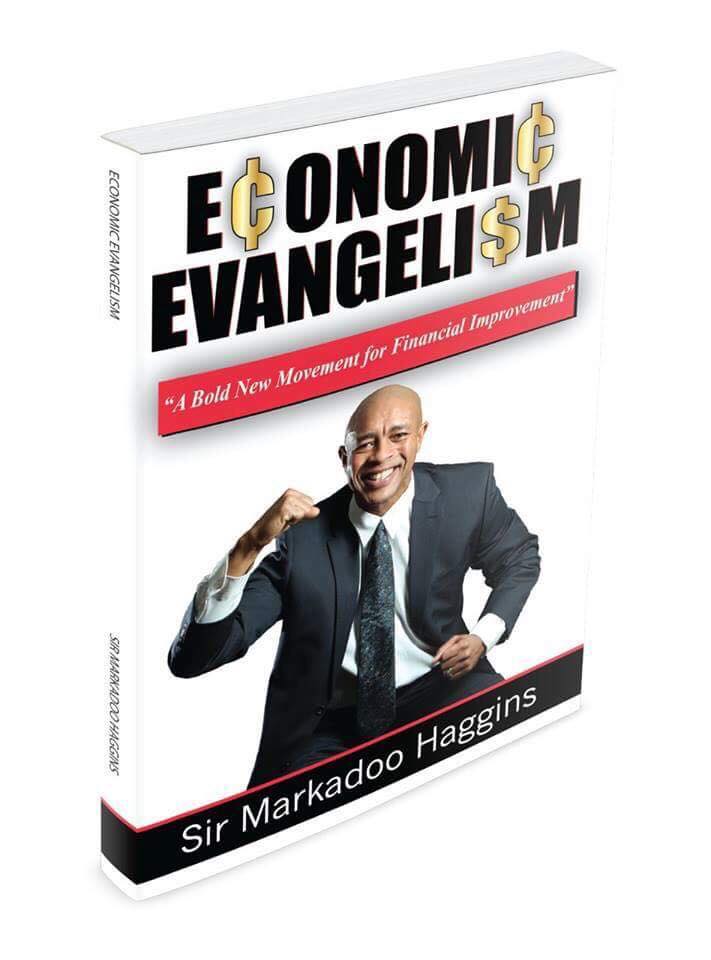 Join us as we launch this amazing book, "Economic Evangelism" which details how you, too, can become inspired to start and/or grow your own successful business from the grassroots level!
With more than 46 million people living below the poverty line, struggling to survive on $19,530 or less for a family of three, and with more than 1 in 3 Americans living on less than twice that amount, struggling to pay for basics, this country requires a broad-based movement to reverse the decades of failed programs.
While the real power of an anti-poverty movement will come from the grassroots level with a national leader who mobilizes people and speaks with strength and authority — especially during these tough times.
Sir Markadoo Haggins has proven that he can help people rise above the poverty levels and become successful entrepreneurs with the right mental mindset! Join us as we offer light refreshments, entertainment, plenty of games and most importantly, Sir Markadoo's book signing session!