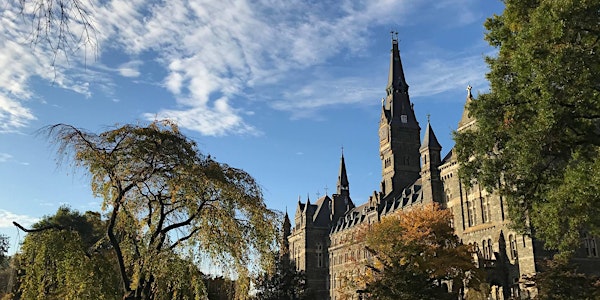 "A Body of Beckett"--A Performance Lecture by Lisa Dwan
Event Information
Location
McNeir Auditorium
New North Hall
Georgetown University
Washington, DC 20057
Award-winning Beckett actor Lisa Dwan will present a free performance lecture examining the role of dance and the body in Beckett's work
About this event
Renowned interpreter of Samuel Beckett's work, Lisa Dwan, will offer a free performance lecture exploring the role of dance and the use of the body in Beckett's work.
Dwan has performed to critical acclaim at the Abbey Theatre, the Brooklyn Academy of Music, the Old Vic, the Barbican Centre, the Southbank Centre, the Royal Court Theatre, and elsewhere. The New York Times' Ben Brantley described her as "an instrument of Beckett, in that way saints and martyrs are said to be instruments of God."
Dwan has produced three short, one-woman Beckett plays: Not I, Footfalls and Rockaby; and co-directed her performance of Beckett's Texts for Nothing, the first performance of that work by a woman. In 2016, Dwan conceived and performed No's Knife,13 fragmented prose pieces selected and arranged by the actress from Texts for Nothing. She currently teaches at Columbia University.
Presented with the support of the Laboratory for Global Performance and Politics, the Department of Performing Arts, and a private donor.
Getting to McNeir Auditorium (see map):
McNeir Auditorium is located in the New North building. Start from the University's main gates on 37th & O Streets. Head directly into campus between Healy and Copley Halls to the right of the statue of John Carroll. Follow the pathway past the Davis Center around to the left through the tunnel. Take the stairs down one flight immediately to your right as you exit the tunnel.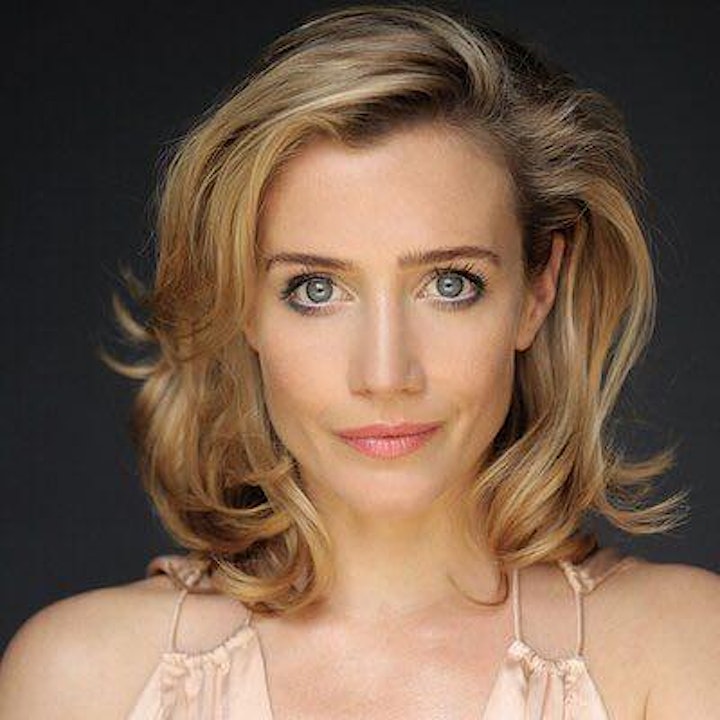 Date and time
Location
McNeir Auditorium
New North Hall
Georgetown University
Washington, DC 20057