About this Event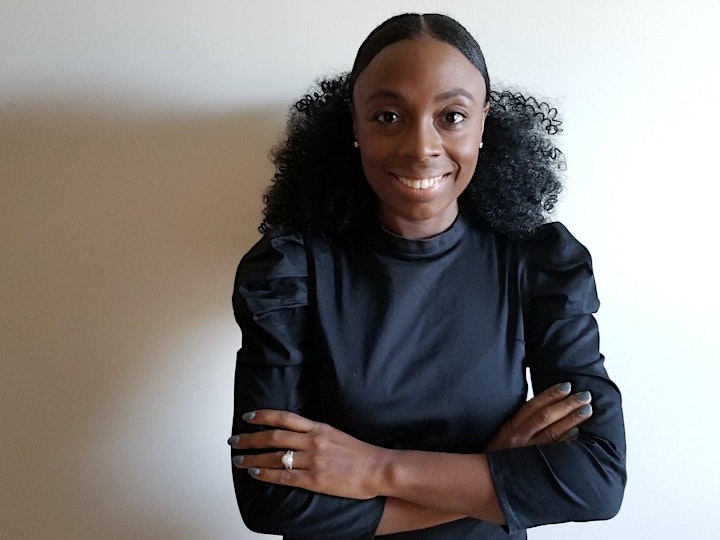 Greetings, Friends! Due to the growing impact of the Coronavirus in this region, the Black Girl Magic program featuring Tasha Chambers and other Richmond Women Innovators has been postponed. A new date will be posted as soon as it confirmed and we are all determined to be healthy and safe.
Take good care.
Sincerely,
Bonnie Newman Davis
Executive Director
The BND Insitute of Media and Culture, Inc.
~~~~~~~
Join Tasha Chambers and some of the innovative Richmond, Va. women featured in her new book of essays, "Women's Work." In addition to learning more about Tasha, you'll also hear from some of Richmond's most dynamic change agents -- women who are getting it done by making things happen! You know their names -- Angela Patton, Adrienne Cole Johnson, Christy Coleman, Kelli Lemon, Courtney Glenn and Gill Robinson Hickman. Not only will the evening be filled with delicious dialogue, but lots of laughs and libations, too.
Attire: Fashionably Magical
Interested sponsors may contact:
Bonnie Newman Davis, Executive Director, BND Institute of Media and Culture, Inc. @ bonnienewmandavis@gmail.com, or 804 683-7203
About Tasha
Tasha Chambers is an award-winning communications professional. For more than 15 years, she has created innovative programming and communications campaigns for diverse brands. She is a passionate speaker on gender & equality issues, openly sharing her experience navigating through corporate and nonprofit environments. She has spent countless hours researching workplace and entrepreneurial trends for people of color. With a niche in tourism and nonprofit communications, she has been able to elevate local brands to the national stage. She enjoys listening, which has enabled her to pitch amazing news stories that clients sometimes overlook. You can find her clients in The New York Times, Inc.com, The Huffington Post, CNN and more.
In 2016, Tasha earned a place on Richmond's (Va.) Power List. She is a Top 40 Under 40 honoree; a proud graduate of Howard University (HU!), where she earned a Bachelor of Arts degree in Journalism; and a member of Alpha Kappa Alpha Sorority, Incorporated.
Together, she and her husband have three very unique children.