Description
Writing is connected to a myriad of creative projects. The process of getting words to paper is also highly personal, and specific to the individual. .. A Bit of Lit will be an evening that brings together a bunch of people who love to write, and an appreciative audience to hear what they've come up with.

The varied group of readers will each be given about eight minutes to read one of their pieces.There will be some fiction, memoir, and poetry. Lots to feed the soul of those who love to hear the written word shared.
The Hirut Cafe is lovely, casual venue that is home to a variety of music, comedy and arts events. They also serve some delicious, well priced Ethiopian food. And, they're licensed! Come by a bit earlier for dinner, and then stay for the reading!

OUR READERS:
Vicki Abboud
Iman Abokor
Anita Allen
Carol Anderson
Michele Burnett
Greg Campbell
Michael Connolly
David MacLean
Sharon Singer
Sarah Tranum
Iman Abokor reading ...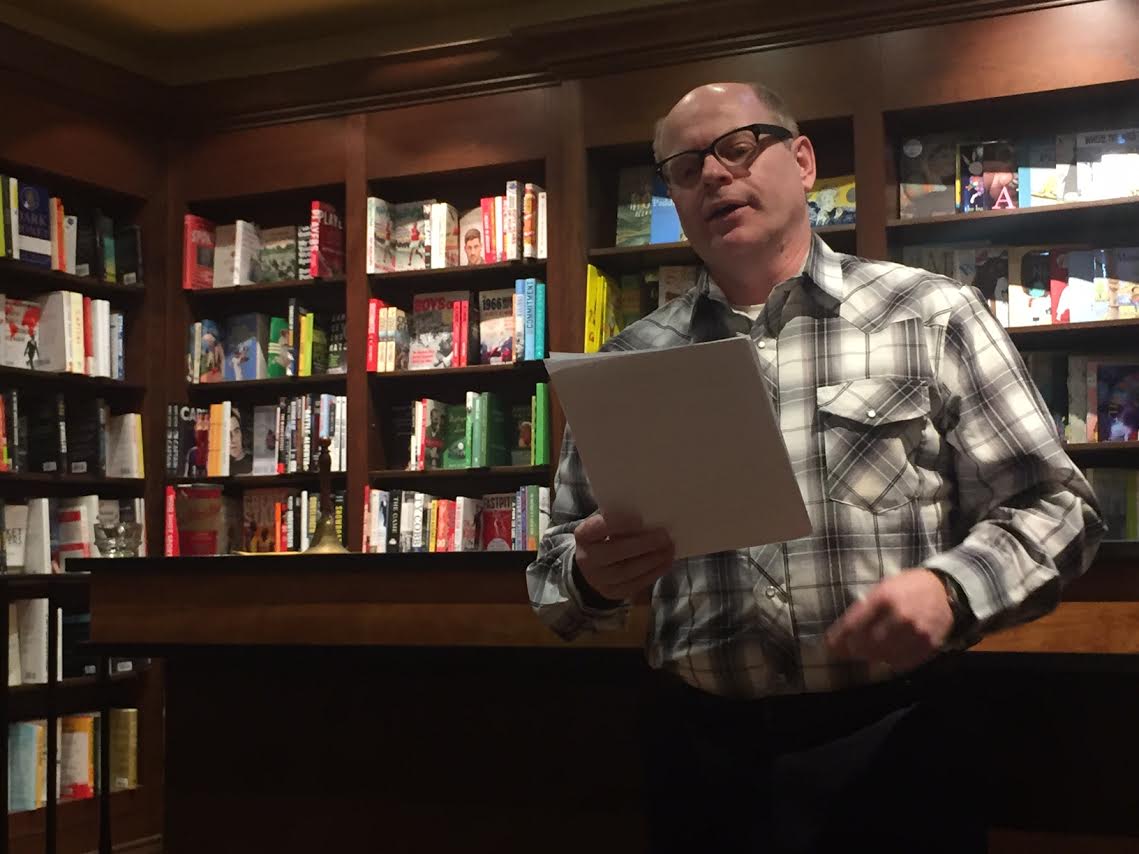 David MacLean reading ..