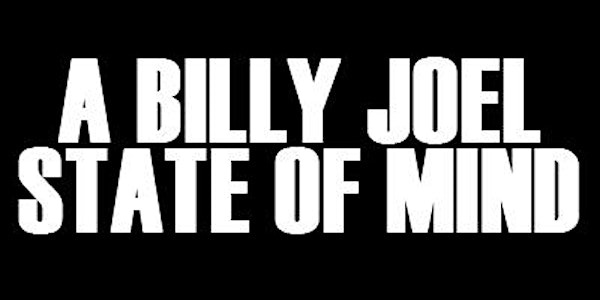 A Billy Joel State of Mind- The Songs of Billy Joel by Mick Sterling
Mick Sterling is back again, bring a full stage of pianos, percussion and horns, to fill the theater with the sounds of The Piano Man.
When and where
Location
St. Cecilia Theater on Cotter Schools Campus 1124 West Wabasha Street Theater Entrance on 7th Street Winona, MN 55987
About this event

We have heard him as Bruce Springsteen, Barry Gibbs, and Mick Jagger. Now in Season 4, get ready to watch Mick Sterling return to the stage in A Billy Joel State of Mind.
Billy Joel is truly one of America's great singer-songwriters and his catalog is filled with decades full of hits and he's still going strong. Led by Mick Sterling, a stellar four piece horn section, full percussion, the double piano combination of Peter Guertin and Charlie Peterson, two violins and an incredible band totaling 14 members, A Billy Joel State of Mind features hits such as PIANO MAN, UPTOWN GIRL, NEW YORK STATE OF MIND, BIG SHOT and many more. But also features deeper tracks such as BILLY THE KID, ZANZIBAR, EASY MONEY, SUMMER HIGHLAND FALLS, MIAMI 2017 and many more. This is a powerful statement of the incredible work of Billy Joel handled by a band that Mr. Joel would be proud to front himself!