A Better World, A Meaningful Life - Online Course Registration

Monday, March 4, 2013 at 8:00 AM

-

Friday, March 29, 2013 at 5:00 PM
Event Details
A Better World, A Meaningful Life is a month-long online course designed to help you live a life that truly reflects your values.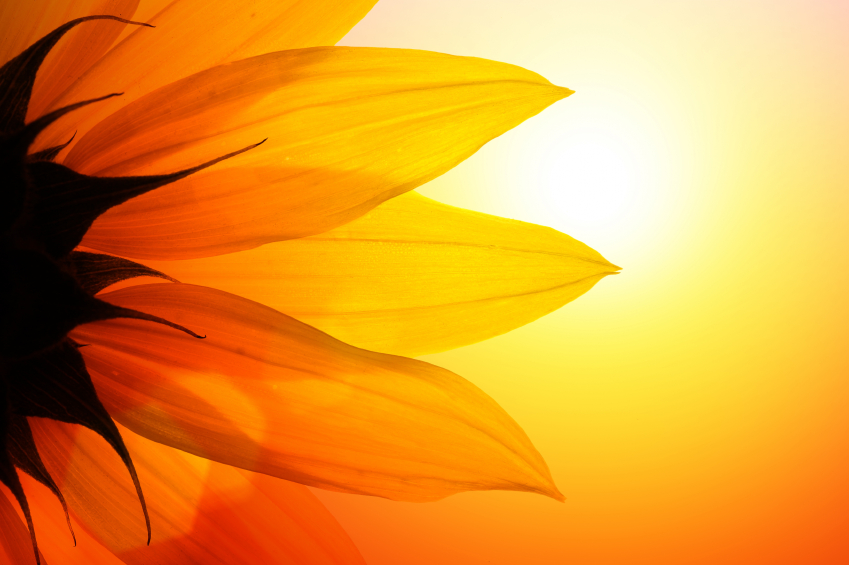 From thoughtful and inspiring course exercises, to the dynamic conversations with fellow participants, to mentoring from your course instructor—you'll find the support and motivation you need to bring more joy, balance, and meaning to your life. This course is designed to make a positive difference in your life—and the lives of other people, animals and the planet.
"THANK YOU!! I am a happier, more balanced, and more fulfilled person than a month ago, and I feel that this is just the beginning!" ~ Estela Diaz Carmona, Spain
During the course, you'll examine important questions, such as:
What do I want to be able to say about my life and what I've done to create a better world?

What am I responsible for?

How can I best make choices that do the most good and least harm for myself, other people, animals, and the environment?

How can I help nurture just, compassionate, restorative systems?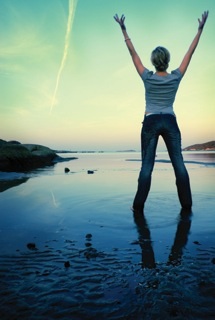 What to Expect in an IHE Online Course:
IHE online courses offer powerful, transformative learning in a flexible, online format. What you can expect in an IHE online course:
an easy to use online course website that comes with free training and support

a PDF coursebook with 20 assignments that you discuss online

an email prompt from the instructor for each assignment to inspire dialogue and reflection
powerful connections with people from all over the world who share your passions
open and well-moderated discussions throughout your coursework

the flexibility to learn on your own schedule

challenging, meaningful, and inspiring coursework and course text

support and mentoring from an IHE-trained instructor

bonus resources and exercises to keep you inspired and empowered well beyond the completion of the course

an option to earn Continuing Education Credits and/or a certificate of completion
What Your Course Includes:
√ The course book, Most Good, Least Harm: A Simple Principle for a Better World and Meaningful Life
√ A Downloadable Course Curriculum: Twenty thought-provoking exercises you can refer to again and again.
√ Online Commons: Visit the discussion forum at your convenience to engage with fellow participants and your course instructor. Participants use the Online Commons to compare experiences, share insights and resources, and connect with classmates and the instructor to get help, create solutions, and build momentum. 
√ Bonus Exercises & Resources: Get bonus content to extend your learning and help you plan forward after the course ends.
√ Mentoring: Your course instructor is available by phone or email to answer questions, provide guidance, and discuss issues that arise during the course.
√ Continuing Education Credits (CEUs):  Earn a certificate of completion and 4.5 CEUs through the University of Maine. Teachers in other states may be able to utilize these for continuing education requirements in their state.
√ Community: You will meet people from around the world who share your passions. Relationships often continue beyond the courses and several collaborations have grown from them.
"I have learned so much from everyone in this course! I have learned that sharing knowledge is so powerful and when you share with others instead of keeping your knowledge to yourself you have no idea what impact you may have on others. I am grateful to have been a part of a community of sharing and respect through this course." ~Jen Baillie  
Time Commitment:
This course will be as meaningful as you make it. We estimate that the course will take an average of 8-12 hours per week. The more time you have to devote to the exercises and the online discussions, the more transformative the course will be for you. 
It has changed the way I think, definitely. I feel kinder, a deeper humanity towards everyone. I'm more aware of issues and what I can do to benefit people, animals and the environment, in the everyday choices I make. It has had a massive effect on me. Fantastic. The exercises, the organisation of the course, online support/course advisers were all excellent. I would wholeheartedly recommend it."
~ Lee Anne Chapman

Cancellation Policy:
We will refund your registration, minus a $25 administration fee, if you cancel more than 7 days before the course session begins. IHE is unable to grant refunds for cancellations after that date.


Transfer Policy:
If you find that you cannot participate in the session of the course for which you have registered, you have until the Friday of the first week of the course session to let us know and transfer to another scheduled session of the course or to one of IHE's other online courses. After that time, we cannot offer you a transfer. The transfer must be made to a course that is scheduled within nine months of the current course session, and there is a limit of one transfer per course. There is an additional $20 course book fee if you transfer to a different online course.


Course Faculty: Lynne Westmoreland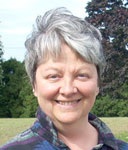 I have trouble remembering a time when I was not concerned with making the world a better place.  But we all know that is much easier said than done and finding our unique and individual way of making a positive difference can sometimes be a frustrating and lonely path.  Being with similarly concerned people though is one great way to test out ideas, look more deeply at our individual value systems, learn about what others are doing, and gain knowledge and inspiration about the many ways to create positive changes in our own lives and then more broadly in the larger world.  Join us in this adventure to create a better world and align your deepest values with your daily life decisions.

This course will challenge us all to "question our answers" - a wonderful phrase I first heard at the Omega Institute.  The goal of A Better World, A Meaningful Life is to begin a process that empowers individuals to think in new ways, to envision different realities and to challenge the assumption that one person cannot make a difference.

Lynne Westmoreland holds Bachelor of Music and Master of Arts degrees in piano performance and a Master of Education in Humane Education.  Lynne has been a pianist, accompanist, and piano and music instructor for 30 years.  While always having a great love for music and for her students, she has also always been concerned with issues of justice, compassion, and environmental responsibility and has been a lifelong student of human nature in all of its fascinating ambiguities.  After exploring many paths as an encore career, she met Zoe Weil at a festival and immediately knew that  humane education was exactly what she had been looking for.  The journey through this degree work has been more transformative, engaging, and sacred than could have been imagined.

Lynne lives in the Finger Lakes area of New York with her partner, Linda, and 2 dogs and 3 cats. Her free time is spent reading, walking, biking, dancing, cooking, serving as lay church leader, and spending as much time as possible with friends.
"Thank you all for a wonderful experience…..how fortunate we all are to have a lively, learned, compassionate discussion with open hearts and minds. It is too rare. It fills me up! Thank you for all you've taught me!"
~ Courtney Lowery
For more information:
Email us at info@HumaneEducation.org or call (207) 667-1025.
Organizer
The Institute for Humane Education (IHE) is an educational nonprofit organization located in Surry, ME. We have been designing and delivering professional development training and resources for educators in the United States and internationally for 22 years. Our programs support educators in teaching about interconnected human rights, environmental, and animal protection challenges, so that their students are able to help build a more just, compassionate, sustainable world for all.
We have impacted hundreds of thousands through our outreach and award-winning resource center; have trained thousands through our online courses and workshops; and have graduated more than 175 students through our accredited M.Ed., M.A., graduate certificate, and Ph.D. programs (offered through partnerships with Valparaiso and Saybrook Universities). Our Solutionary Program has reached hundreds of students through its pilot and has a goal to reach 10,000 students by 2022.