A Better Chance Southwest Region Information Sessions

Multiple Dates
Event Details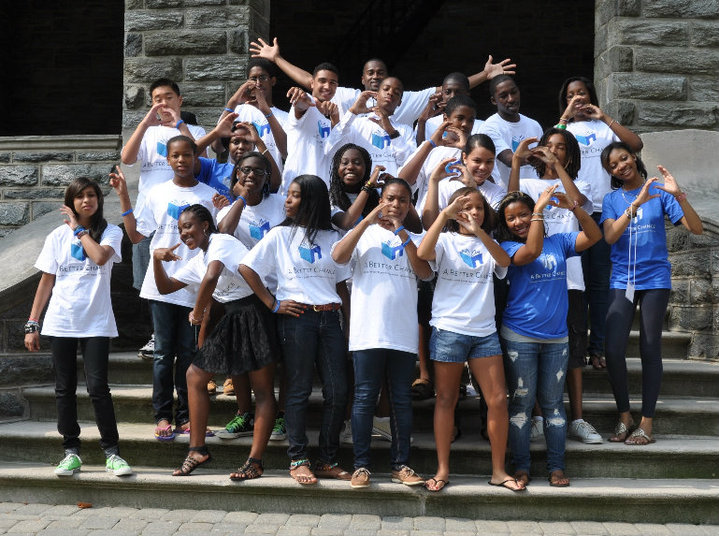 What We Do:                          
We are changing the face of leadership in America by opening up educational opportunities for academically gifted young people of color.
§         We identify, recruit, place and support academically talented students at 300 of the most rigorous and prestigious independent day schools, boarding schools and public schools in the country
WHO SHOULD APPLY?
Students of color in grades 5 through 10, who are in the top 10% of their class,  who have a B average or better, and who have strong teacher recommendations.
Why It's Important:
We are building the pipeline for future leaders and closing the achievement gap for children of color.
§         The achievement gap continues to grow between those who obtain the best education, and those who do not
§         Students of color remain underrepresented in the top American schools that are still the surest route to achievement and influence
§         A Better Chance accelerates the path to success for talented young people who might not otherwise have the chance to realize their fullest potential
Approximately only 25% of all applicants will enroll at an independent school after working with A Better Chance.  Admission is highly competitive and selective at this level and should not be taken lightly.  This process can last up to 10 months, please contact the A Better Chance office with your questions throughout this process.
Please visit our website www.abetterchance.org and select the calendar option on the left to view the Southwest Calendar where you will find the locations of the events below.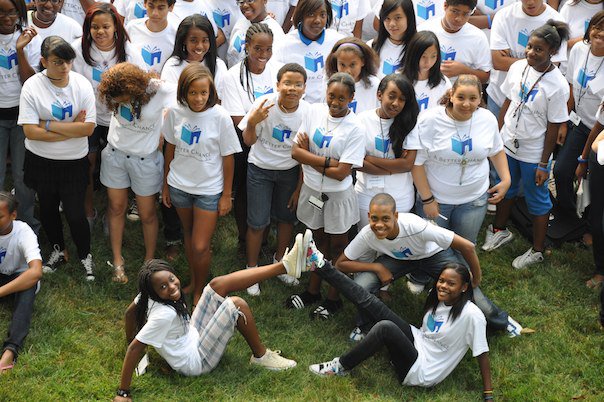 Organizer
A Better Chance, Southwest Region
Since 1963, A Better Chance has been opening the door to educational opportunities for thousands of young people of color in this nation.  Our mission is to increase substantially the number of well-educated young people of color who are capable of assuming positions of responsibility and leadership in American society.  We carry out our mission through our signature College Preparatory Schools Program ("CPSP"), which annually recruits, refers and supports about 500 A Better Chance Scholars at more than 300 of the nation's leading boarding, day and public schools.