Description


Mila's Miracle Foundation cordially invites you a benefit to raise funds and awareness to Stop Batten Disease.


Please join us for an evening of cocktails, live music, a luxury silent auction, and small plates from D.C.'s top chefs. All proceeds from the event will go toward funding a new clinical trial to save children like Mila and stop this devastating disease.
---
FEATURED RESTAURANTS, CHEFS, MIXOLOGISTS
Masseria
Tail Up Goat

Jaleo by José Andrés

Bread Furst
La Puerta Verde
Maketto
Ris
Pizzeria Venti
Gerard Craft
Adam Greenberg
Kim & Jake's Cakes
Bar PX
Starr Hill Brewing
District Distilling
Calvert-Woodley Wine
Potomac Distilling
Scarpetta Wine
---
BENEFIT HOST COMMITTEE
Julia Vitarello + Alek Makovec
Adam Vitarello + Sophia Newbold
Kristina Han + Lorenzo Nogales
Alexa Lowe Wiseman
Sophia Willis
Alexa Chopivsky Corredera
---
SPONSORSHIP OPPORTUNITIES
As a sponsor of our D.C. Benefit, your core contribution will help fund a cutting-edge gene therapy trial that could save the life of Mila and children like her around the world.
ANGEL SUPPORTER | $2,500
PROGRAM SPONSOR | $5,000
SUPPORTING SPONSOR | $10,000
PRESENTING SPONSOR | $20,000
Select the TICKETS link above to secure your sponsorship, or click here to learn more. To make an in-kind donation to our auction, please contact amy@stopbatten.org.
---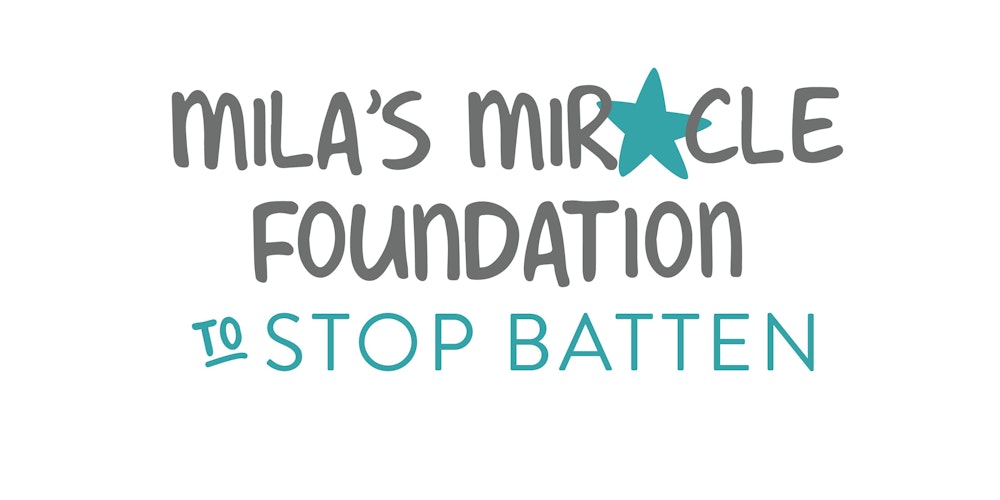 Proceeds from this event will benefit Mila's Miracle Foundation to Stop Batten. Mila is a 6-year-old girl in Boulder, Colorado, suffering from Batten disease—a rare, neurodegenerative condition causing seizures, vision loss, cognitive impairment and early death. There is no cure—yet. Parents are forced to make excruciatingly painful decisions as the disease takes its course. Eventually, these families are left to face life without their child.
But Mila's family has decided to make a difference and raise $4M to fund research and start a clinical trial to halt degeneration in children facing Mila's type of Batten. Their foundation aims to find a cure for Batten disease and to fund scientific advances which can be used to combat additional genetic diseases affecting hundreds of millions of people all over the world.
Every day matters. We need your help now to give children like Mila a second chance at life.