TWO ORGANIZATIONS. TWO PENINSULAS. ONE COMMON CAUSE. PROTECTING AND RESTORING THE GREAT LAKES.
About this event
Please Join Us for a Benefit Party, in Support of Superior Watershed Partnership & FLOW (For Love of Water)
Tuesday, October 12th | 5:30-8:00 pm
Belsolda Farm, 488 Mangum Road, Marquette (Skandia Township)
Protecting and restoring the Great Lakes takes a lot of work. No one can do it alone. It takes allies working together—especially here in Michigan, with two peninsulas and more than 3,200 miles of freshwater coastline.
That's why FLOW and the SWP are celebrating our two organizations, Michigan's two peninsulas and the many people working together on behalf of the Great Lakes.
The FLOW/SWP partnership is both unique and effective. FLOW focuses on improving Great Lakes policy, empowering citizen engagement, and protecting freshwater as a public commons. SWP focuses on habitat restoration, coastal resiliency and community climate adaptation. Together we form a powerful and effective alliance in protecting and restoring the Great Lakes.
So grab some friends or family and please join us for a very special evening of poetry readings, live music by Not Quite Canada, Iron Fish Distillery's estate spirit tastings and cocktails—including Two Peninsula Whiskey distilled from rye grain grown at Belsolda Farm— seasonal appetizers, and frivolity, while supporting a great cause, dedicated to protecting our water resources!
PURCHASE YOUR TICKETS HERE:
$50.00 FOR 1 PERSON
$75.00 FOR 2 PEOPLE
Proceeds from ticket sales will benefit SWP and FLOW. Thanks!
Donate to Superior Watershed Partnership:
https://superiorwatersheds.org/support/donate
Donate to FLOW (For Love of Water):
https://forloveofwater.org/donate/
Live music by Not Quite Canada
Catered by: The Delft Bistro
Two Poets: Mad Angler Michael Delp and the UP Poet Laureate M. Bartley Seigel.
Tentative Time: Arrive 5PM
5:30PM - 7:00 PM Cocktails, Spirit Tastings, Snacks, and Live Music.
7:00 PM - 8:00 PM Poetry Reading, Program
8:30 PM Departure
COVID 19 Protocols: Masks are encouraged at this outdoor and barn event venue.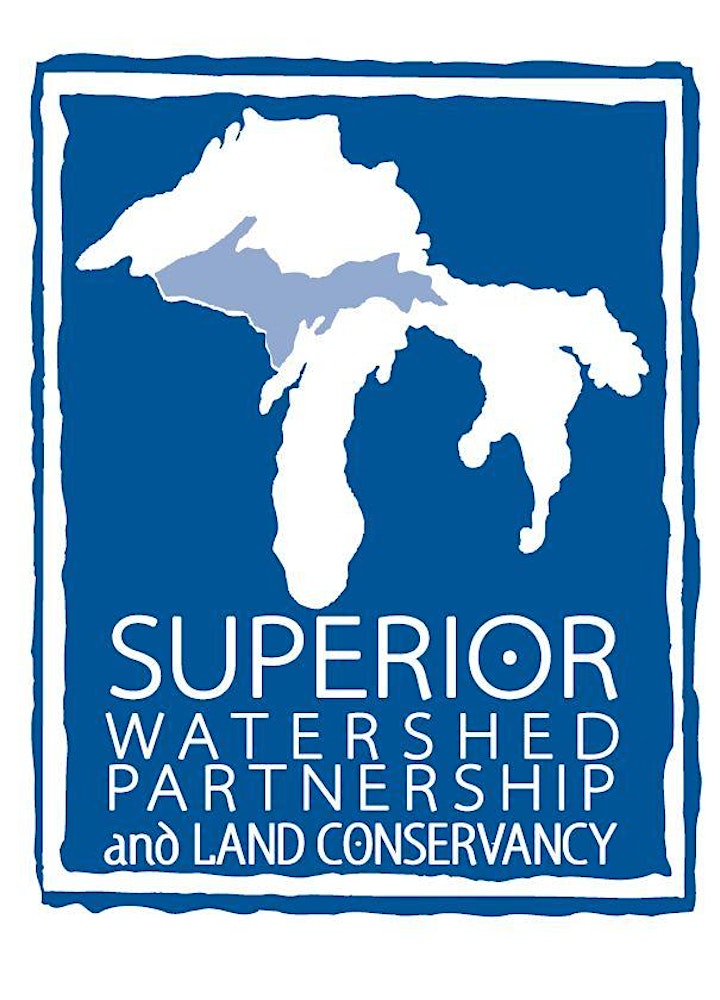 Organizer of A Benefit Party, In Support Of Superior Watershed Partnership & FLOW