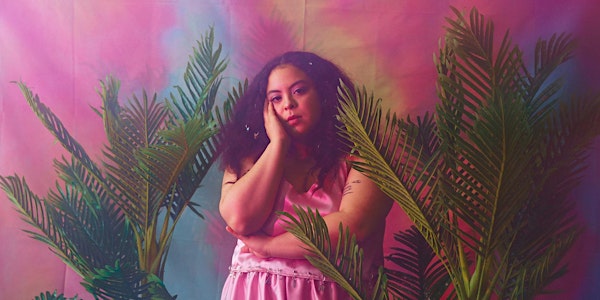 A Benefit for RAICES featuring KAINA / Sen Morimoto / drea the vibe dealer...
Rascal Mag and Empty Bottle Present
Location
The Empty Bottle
1035 North Western Avenue
Chicago, IL 60622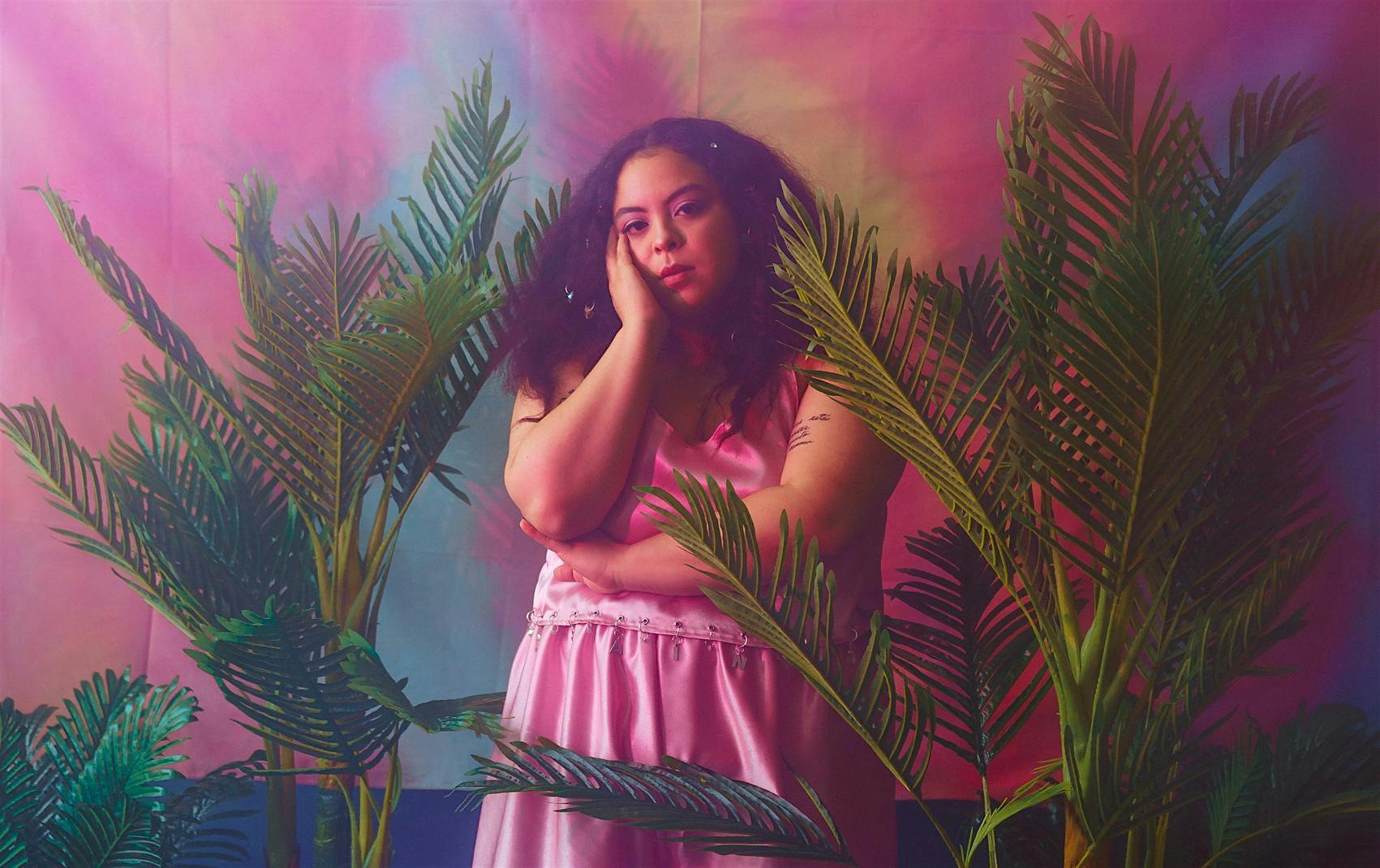 About this event
$15 // 21+
+ sounds by KAHEKILI
------
Empty Bottle and Rascal Mag have joined forces to raise funds for the RAICES Bond Fund, which directly assists with getting people out of the horrendous isolation of detention as quickly as possible, to ensure that they're able to reunite with their families and fight their cases from a place of freedom.
Many detainees presented with the opportunity to be released via cash bond (usually ranging from $1,000 to $25,000) lack the financial resources to secure their freedom. This disparity results in detainees falling prey to exploitative bond companies, or forces them to continue perishing in detention.
From reuniting detainees with their families, to assisting survivors with legal and social services, RAICES is an indispensable resource for those navigating the obstacles of our immigration system. We couldn't think of a more worthy cause to rally our favorite artists and you delightful patrons for a night of charity and advocacy.
Topping the bill tonight is Chicago's very own KAINA. Melding the sounds of Chicago blues, silky smooth R&B, and fiery soul music, it's no wonder that KAINA has collaborated with artists like SABA and SEN MORIMOTO. Her debut album, 'Next to The Sun,' tackles political unrest with pointed lyricism and a cotton candy sweetness that'll keep you dizzy for days. Local Sooper Records star SEN MORIMOTO and high priestess of vibrations drea the vibe dealer will be rounding out the night.