RESERVE YOUR SEAT AND JOIN US FOR A SPECIAL EVENING WITH BJ MILLER AND SHOSHANA BERGER
About this event
Presented by Pacific Hospice and Palliative Care Foundation and the Cerritos Senior Center
Dying is a universal human experience, yet it is a subject we often avoid until standing in the face of it. How do we cope with the inevitability of death? How can we make better decisions for ourselves and our families? UCSF palliative care physician BJ Miller and IDEO's Shoshana Berger answer the questions about end of life we're all afraid to ask with their new book, A Beginner's Guide to the End: Practical Advice for Living Life and Facing Death. Together they join us in conversation for a lesson on dying—and how to live fully until you do.
Discussion begins at 6:00 p.m. Book sale and signing to follow. Light refreshment will be served.
About the authors:
BJ Miller, MD, is an assistant clinical professor of medicine at the University of California, San Francisco where he practices and teaches palliative medicine. His TED Talk has been viewed more than 9 million times. He has been profiled in The New York Times Magazine, and interviewed on Super Soul Sunday, The Tim Ferriss Show, and On Being with Krista Tippett, and has spoken at the Aspen Ideas Festival and around the world.
Shoshana Berger is the editorial director of the global design firm IDEO and formerly the cofounder and editor-in-chief of ReadyMade magazine. She has written for The New York Times, Wired, Popular Science, SPIN, and Marie Claire. She is the author of ReadyMade: How to Make [Almost] Everything: A Do-It-Yourself Primer.
PRAISE FOR "A BEGINNER"S GUIDE TO THE END"
"You know what would be fun today? Reading a book about death,' said no one ever. So you can imagine my surprise when I opened these pages and found myself smiling on the first one. BJ Miller and Shoshana Berger have done something impressive: they've written a book about dying that's not only moving and practical, but also delightful to read." —Adam Grant, New York Times bestselling co-author of Option B and author of Give and Take and Originals
"I wish I'd had this book when I needed it. But I'm happy that it exists at all because everyone—at some point or another—will need it. At some point in our lives, all of us will either be taking care of a loved one who is dying, or confronting our own mortality. Death and dying are not subjects that many people are comfortable talking about, but it's hugely important to be as prepared as you can be—emotionally, physically, practically, financially, spiritually. This book may be the most important guide you could have as you face a journey that is all too often shrouded in mystery and misunderstanding. I'm grateful to BJ Miller and Shoshana Berger for this pragmatic and compassionate offering." —Elizabeth Gilbert, New York Times bestselling author of Big Magic and Eat, Pray, Love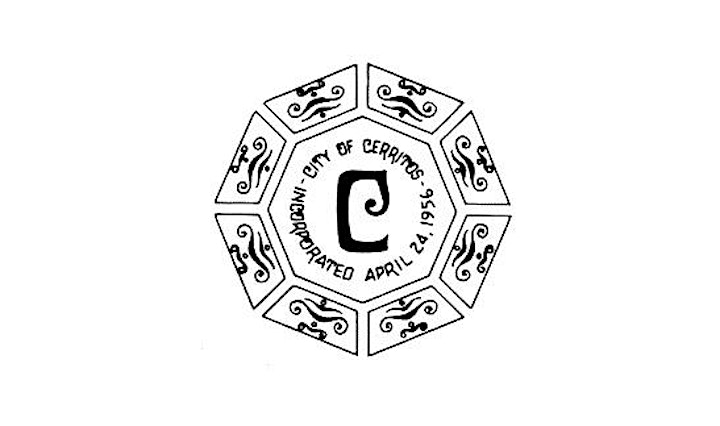 Organizer of A Beginners Guide to the End of Life
Pacific Hospice and Palliative Care Foundation (PHPCF) is a nonprofit organization created with the vision of providing community education, outreach, and supportive services to patients, families, and organizations associated with hospice and palliative care. Incorporated on February 4, 2014, PHPCF is organized and operates exclusively for charitable and educational purposes. PHPCF serves Orange County and the Greater Los Angeles area.
Our mission is to partner with our community to evoke change, inspire hope, and provide practical resources, empowering those diagnosed with a terminal or life threatening illness to live out life in comfort and with dignity.
To learn more please visit: www.phpcf.org