Description
Many people are intimidated by the thought of shooting video and the truth is, you don't have to be. In this class, TJ Houston, Panasonic Lumix Sales Support Rep, will take you through the basics of shooting video from brainstorming your idea to uploading your first Youtube video. If you have wanted to learn the basics of video then this is the perfect, hands on class, for you.
This workshop is taught by Panasonic representative, TJ Houston, using Panasonic cameras; however, photographers of any skill level and any system are welcome to attend.
Seating is limited and pre-registration is required. Register now before the class fills up!
Who is TJ Houston?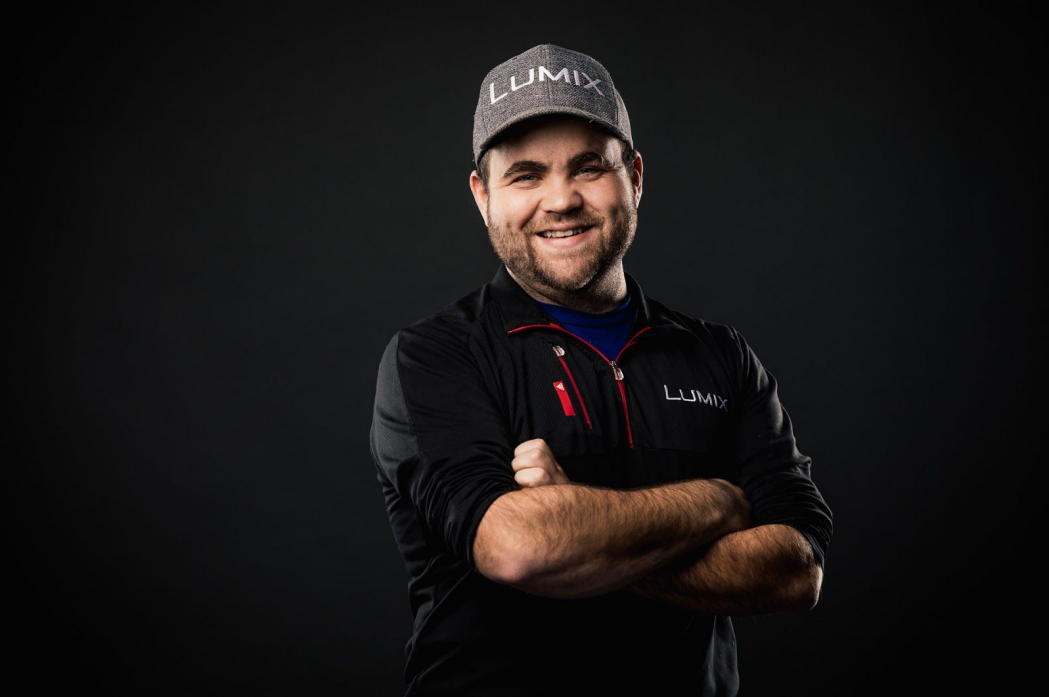 Tj Houston is the Sales Support Representative for Panasonic Lumix for the Midwest region. Tj Houston has a brick and mortar portrait and wedding studio in Nova, Ohio. Over the years Tj has worked with some of the best instructors in the industry to learn different tips and techniques to light his subjects. Tj is the past president of the North East Ohio Professional Photographers and sits on the board for the PPA state affiliate, professional photographers of Ohio.