Description
A Beautiful Face: Makeup 103 Hands On Makeup Class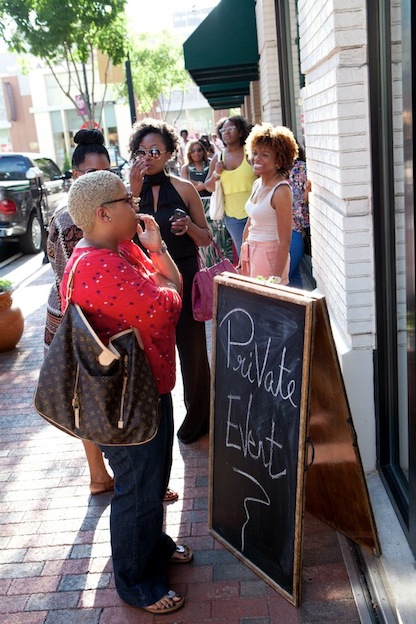 ---
VERY IMPORTANT, PLEASE READ BEFORE PURCHASING TICKETS:
Early Birds:
Ticket sales are $225. To reserve your seat, a NON REFUNDABLE deposit of $125 is due. Your last payment of $100 will be due NO LATER than June 23. Two simple and easy payments. NO EXCEPTIONS!!!
General Admission:
Ticket sales are $250. To reserve your seat, a NON REFUNDABLE deposit of $150 is due. Your last payment of $100 will be due NO LATER than June 23. Two simple and easy payments. NO EXCEPTIONS!!!
Late Birds:
Ticket sales are $275. To reserve your seat, the full payment of $275 is due up until the time of the class. No refunds or transfers, NO EXCEPTIONS!!!
Please note that all deposits are NON REFUNDABLE and NON TRANSFERABLE, unless there is a class cancellation by Alexandra Butler, in which case she will refund all monies paid. If you have submitted your second/full payment and need to cancel your attendance, that payment will be refunded for any cancellations submitted 2 months prior to the class. After 2 months, there will be no refunds or transfers. ALL payments are due by midnight on the exact dates listed above, NO EXCEPTIONS.
We have created a wide window for everyone to be able to make their payments in a timely fashion and it will be most beneficial not to wait until the due date to submit any payments.
There are no exceptions to this rule so please read carefully before purchasing your ticket.
---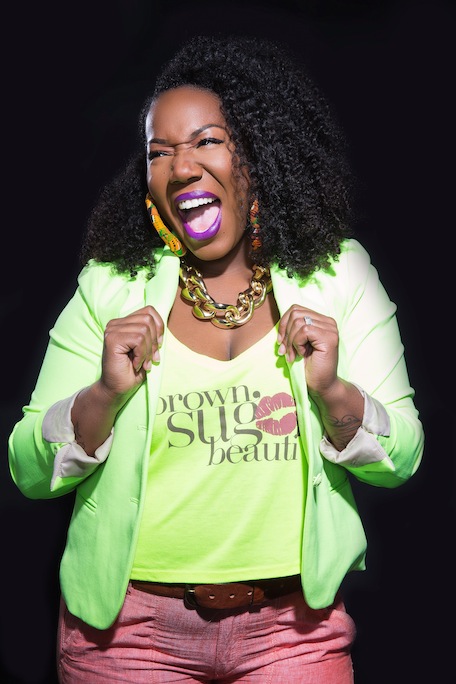 Enjoy an informative, fun filled, hands on and interactive makeup class taught by Professional Makeup Artist, Alexandra Butler, whose work has been featured on the following: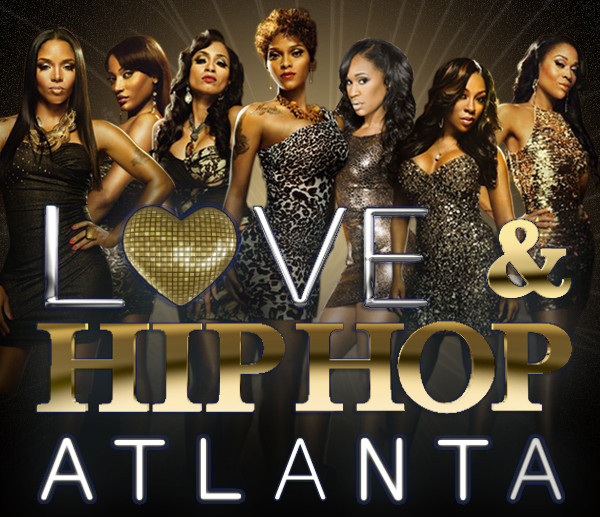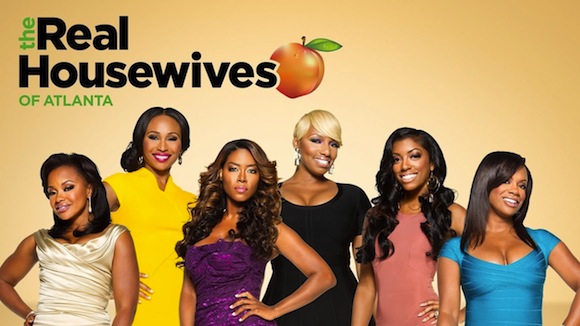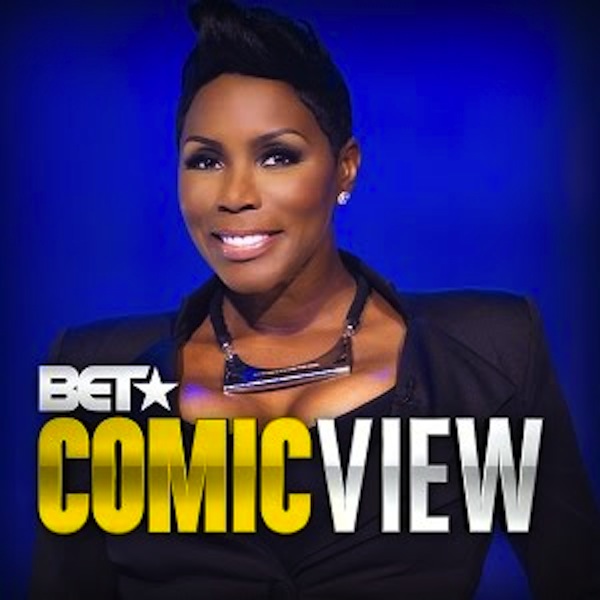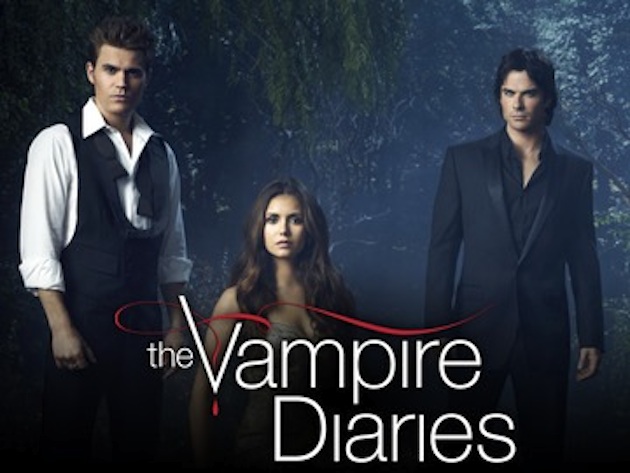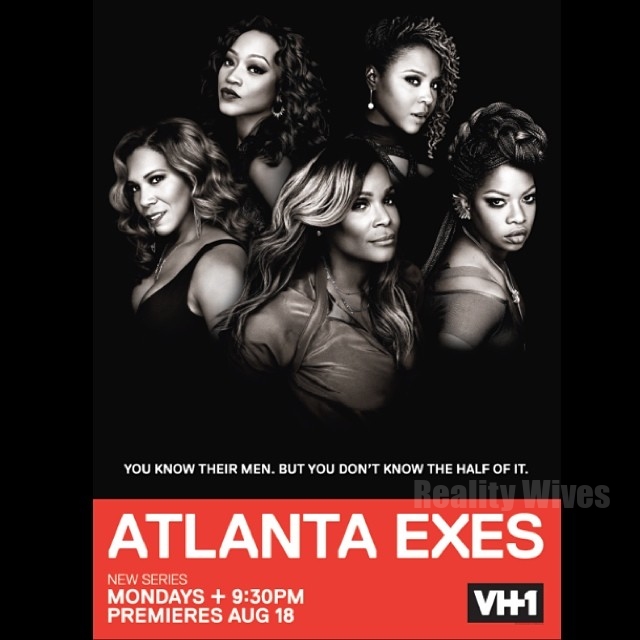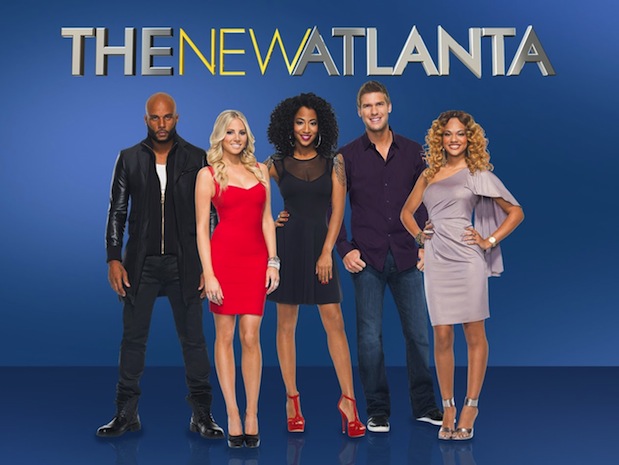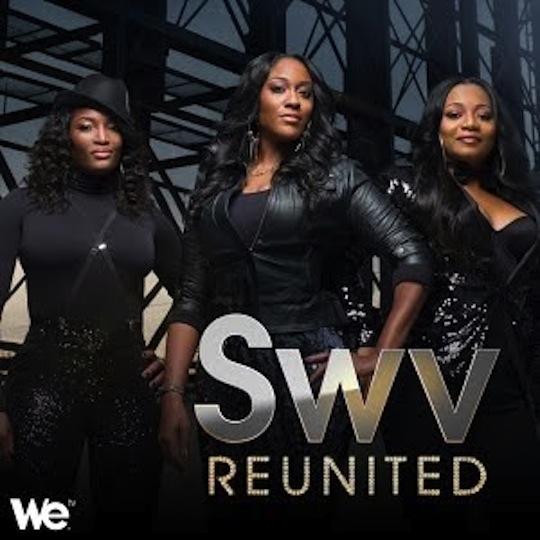 In this class, you will participate in a hands on demonstration designed to make applying makeup easier and more comprehensive for the everyday woman. Attendees will need to come fresh faced with no makeup on and bring their own personal makeup collection.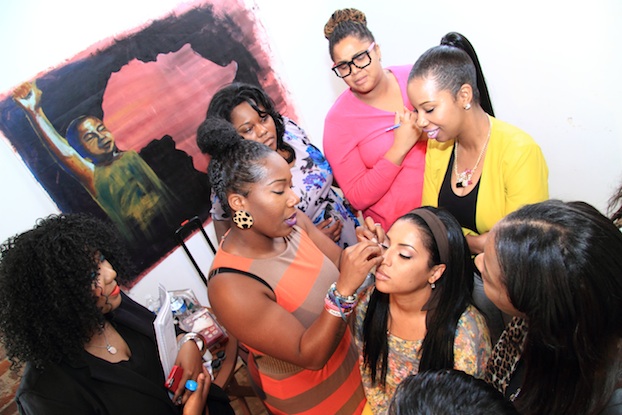 Learn what is in trend and how to update your current makeup techniques...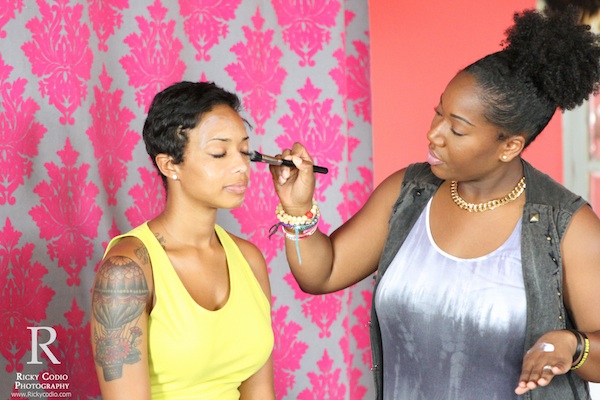 Things covered in this class will be:
Proper tools and techniques to use during your makeup routine
Precise eye shadow placement and blending, including a false eyelash demonstration and details on perfecting your brows
Color correcting and blending when applying foundation and concealer
How to coordinate makeup looks with outfit selections
How to tranform makeup from Day to Night
Correct instruction on placement and selection of products used on the face
Various tips and tricks to make your makeup application successful and even more beautiful
Attendees will be able to witness a flawless makeup application by Alex and will also be able to apply the techniques learned on themselves during the class. Alex will give personal hands on instruction to each attendee to assist in proper makeup application. A list of products will be suggested for this class and Alex will also provide makeup products and tools for use during each class.
You will also receive exclusive Beauty "Must-Haves" hand picked by Alex.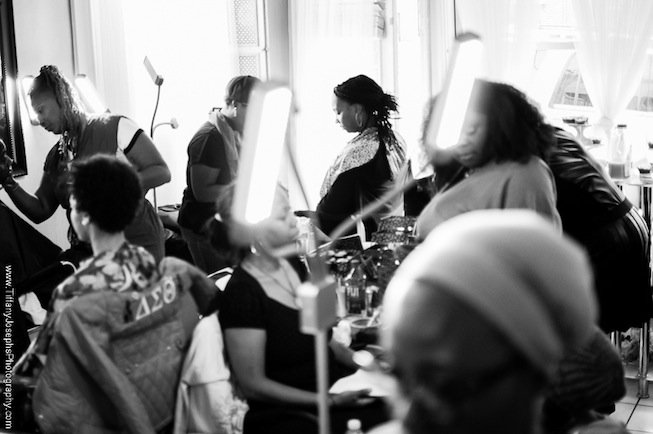 Doors will open at 10 AM to allow attendees to mingle and engage in networking while indulging in the delcious foods and drinks provided. The class will begin promptly at 10:30 AM and will end promptly at 3 PM. Bring your cameras because we are taking pics too :).
---
Our Featured Sponsors...
Black UP Cosmetics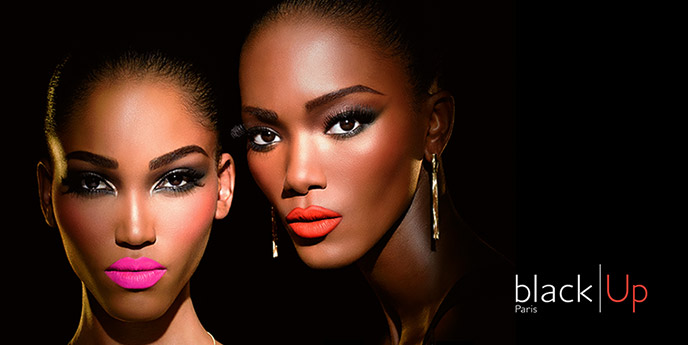 Milani Cosmetics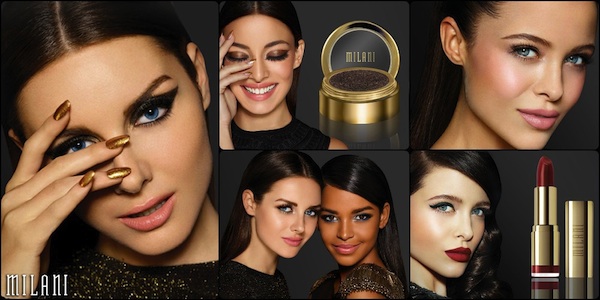 Glamorous Chicks Cosmetics

PNK Digger Cosmetics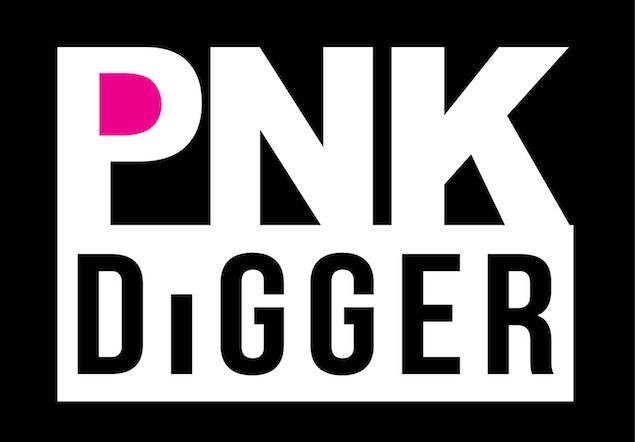 Clovee Products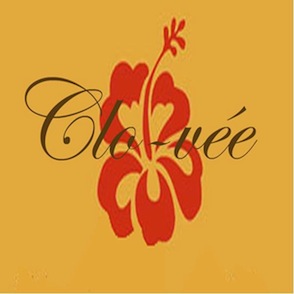 Naturel Lyfe Essentials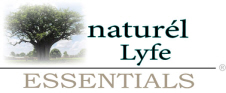 Nature's Chemistreat

Qosmedix

Bdellium Tools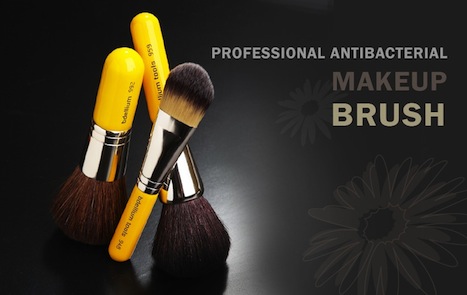 Eden Body Works

Juvia's Place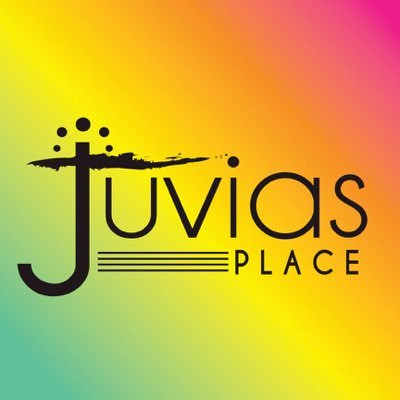 And many more...
Stay tuned for a list of ALL the sponsors that will be featured...
---
A syllabus will be provided, but to take additional notes feel free to bring a notebook, pen, and something hard to write on. If you would like to take pictures, don't forget to bring your camera, but there will be no video recording.
---
There will be special giveaways and prizes, in addition to Beauty Must Haves that will be given to everyone who signed up at least 3 weeks before the class.
We look forward to seeing everyone and for you all to learn lots of helpful tips and techniques.
To view footage from one of the classes in 2013, click here:
https://www.youtube.com/watch?v=JnT4jXszfPw
To watch a recap video from ATL YouTube Guru Kokofemme, click here:
http://www.youtube.com/watch?v=Lo3pfRWhGAA&feature=plcp
For questions, please email booking@themualex.com.
To view more exclusive pics from past classes, search #ABeautifulFace #ABeautifulFace101 #AbeautifulFace103 #ABeautifulFace102 #ABeautifulFace104 on Instagram!!!
For updates, Subscribe to Alex/s website www.themuaalex.com, follow Alex on Twitter at www.twitter.com/AlexandraButlerMUA, on Instagram at www.instagram.com/TheMUAAlex, on Facebook at www.facebook.com/AlexandraButlerMUA, on Snapchat @themuaalex, and on YouTube at www.youtube.com/AlexandraBond.