Description
A Beautiful Face: Makeup 102 Workshop for MUAs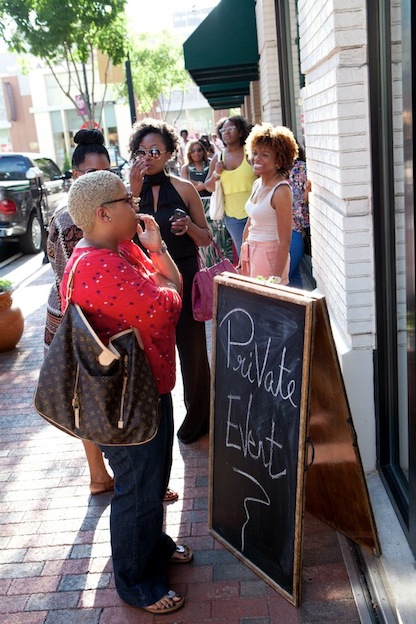 ---
VERY IMPORTANT, PLEASE READ BEFORE PURCHASING TICKETS:
Early Birds:
Ticket sales are $250. To reserve your seat, a NON-REFUNDABLE deposit of $150 is due. Your last payment of $100 will be due NO LATER than September 9. Two simple and easy payments. NO EXCEPTIONS!!!
General Admission:
Ticket sales are $300. To reserve your seat, a NON-REFUNDABLE deposit of $200 is due. Your last payment of $100 will be due NO LATER than September 9. Two simple and easy payments. NO EXCEPTIONS!!!
Late Birds:
Ticket sales are $325. To reserve your seat, the full payment of $325 is due up until the time of the class. No refunds or transfers, NO EXCEPTIONS!!!
Please note that all deposits are NON-REFUNDABLE and NON-TRANSFERABLE, unless there is a class cancellation by Alexandra Butler, in which case she will refund all monies paid. If you have submitted your second/full payment and need to cancel your attendance, that payment will be refunded for any cancellations submitted 1 month before the class date. After 1 month, there will be no refunds or transfers. ALL payments are due by midnight on the exact dates listed above, NO EXCEPTIONS.
We have created a wide window for everyone to be able to make their payments in a timely fashion and it will be most beneficial not to wait until the due date to submit any payments.
There are no exceptions to this rule so please read carefully before purchasing your ticket.
---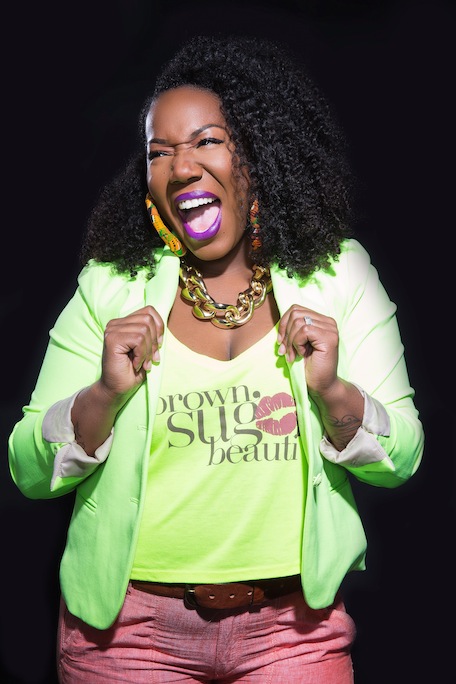 Enjoy an informative, fun filled, and interactive makeup class taught by Professional Makeup Artist, Alexandra Butler, whose work has been featured on the following and much more: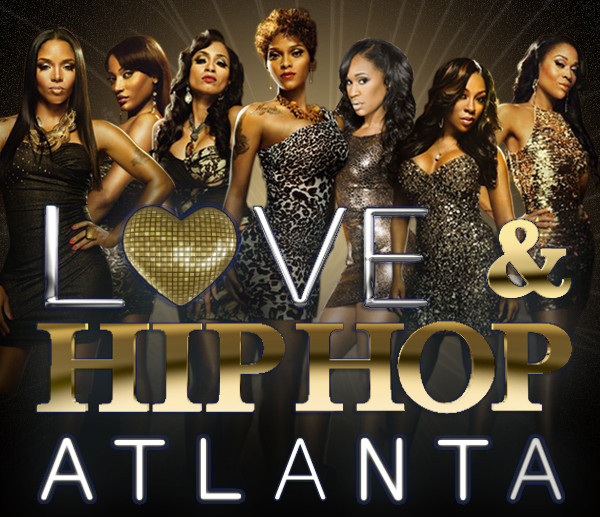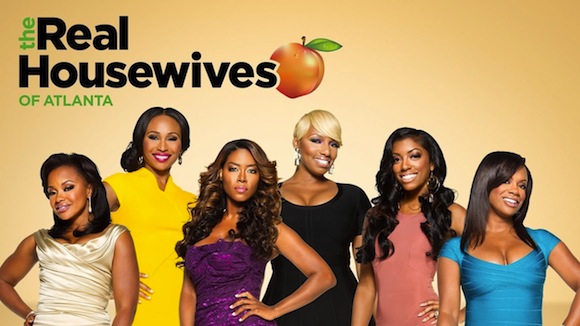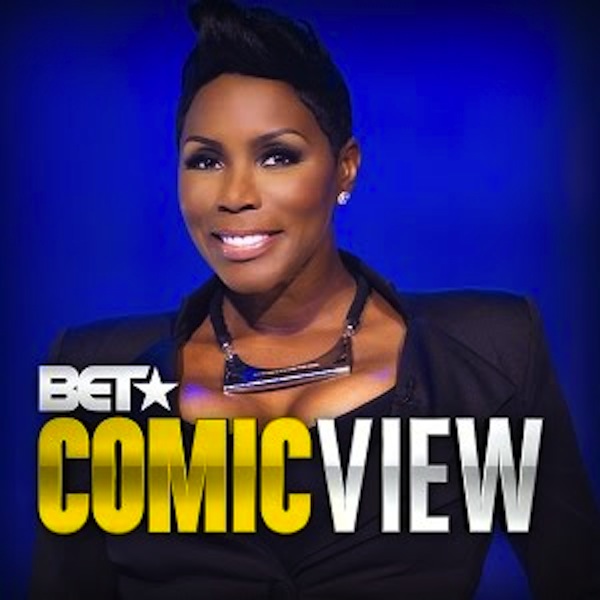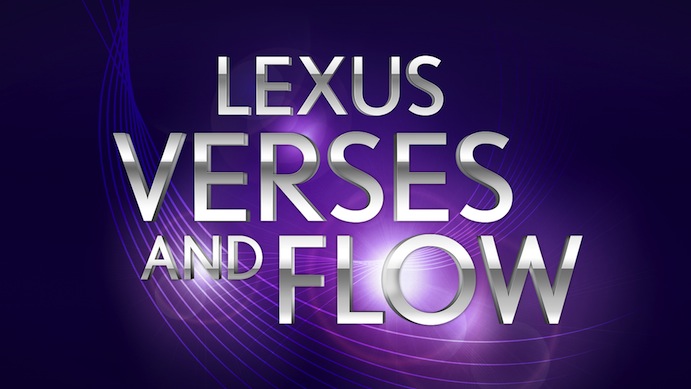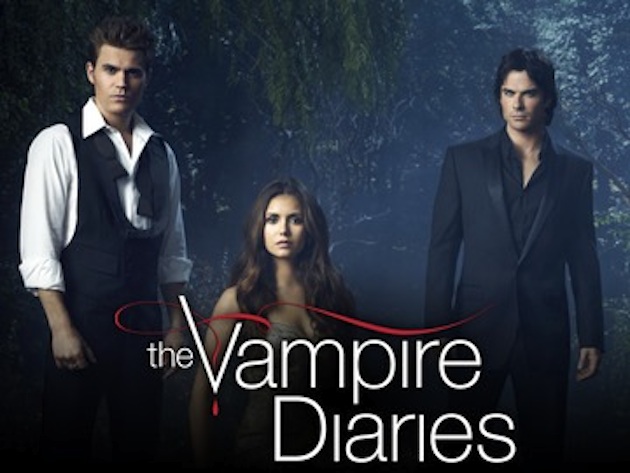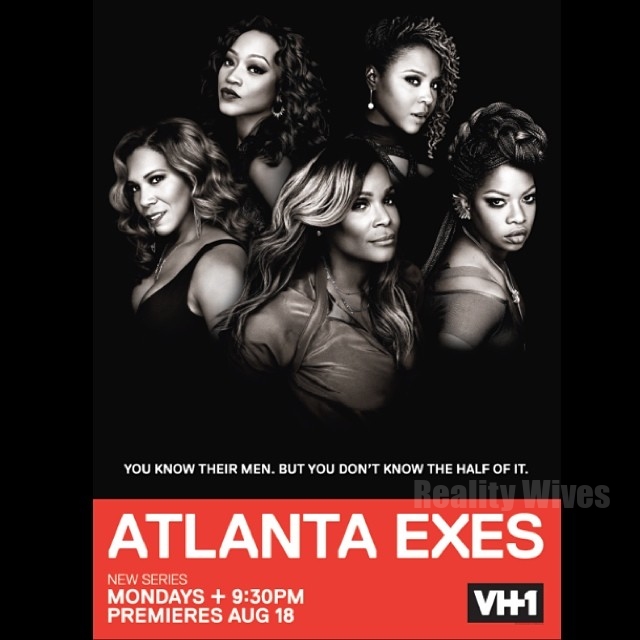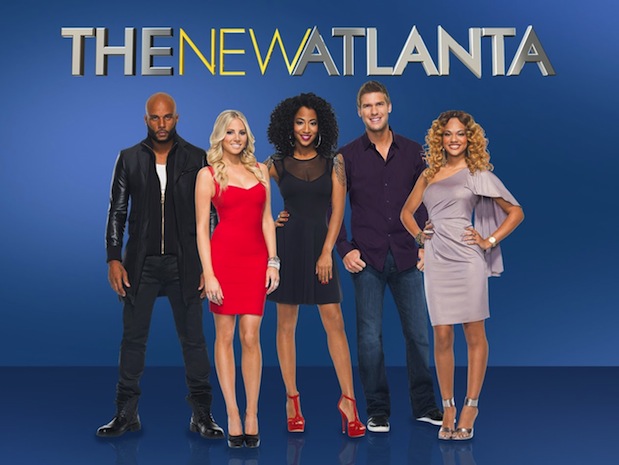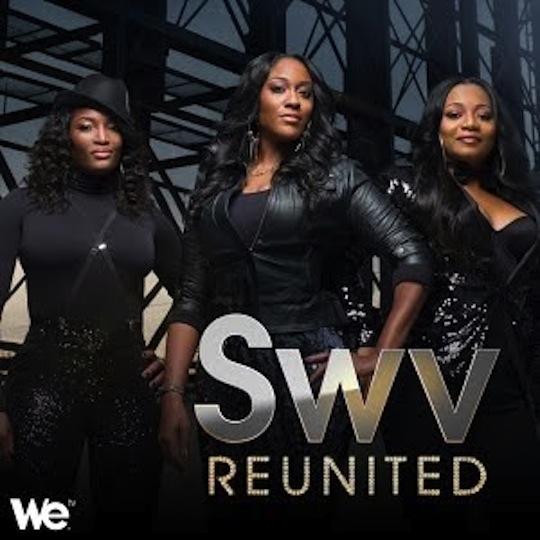 ---
In this class you will participate in a hands on/interactive lesson designed for Makeup Artists or those skilled in the field of Makeup Artistry. You will learn techniques for a flawless and beautiful makeup application while learning more than the fundamentals of makeup artistry. You will learn proper application for various facial features and face shapes as well as learning makeup fundamentals for television, photoshoots, print, etc.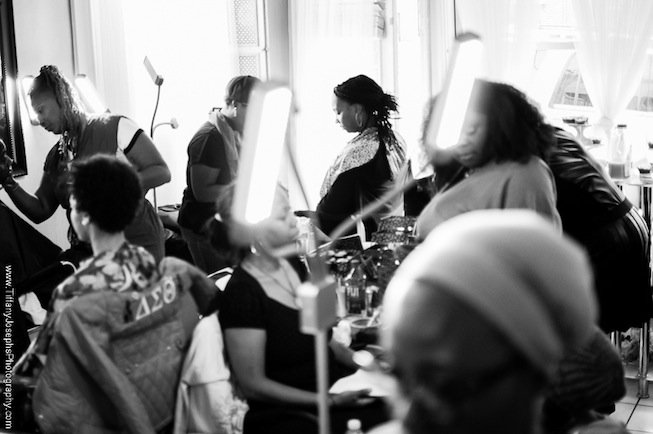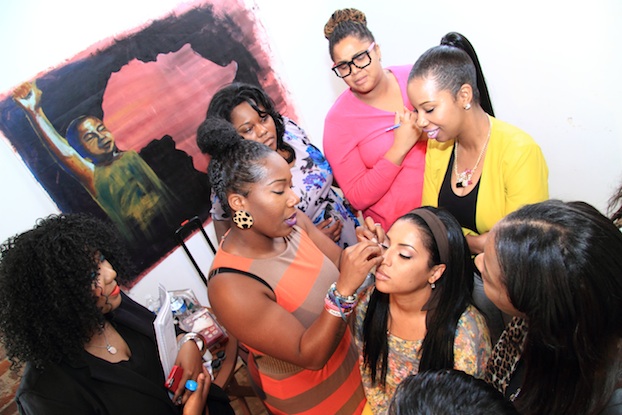 Learn what is in trend and how to update your current makeup techniques, tools, and application...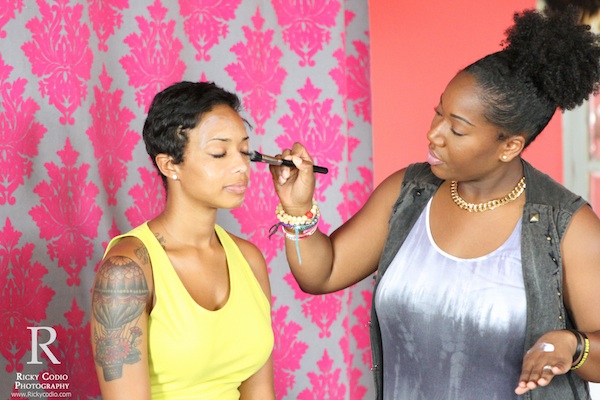 Things required to participate in this class are:
Your personal model who comes with a clean face and hair pulled back
Your personal makeup kit (details of the kit will be emailed to you)
A tall chair for your model to sit on
Pen and a notebook
A light to elluminate the room and allow you to see your model adn work efficiently. Examples are a Glamcor light, Diva Ring light, Stellar Ring Light, etc. Also bring an extension cord. (optional)
If you have not attended the "A Beautiful Face: Makeup 101" or "A Beautiful Face Makeup 103" courses, your current work will need to be submitted for review as a pre-requisite before paying a deposit. Please email 3 unedited pictures of your work
If you attend the "Makeup 103" class in the same day and want to attend the "Makeup 102" class, you will be allowed into the Makeup 102 class, but will have to purchase tickets for both and are still required to bring the above materials (model, kit, chair, etc) if space is available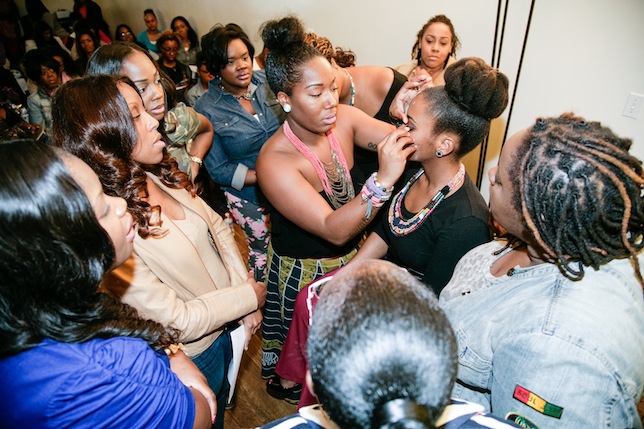 Doors will open at 3:00PM to allow students to set up their areas and get prepared for the workshop. The class will begin promptly at 3:30PM and go until 7PM. Bring your cameras because we are taking pics :).
---
Our Featured Sponsors...
BlackUp Cosmetics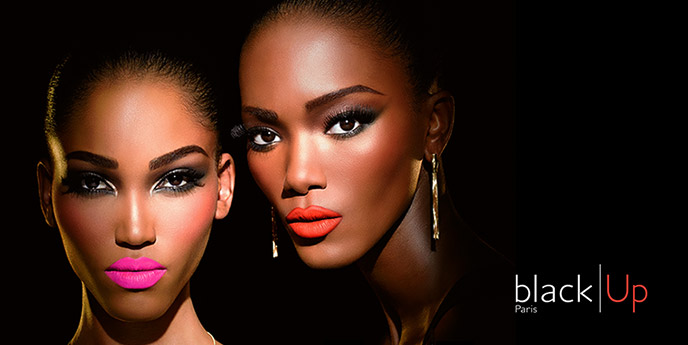 Milani Cosmetics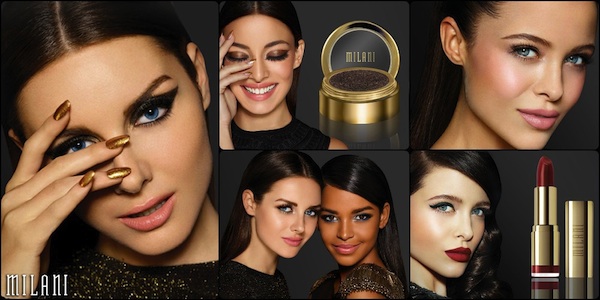 Bdellium Tools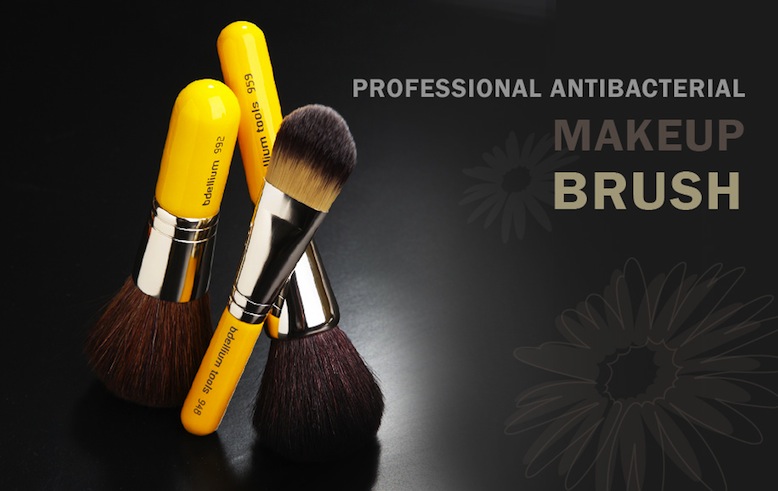 Glamorous Chicks Cosmetics

Clovee Products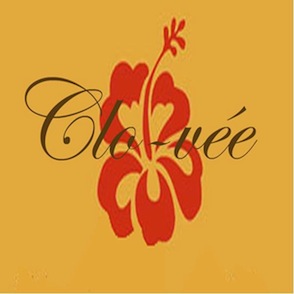 Naturel Lyfe Essentials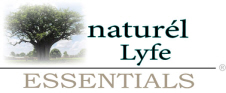 ---
Stay tuned for a list of ALL the sponsors that will be featured...
---
A handbook will be provided, but to take additional notes feel free to bring a notebook and something to write with. If you would like to take pictures, don't forget to bring your camera, but there will be no video recording.
---
We look forward to seeing everyone and for you all to learn lots of helpful tips and techniques.
For questions, please email alexandrabutlermua@yahoo.com.
To view more exclusive pics from past classes, search #ABeautifulFace102 #ABeautifulFace103 #AbeautifulFace101 #AbeautifulFace on Instagram!!!
For updates, follow Alex on Twitter at www.twitter.com/AlexandraButlerMUA, on Instagram at www.instagram.com/TheMUAAlex, on Facebook at www.facebook.com/AlexandraButlerMUA, on Snapchat @themuaalex, and on YouTube at www.youtube.com/AlexandraBond.