A Bad Mother Supper Club Holiday Invitation: Saturday, December 16 "Gracela...
Event Information
Location
Greenpoint
To Be Announced Day Of Event
Brooklyn, NY 11222
Description
Dear Friends and Food Lovers,
You are cordially invited to the next
Bad Mother Supper Club
dining event, themed
"Graceland North - An Elvis Holiday Celebration"
on
Saturday, December 16, 7:30pm
. During this holiday feast, we wanted to evoke the spirit of warmth, nostalgia, and elegance. We're suggesting an ambience in the spirit of rock 'n' roll, in our warm home. The wealth of our hearts will be shared at the dinner table, and includes all of you who can be with us for this special event.
*Please Note* The following dietary restrictions cannot be accommodated for this event: vegan/vegetarian/pork/dairy restrictions/Nut Allergies/gluten free diners.
Regarding nut allergies (but more broadly, any dietary restriction except vegan and vegetarian for this dinner: We
may
potentially be able to accommodate guests with nut allergies. If you're interested, and you have a particular dietary restriction, please respond directly to this email describing your particular restriction and we will do our very best to accommodate you if possible.
Thank you!
You can secure your reservations and donate directly here or respond to badmothersupper@gmail.com
if you prefer to pay with cash, credit card, or bitcoin.
Bitcoin payments can be made at the time of reservation. Reservations are first come, first serve and seating is extremely limited. We'd love to hear a little bit about who you are and why you'd like to attend, even how you like your steaks cooked. All of these things are taken into consideration in planning the best night possible. If you have any food allergies, please let us know.
The Bad Mother Supper Club is an underground, private dinner party. It's a social experience where you'll celebrate food and drink alongside exciting new people from all walks of life and enjoy some of our favorite dishes with your chef and hosts, family style. This is not a restaurant. It's a family style dinner in our home, and we'd love you to join. It's going to be an absolute blast.
We are so grateful for the success and growth of these dinners. Rock 'n' Roll Underground Dining is an unconventional idea. Check out this killer video, and some recent press from
Greenpointers.com
and
Bestproducts.com
Please allow for a full evening (at least 4-5 hours) of dining and social celebration.
Unlike conventional dining, we do not turn tables. Each night is dedicated with the utmost care to you, our diners. We love restaurants, but this experience is different. It's a whole evening; a memorable social event shared with a select group of great people. Feel free to share this invitation and our link with friends.
At Bad Mother Supper, you will be greeted with welcome cocktails, followed by a 6-8 course meal featuring the most sought after A-5 Japanese Imported Wagyu, and Japanese-American Wagyu (Washugyu) straight from the
Japan Premium Beef
Butcher Shop. These are the absolute finest butcher cuts that you
can't
find. Your chef is also the butcher, and he's picky! Seriously, it's not everyday steak - this is pure luxury and it's out of this world.
You are welcome to bring a bottle or three of your favorite beverages to share - whatever you enjoy. If you would like to share something homemade, an interesting craft product, or just something really fun, by all means… please keep it classy and let's celebrate!The suggested donation for this series of dinners is $150 per guest to cover our basic costs. Gratuities are welcome and appreciated. They help to keep the wonderful people around who cook, clean, serve, and celebrate.
***
We kindly ask that cancellations be no later than 72 hours before the event and we cannot issue refunds for Eventbrite purchases - however if you need to reschedule we will happily honor your ticket at a future event
***
This courtesy is greatly appreciated and its importance cannot be understated. After all, we design, prepare and purchase our food for you and only you, our confirmed guests.
They are invitation only and reservation only, and seating is extremely limited.
We are excited to welcome you to our communal table for this event!
Your hosts,
John and Janene
BadMotherSupper
BadMotherSupper@gmail.com
Instagram.com/badmothersupper
@badmothersupper
***Now accepting inquiries for unique custom home catering and events at your location. Custom menus and pricing options are available to meet your needs and delight your guests!***
Thank you Chris Setter for the amazing food photography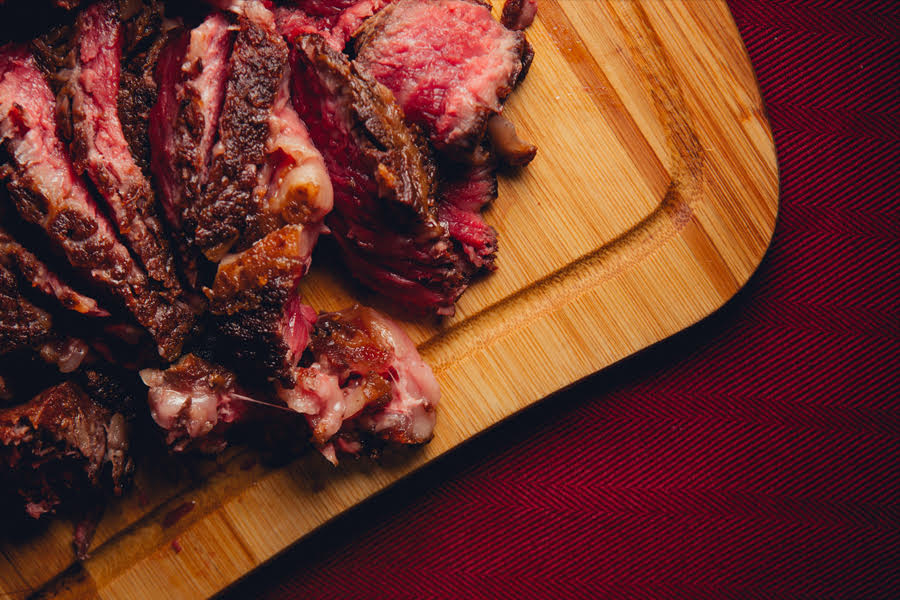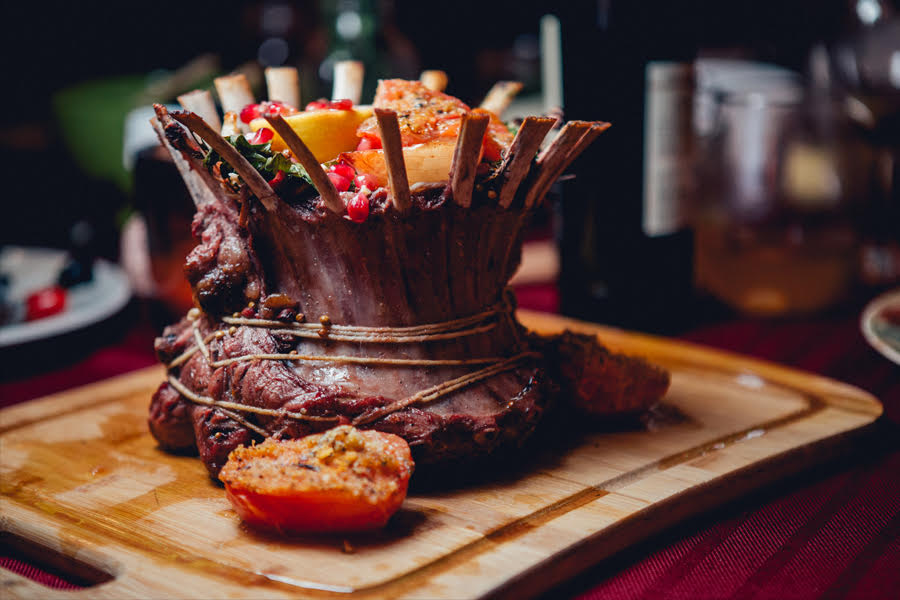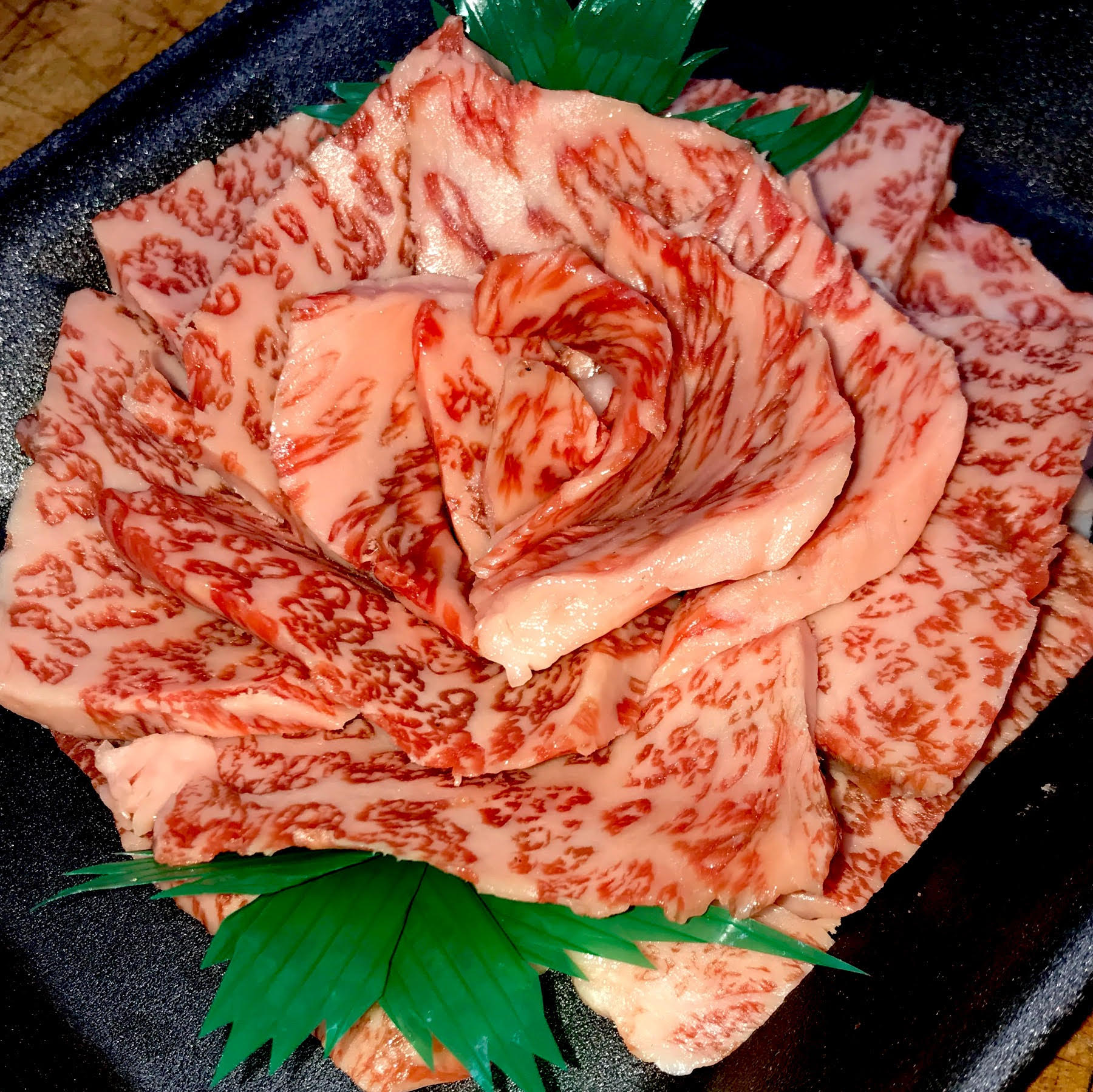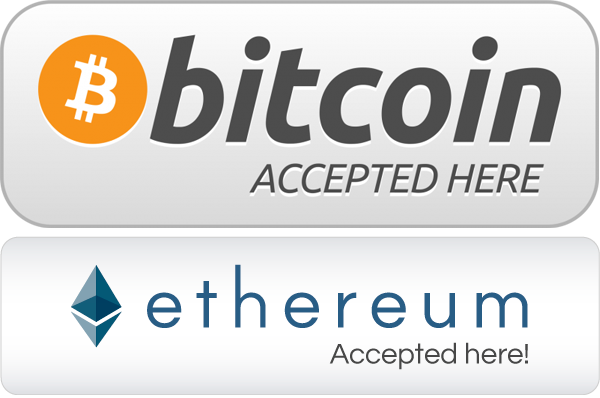 Date and Time
Location
Greenpoint
To Be Announced Day Of Event
Brooklyn, NY 11222
Refund Policy