Description
The Stories I Told Myself - #TSITM
An Online 21Day Writing Intensive Workshop
BEGINS: 06.April.19
All inclusive / All Welcome 18+
This writing workshop is designed to:
Explore your conscious & unconscious narratives
Question everything, (How haveyour stories served you?)
Consider what is fair value, now. (What do you want now?)
06.April
You either walk inside your story & own it or you stand outside your story & hustle for your worthiness." ~Brene Brown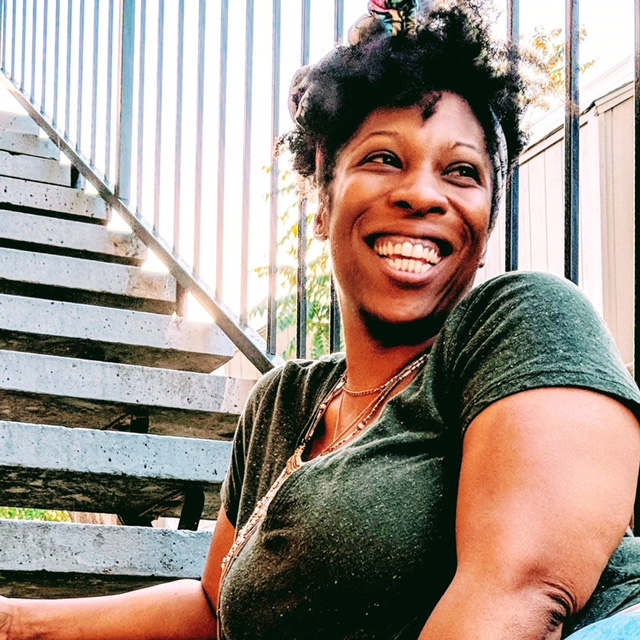 Welcome
You have decided to be the conscious creator of your narrative. I know you are both excited and other thangs to, its ok..
The stories you told served you. They had a purpose and got you this far.
You realized you have evolved & that requires a new narrative.
It seems simple, just a story.
Over 21 days we dive deep. Exploring, evolving, and creating safe space to share and gain new tools.
The questions & writing prompts are simple. The process worth your while.
Deep Breath You Made It; Lets Co-Create:
Who : Humanoid identifying species 18 & over due to the nature of open sharing.
What: Has your "story" cost you: Monetarily, emotionally, physically, sexually, personal & professional opportunities/ relationships?
When: Was the last time your "narrative / assumption" provided you the outcome you hoped for?
Why: Your tired of paying a tangible price for your intangible emotional responses.
What our 21 Days will look like?
Over 21 Day
We cease the hustle & shift to worthiness of ownership.
Our goal is to cultivate & evolve in consciousness.
Knowing we are creators & soul narrators of life allowing ourselves to be transparent & vulnerable.

The stories we tell COST.
Each week a has a theme & a daily prompt to write about, explore, support, share & discuss
1st Week- The Story of Origin (What is the story you were told about your parents and how they met? The stories of your conception and birth?)
2nnd Week - The Story You Picked Up (This is the story you have accepted & are living based on the story told about you.)
3rd Week- The Story You Own (Our last week is spent CREATING the story you own and want to see come to frution.)
PRIVATE Weekly Slack or IG LIVE (Date & Time Sat or Sun TBD by group)

PRIVATE FB group.
Open Group Discussions
"Without courage we cannot practice any other virtue with consistency. We can't be kind, true, merciful, generous, or honest."
~Maya Angelou
---
Disclaimer this is a writing intensive workshop thats it.
All info provided is my opinion: Seek medical support from medical folks. K
Date and Time
Refund Policy