A 2018 PILGRIM CHURCH BLACK HISTORY MONTH CONCERT featuring Grammy, Stellar...
Description
On February 25th
, we are so pleased to conclude our 2018 Black History Month recognition with
a gospel music concert featuring Grammy, Stellar and Dove Award winner, DARIUS BROOKS at 4 pm
. Darius Brooks, a man who has been one of Gospel's greatest driving; creative forces may not be recognized by his name alone but by his unprecedented gift behind the scenes of some of gospel's biggest songs and stars. He drew widespread affection for his release of "Your Will" along with his performance and nomination at the 19th Annual Stellar Awards.
We are also excited to open the concert with
singer, song writer
MIRIAM BATES
.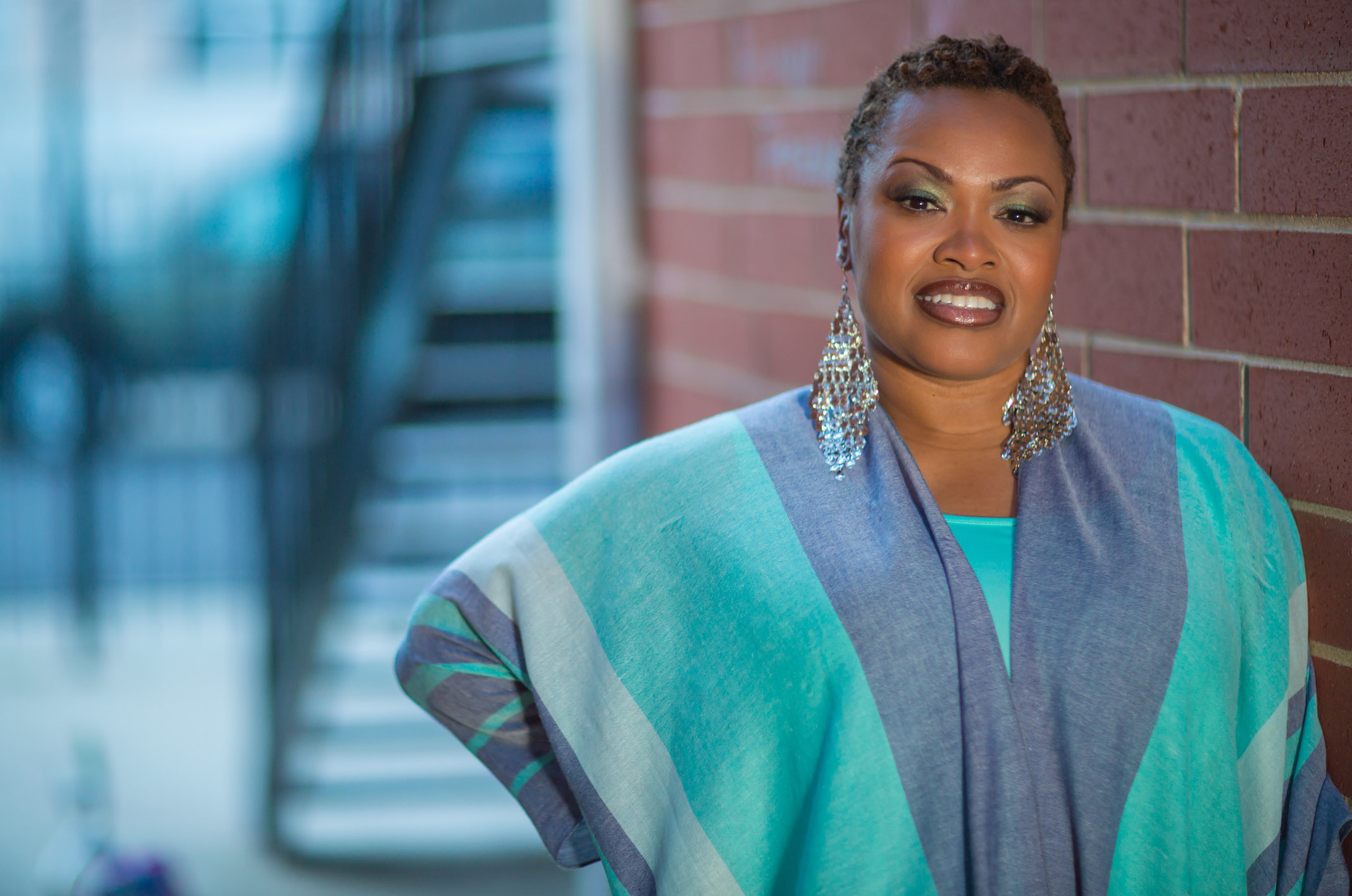 At the door, tickets will be $15 and children, 6 years old and under, will be free.
The multicultural, mutiracial
Pilgrim Congregational Church
is excited to engage in a full month of events that recognize
BLACK HISTORY MONTH in February 2018
. Our worship services and special events have been designed to promote healing by recognizing the historic discrimination of Blacks in America and including the Black experience of praise and worship. We will also acknowledge the black African and Caribbean roots of black people in American whose ancestors were not enslaved.
FREE EVENTS IN THE MONTH OF FEBRUARY -- Each Sunday 11:00 a.m. worship will include a variety of spirit-led experiences, including dynamic visiting musicians and engaging, educational children's activities. We will also have several special Adult Education offerings on Sundays at 9:45 a.m. Join us on Sunday, FEBRUARY 4 for a book discussion of "Waking Up White", and on Feb. 11 for "Christ has done away with all distinctions of nations" led by Dr. David Brodnax, Sr. and on Feb. 18 for a discussion about "Post Traumatic Slave Disorder" led by Dr. Jennifer Coleman and on Feb. 25 for a discussion about "Models of inclusion and equity, Part One" led by Rev. Stuart Barnes Jamieson.