Description
The Sony Venice Camera Comes to Samy's DV & Edit and Cinemaworks
Real World Experiences with the Sony Venice from ASC Director's of Photography and a Collaborating Professional Colorist
Learn and be inspired by these brilliant and renown artists as they recount their actual in the field and on set experiences with the incredibly engineered Sony Venice Camera. For inspiration and perspective, they will share their own personal reels of past works. Then each will preview their latest works using the remarkable Venice Camera while sharing their experiences and perspectives.
---
Dante Spinotti, A.S.C., A.L.C. is a well-respected and award winning cinematographer whose work behind the camera has garnered repeat collaborations with top directors around the world. Dante was nominated for an Oscar for his work on both L.A. Confidential and The Insider. He also shot Last of the Mohicans and Heat, amongst many others. Most recently, he photographed Black and Blue on Sony VENICE.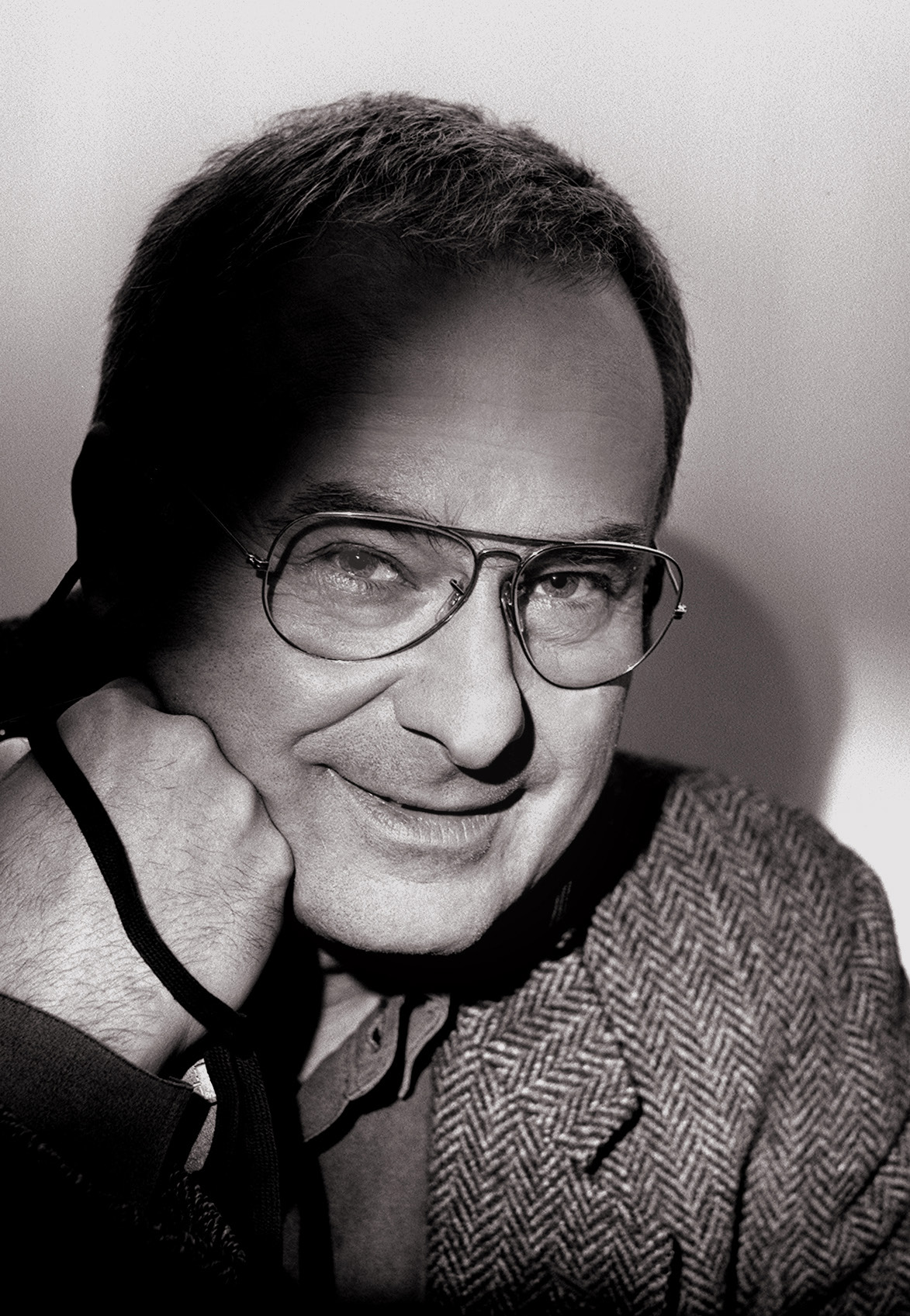 ---
Paul Cameron, A.S.C. has worked on some of the most visually groundbreaking feature films of the past decade. Cameron returned to HBO's critically acclaimed series Westworld to shoot the first episode of season three with director Jonathan Nolan. He is also known for his work on Gone in 60 Seconds, Man on Fire, and Collateral. Paul Cameron recently lensed 17 Bridges on Sony VENICE.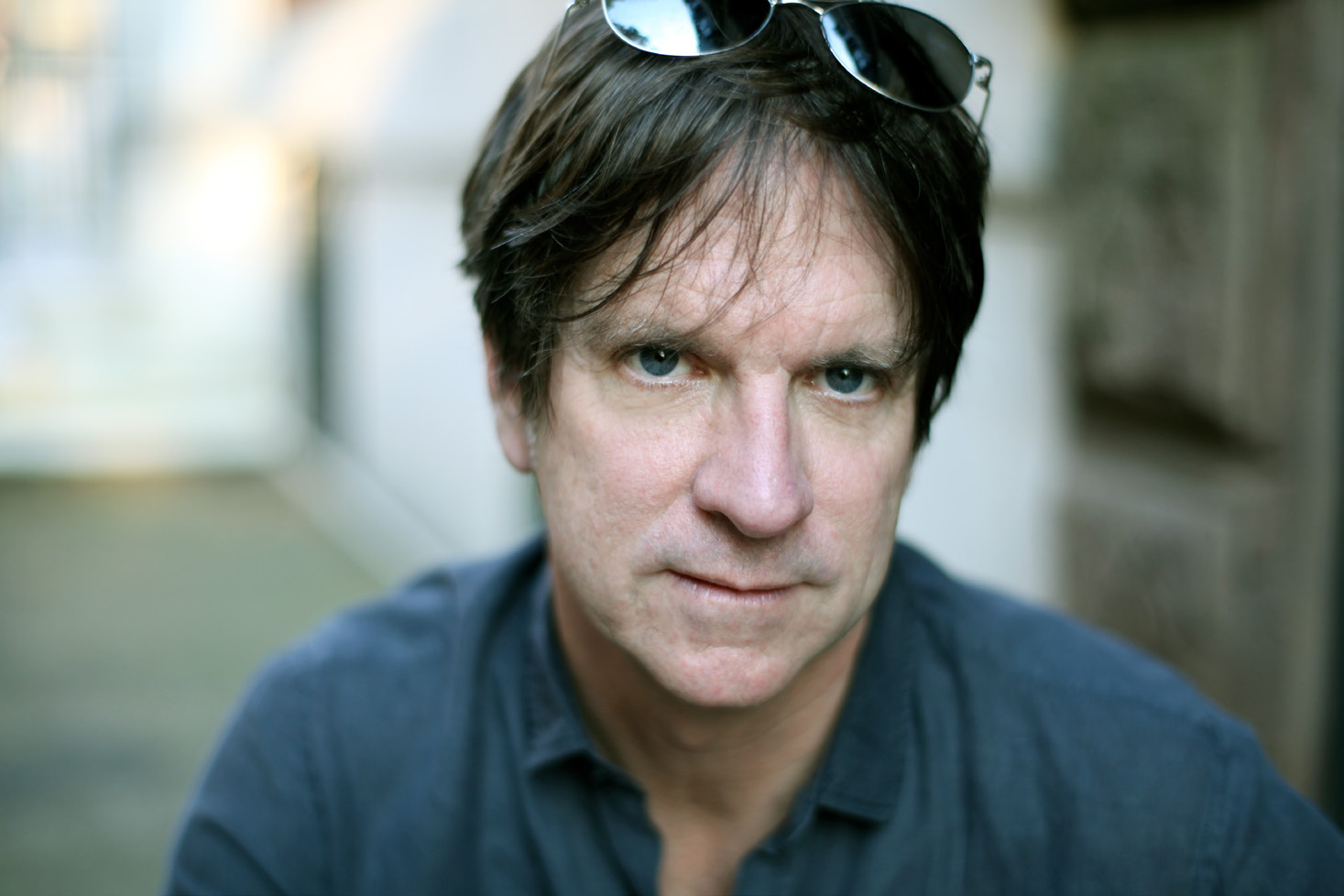 ---
ASC Director of Photography, Paul Maibaum will be joined by his colorist Adam Hawkey who collaborated on the hit series The Santa Clarita Diet shot on the Sony Venice. Adam will discuss the wider extended parameters of the Sony Venice Color Science and its positive results.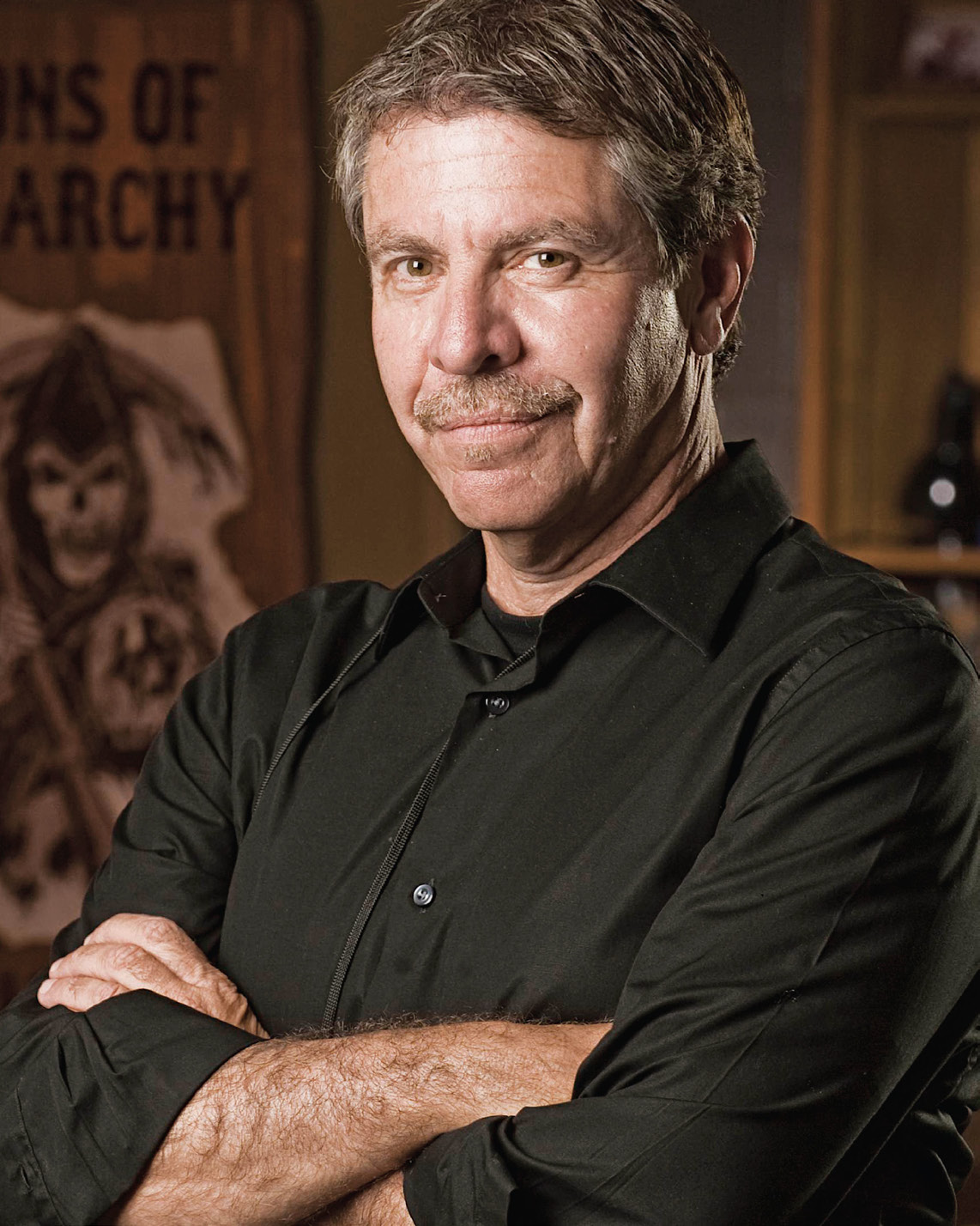 ---
Rodrigo Prieto, A.S.C., A.M.C. is one of the foremost cinematographers in the new wave of Mexican filmmaking and has now become one of the most sought-after artists in the United States as well with a succession of high-profile projects for some of America's top filmmakers. Rodrigo was nominated for Cinematography Academy Awards for his work on Brokeback Mountain and Silence. Rodrigo recently completed principal photography on The Glorias: Life on the Road on Sony VENICE.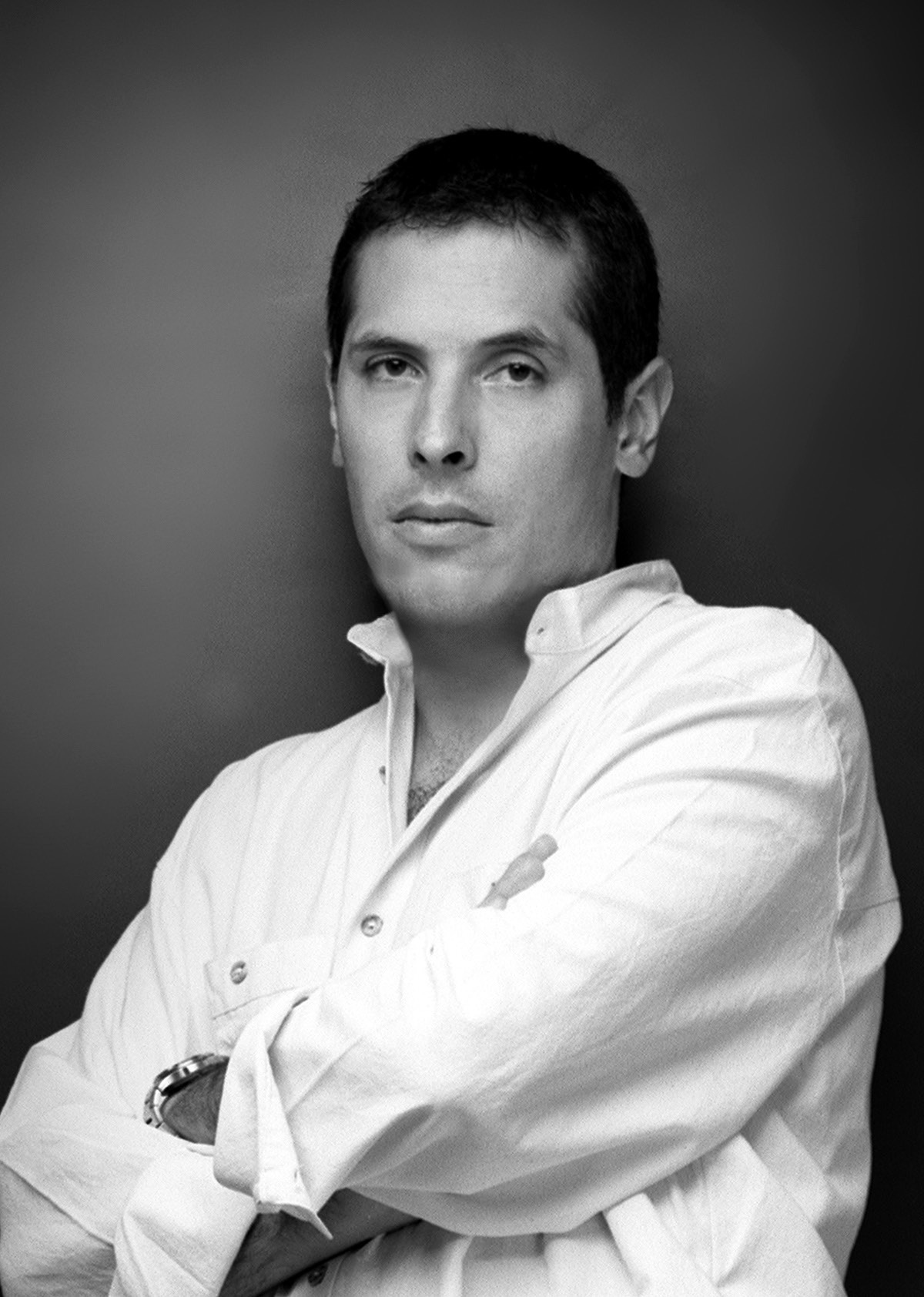 ---
Take a look under the hood - the Sony Venice Camera - and meet the Sony Venice Technical Team of experts at this event to answer your questions on this breakthrough camera. Unlike most new kids on the block, it has already proved itself as a reliable workhorse and go-to camera in full frame as well as Super 35 applications.