Description
About Conference
Veterinary Conference welcomes participants, visitors, delegates and exhibitors from all over the world to the extravagant city of Las Vegas, USA. The conference is focusing on a wide array of topics including veterinary research, veterinary medicine, animal nutrition, poultry production, animal reproduction, animal welfare and clinical veterinary. ConferenceSeries Ltd organizes 3000+ events inclusive of 600+ Conferences, 1200+ Workshops and 1200+ Symposiums on various topics of Science & Technology across the globe with support from 1000 more scientific societies. ConferenceSeries Ltd also publishes 700+ Open Access Journals which contains over 50000 eminent personalities and reputed scientists as editorial board members.
Throughout the ages humans have depended on animals for service, food, and companionship. In modern times, animals have even played a crucial role in research settings where diseases are studied and drug therapies are developed. Veterinary medicine and animal care focus on the provision of health care, surgery, and preventive services for a variety of animal species. Veterinarians and veterinary technicians address health emergencies as well as provide routine medical care.
This veterinary conference focuses on the exponential growth taking place in the veterinary sector. Veterinary medicine has responsibilities in biomedical research; ecosystem management; public health; food and agricultural systems; and care of companion animals, wildlife, exotic animals and food animals. The veterinary profession contributes to improvement of human and public health by improving agriculture and food systems, advancing biomedical and comparative medical research, preventing and addressing zoonotic diseases, enhancing environmental and ecosystem health and helping manage 21st century public health challenges.
We take this opportunity to welcome you all in Las Vegas, USA. Mark Veterinary 2017 in the veterinary conferences 2017 calendar and join us to have an exciting experience and worthy scientific moments.
RENOWNED SPEAKERS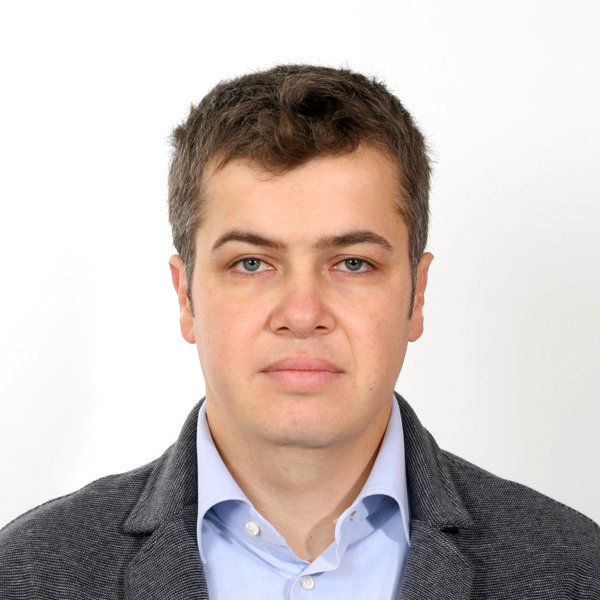 Alessandro Di Cerbo
University G. d`Annunzio of Chieti-Pescara Italy

Selvinaz Yakan
Agrı Ibrahim Cecen University Turkey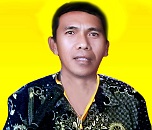 Yusuf Leonard Henuk
University of Sumatera Utara (USU) Indonesia

Dr. Imen Larbi
Pasteur Institute of Tunis Tunisia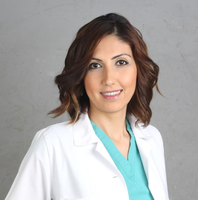 ozlem sengoz sirin
Ankara University Turkey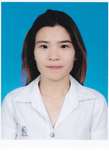 Dissaya Srinutiyakorn
Chulalongkorn University Thailand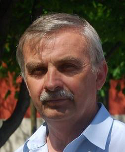 Tadeusz Bakula
University of Warmia and Mazury in Olsztyn Poland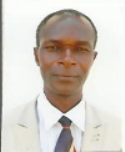 Damwesh Sila Daniel
Nakam Memorial School Nigeria

Please contact the event manager Marilyn below for the following:
- Discounts for registering 5 or more participants.
- If you company requires a price quotation.
Event Manager Contact: marilyn.b.turner(at)nyeventslist.com
You can also contact us if you require a visa invitation letter, after ticket purchase.
We can also provide a certificate of completion for this event if required.
NO REFUNDS ALLOWED ON REGISTRATIONS
-----------------------------------------------------------------
This Event Listing is Promoted by
New York Media Technologies LLC in association
with Conferenceseries Ltd.
http://www.NyEventsList.com
http://www.BostonEventsList.com
http://www.SFBayEventsList.com
-----------------------------------------------------------------
Date and Time
Location
Refund Policy