9th Annual STEM Professional Association Event
Description
9th Annual STEM Professional Association Event
Middleton High School (http://middleton.mysdhc.org), a Pre-Collegiate STEM Academy, would like to invite you to our 9th annual "STEM Professional Association Event" from 6:00-7:30 PM on Thursday, March 14th, 2019.
This STEM Professional Association Event is held on an annual basis to connect Tampa Bay area students, parents, educators, and professionals in order to promote student interest in science, technology, engineering, and math (STEM) careers.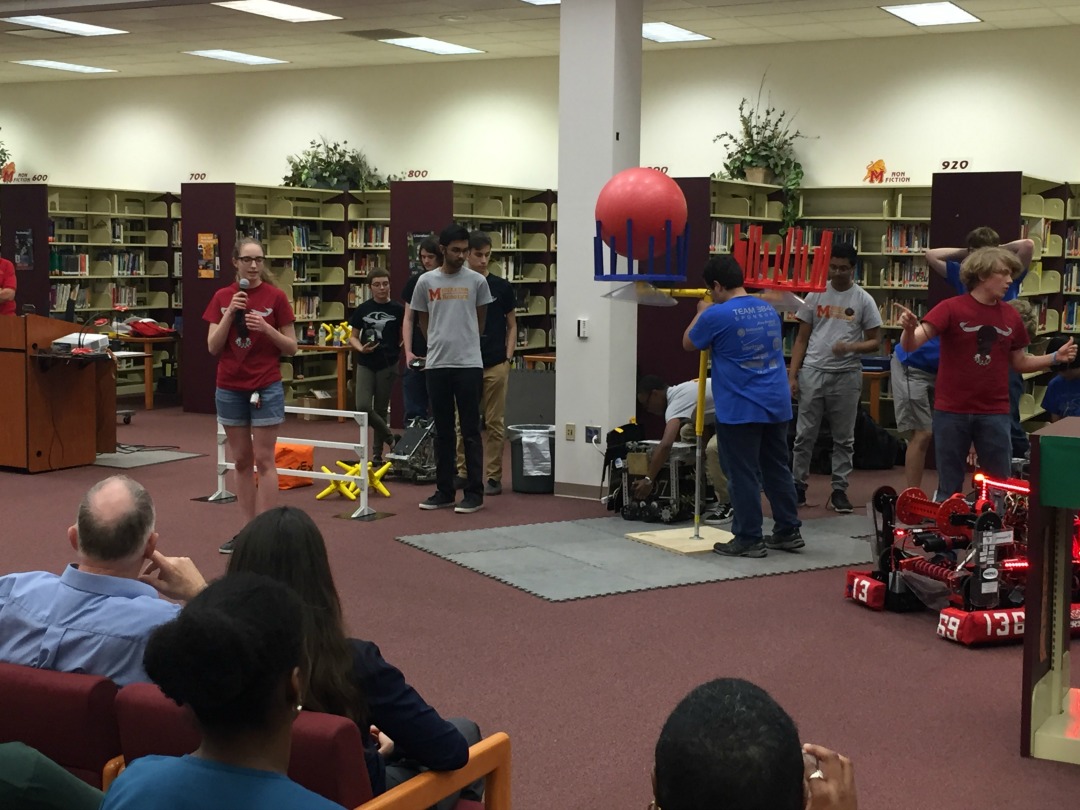 A robotics demonstration will be conducted by Middleton High School robotics club students, winners of the 2012 World FTC Robotics Championship and 2012, 2013, 2014, 2015 and 2016 Florida State FTC Robotics Championships!
Middleton's Electrathon Car, powered only by commercial rechargeable batteries weighing no more than 73 pounds, designed and built by students will be on display.

Here is the evening's agenda:
5:30 - 6:00 Check-In / Networking / Refreshments
6:00 - 6:20 STEM Presentation / Q&A
6:20 - 6:40 Robotics Demonstration
6:40 - 7:00 Honors & Awards

Organizations invited to this years event include:
American Society of Mechanical Engineers (ASME)

American Society for Quality (ASQ)

Association for Supply Chain Management (APICS)

Bay Area Manufacturers Association (BAMA)

Brewster Technical College, Industrial Machinery Maintenance Program


CareerSource Tampa Bay

Florida Advanced Technological Education Center (FLATE)

Florida Medical Manufacturers Consortium (FMMC)

Hillsborough Community College (HCC) Engineering Technology Program
Institute for Supply Management (ISM)
Institute of Electrical and Electronics Engineers (IEEE)

Institute of Industrial Engineers (IIE)

Manufacturing Alliance of Hillsborough County

Museum of Science and Industry (MOSI)

National Society of Black Engineers (NSBE)

Society of Hispanic Professional Engineers (SHPE)

Society of Manufacturing Engineers (SME) Tampa Bay

Society of Women Engineers (SWE)

Surface Mount Technology Association (SMTA)

Upper Tampa Bay Manufacturers Association (UTBMA)

Women In Defense (WID), Greater Tampa Bay Chapter
This STEM event will take place at Middleton High School, 4801 North 22nd Street, Tampa, FL 33610 in the Media Center, located on the second floor of Administration Building 100. Guests are encouraged to bring their family members to join us for this awesome Science, Technology, Engineering and Math event!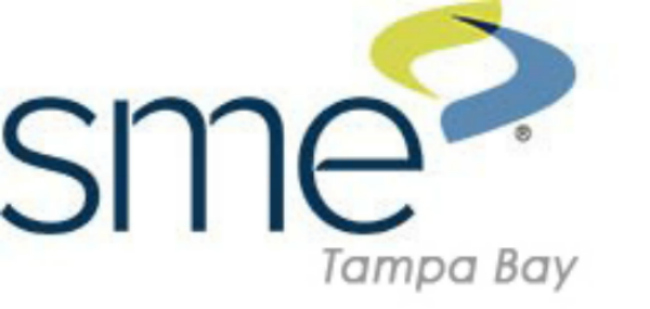 This event is sponsored by the Bay Area Manufacturers Association (http://www.bama-fl.org) and Society of Manufacturing Engineers (http://www.smetampabay.org).
Thank you sponsors!