Description
Event Schedule:
3:00 - 3:40 Keynote Speaker - TBD
3:45 - 4:20 Industry Exploration Session 1
4:25 - 5:00 Industry Exploration Session 2
5:00 - 6:15 Red Carpet/Games
6:15 - 7:25 Offical Nominees Screening 1
7:25 - 7:40 15-Minute Intermission
7:40 - 9:00 Offical Nominees Screening 2
9:00 - 9:45 Awards Presentation
9:45 - 10:00 Red Carpet Wrap Up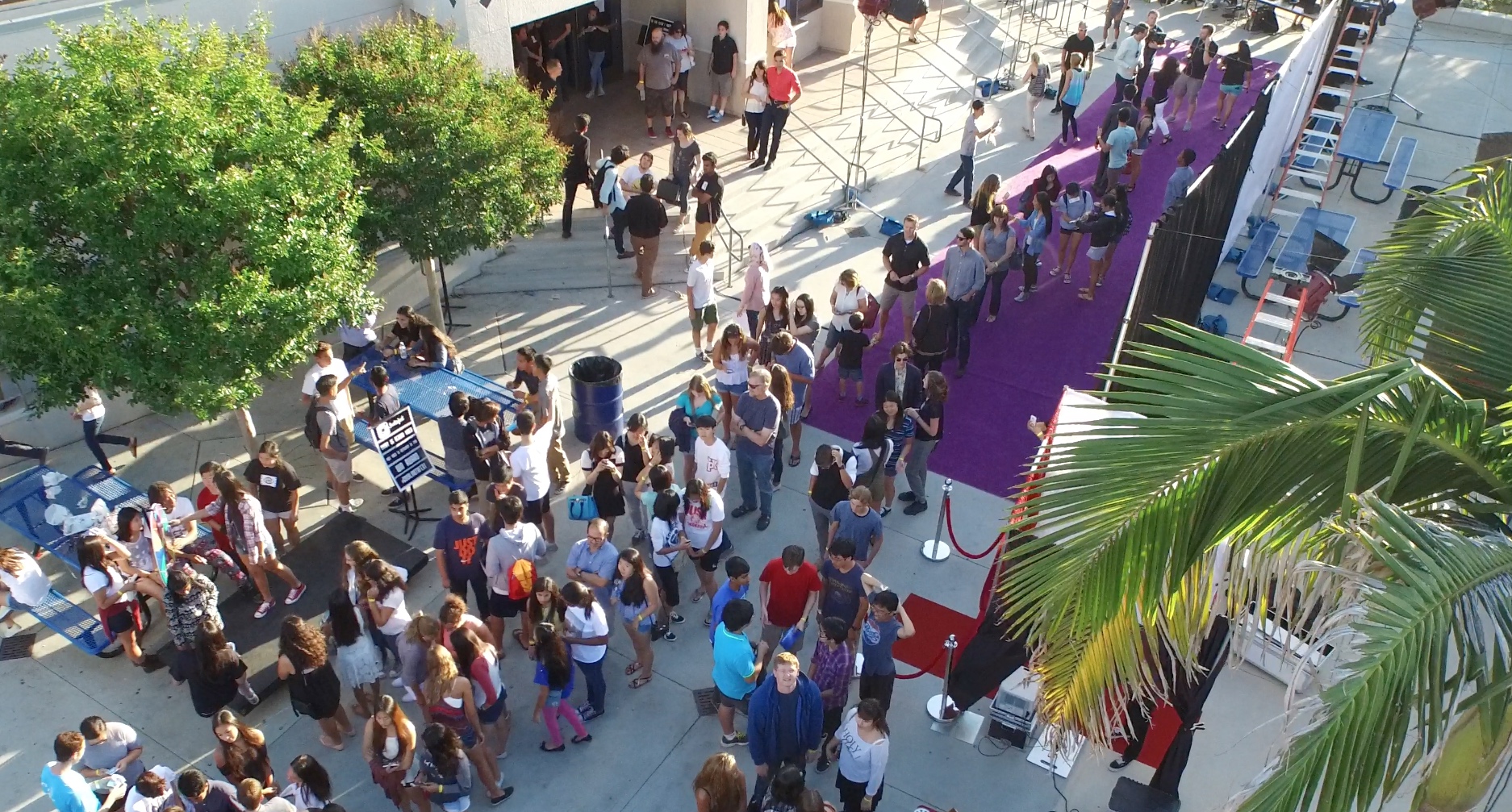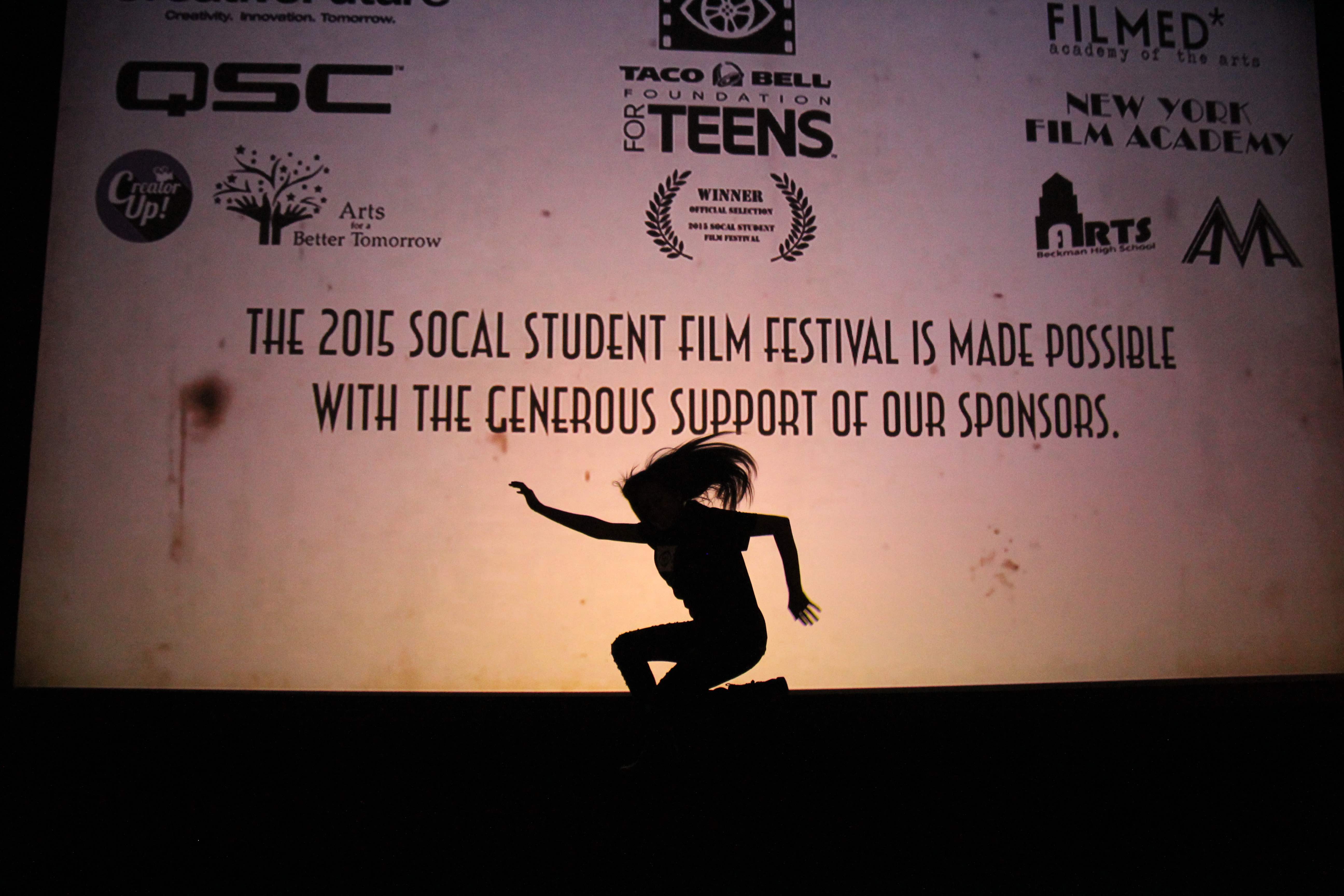 The SoCal Student Film Festival is a showcase of the top, high school films in the world, held each year in the heart of the entertainment industry, Southern California. Partnered with Taco Bell and sponsored by Canon, QSC, New York Film Academy, FilmEd, and the Academy of Media Arts, the event awards and promotes top films and filmmakers, provides industry explorations/workshops/Q&As, and hosts a red carpet, networking opportunity in a professional setting. Last year, the event received 775 submissions from 50 States and 56 countries.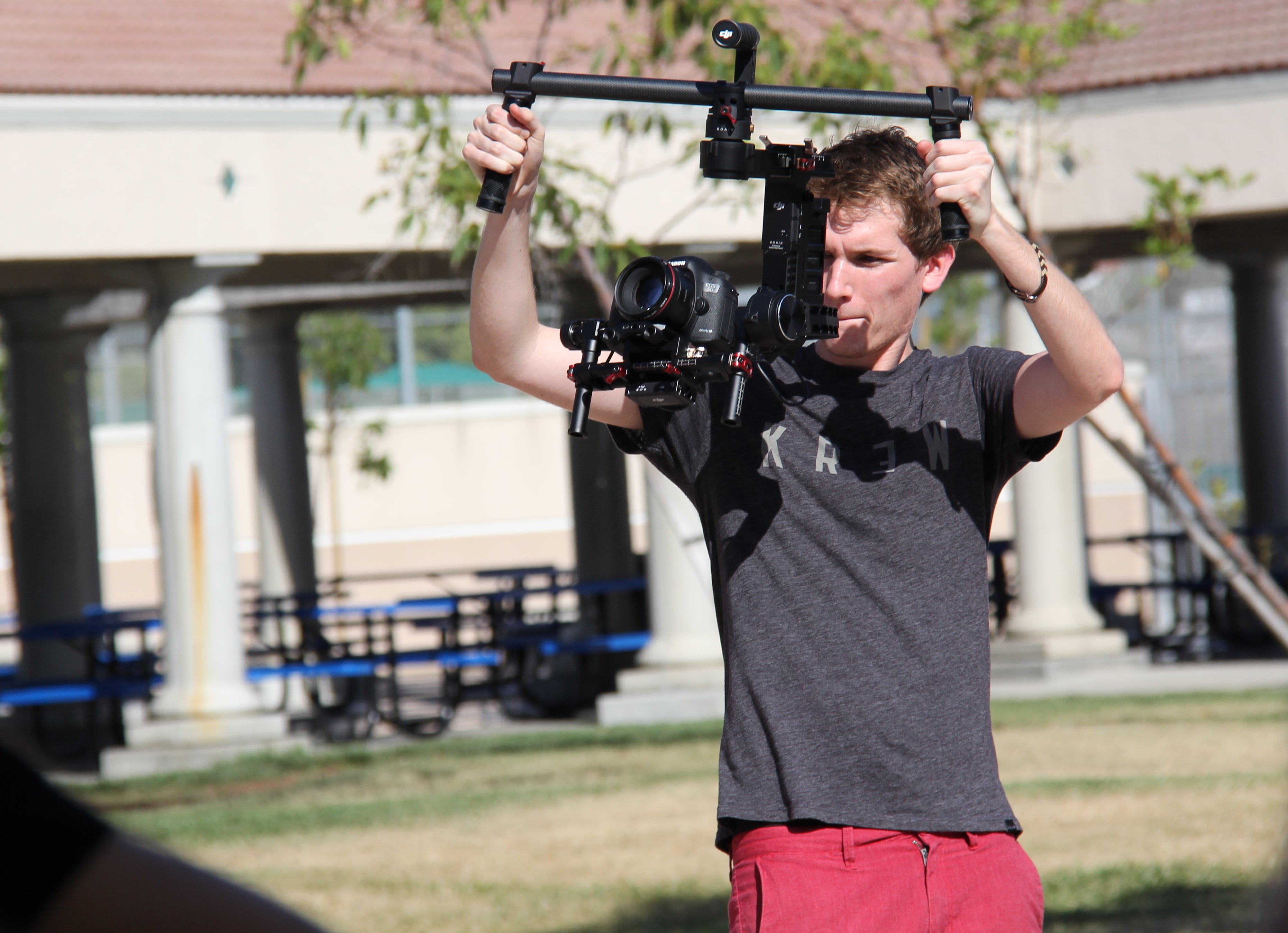 Physical tickets will be available at will call prior to the event. No refunds will be offered at this time. Dress code is business casual. Look good! This is your moment on the red carpet!
Some material may be inappropriate for children under the age of 13. Young children must be accompanied by an adult.