U-M WOCAP will present its 9th Annual Shirley Verrett Award to Professor of Music (Voice), Daniel Washington.
About this event
Please note the change in date.
The University of Michigan Women of Color in the Academy Project will present its 9th Annual Shirley Verrett Award to Professor of Music (Voice), Daniel Washington.
Professor Washington is being recognized for his exemplary leadership and advocacy on behalf of diverse students and faculty artists at U-M. In addition, we are celebrating his innovation and impact on advancing diversity and inclusion at U-M and beyond through his performances and service.
Marcía Porter, Professor of Voice, Florida State University, and the cousin & former student of Shirley Verrett, will be a special guest performer!
The event is free and open to the public, however, registration is requested. Feel free to forward this invitation to those who may be interested in learning more about Shirley Verrett and Daniel Washington's impact on academia and the Arts!
_______________________________________________________________________________________________
Daniel A. Washington is a bass-baritone and tenured Professor of Music (Voice) at the University of Michigan School of Music, Theatre, & Dance, an Honorary Professor (Humanities) at the University of Cape Town South African College of Music, and was a vocal teacher at the Luzern Conservatory of Music (Switzerland). Professor Washington is an expert on African American classical music and spirituals and has received national and international awards for artistry. His recordings include "Songs my Mother Taught Me," "Nobody is Somebody," the Baritone Solo in Appalachia by Delius, Pizarro in Beethoven's Fidelio, Tom in Gershwin's Blue Monday Blues, the Bass Soloist in Stabat Mater by Rossini, and Tarquinio in Respighi's Lucretia. He recently launched the annual Lucy Washington­­ Annual Vocal Competition in Summerville, South Carolina. Washington was Senior Advisor to the Dean and Associate Dean for Faculty and Multicultural Affairs, and a Center for Institutional Cooperation Leadership Fellow. A national leader in achieving a critical mass of minorities and women in the arts and academy, Professor Washington received the Harold R. Johnson Diversity Service Award and was a member of U-M's President's Advisory Committee for Women, and the Rev. Dr. Martin Luther King, Jr. University-wide Symposium.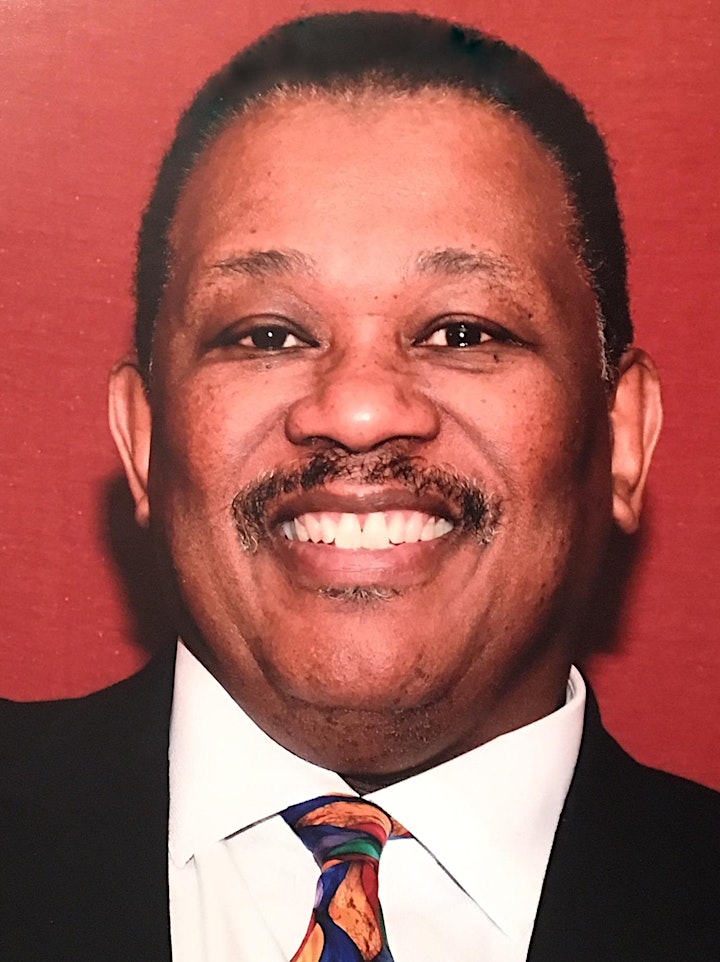 Organizer of 9th Annual Shirley Verrett Award Ceremony