Description
Join us this year at the annual Sacred Springs Powwow.
More information @ www.sspowwow.com
---
2 Day Powwow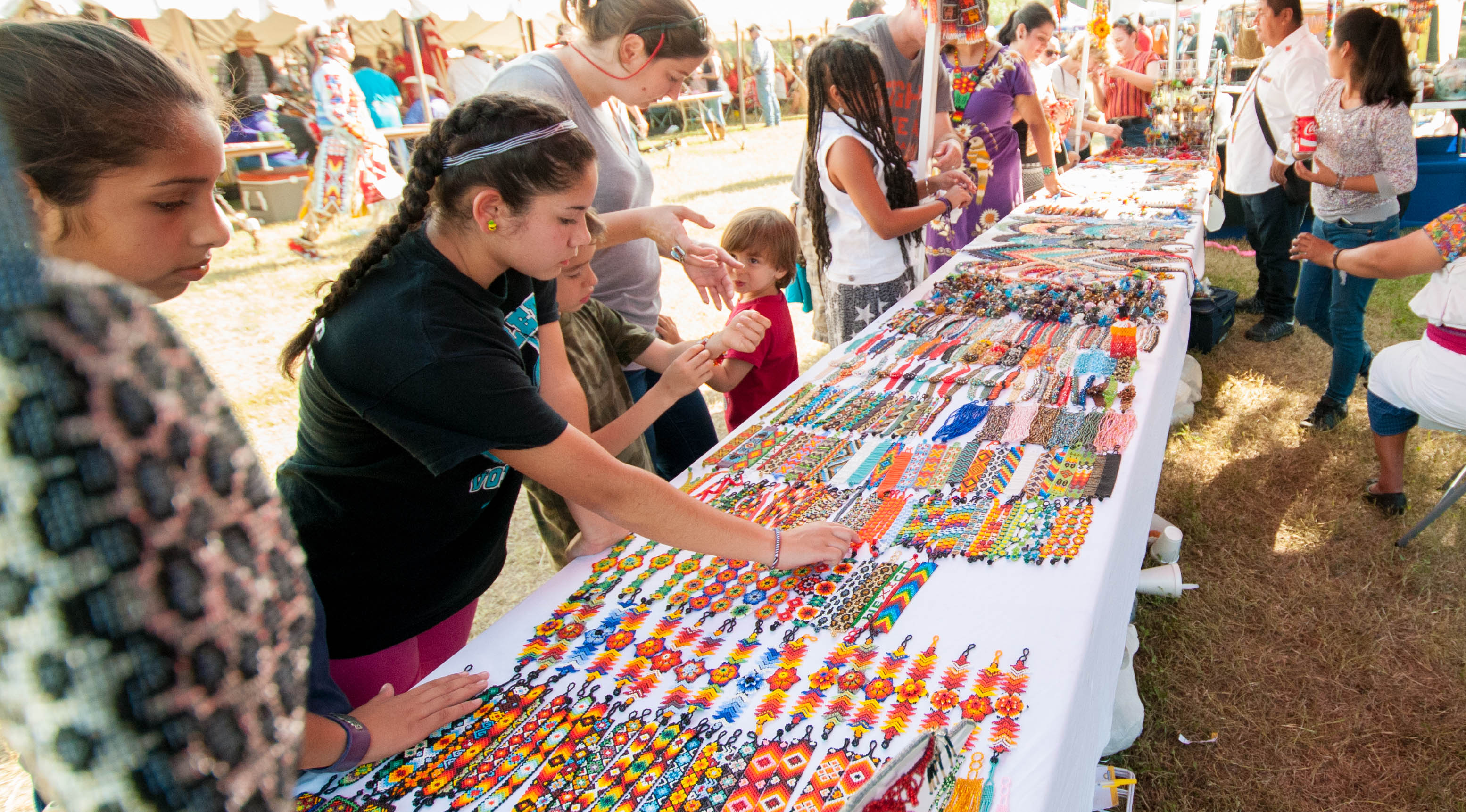 Join over 6K for an incredible Native American experience, with the largest outdoor market of any Powwow in North America, right in the heart of central Texas!
Experience the cultural thrill of over 100 competitive Native dancers, an Indian Market with 50+ food, arts, and crafts booths, two outstanding Powwow drum groups, and the Texas-famous Native Culture Tent of Sacred Springs, featuring captivating flute players and Native presentations.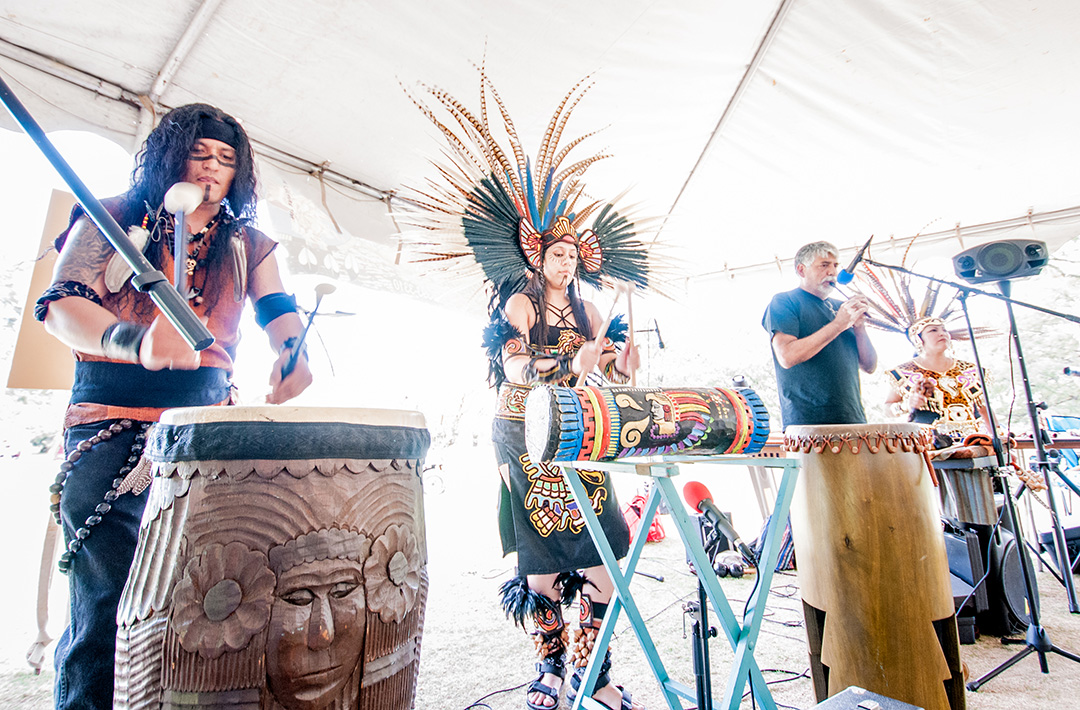 Dance prizes awarded for first, second, third, and fourth places amount to $15,000.
We invite everyone to celebrate the Native American culture that has been part of the San Marcos area for thousands of years.
The Indigenous Cultures institute, a 501c(3) Non-profit organization, thanks everyone for almost 10 years of support. All donations are tax deductible.
---
Additional Info - click below
---