About this Event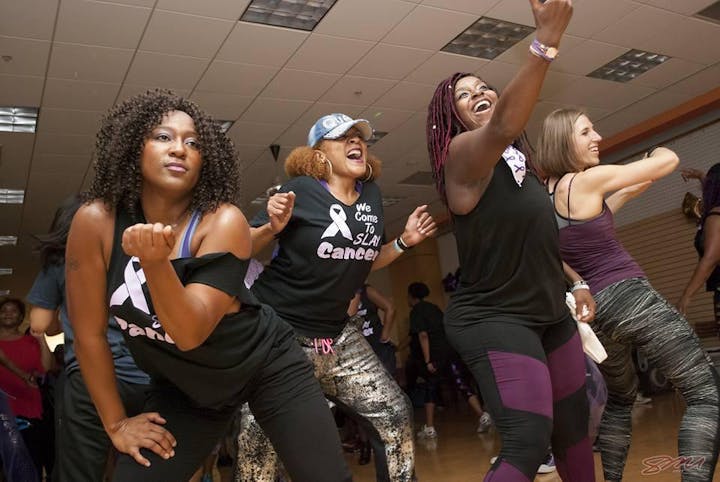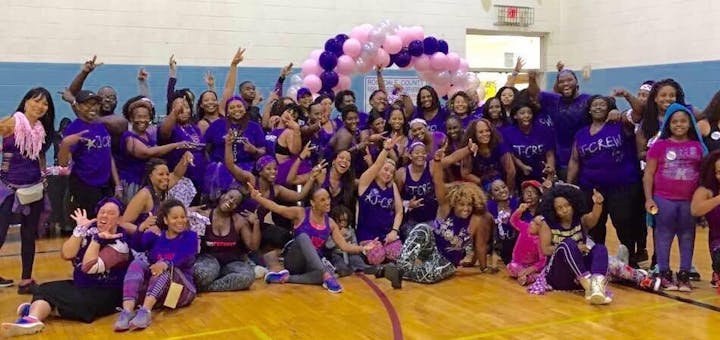 ARE YOU A CANCER SURVIVOR? DO YOU HAVE A LOVE ONE OR FRIEND THAT'S A SURVIVOR OR LOST AN ANGEL TO CANCER? COME OUT TO THIS CANCER FUNDRAISER THAT IS TOO HOT TO MISS! With J- Bee and some of the Hottest Fitness instructors in Atlanta as we, once again, DONATE AND DANCE for the cause to fight ALL CANCERS!!! Zumba®, MixxedFit®, Line Dancing, and more! Instructors will give you the time of your lives!!! There will be hot music, Superhot dances,dance battles, prizes, gifts, vendors, and snacks!!!
WEAR PURPLE TO REPRESENT ALL CANCERS!
*Special Prizes for guest who refers the most people and fitness instructor who refers the most people!!!
PURCHASE TICKETS OR DONATE OR CHOOSE BOTH!!!
$15 in ADVANCE , Advance sales end midnight before the event
$20 @ the door
SEE YOU THERE!!
•Studio is inside North Dekalb Mall near Burlington•