Description
The Mother-Son dance is a wonderful opportunity for Mothers and mother-figures to build relationships and celebrate the special bond that is shared between a mother and son. Come out to enjoy a fun filled evening of music, dancing, crafts, light refreshments, and a professional photo opportunity to commemorate the evening.
This event is hosted by Grace Christian School of Ocala (GCS). GCS is pleased to support the Florida Diabetes Youth Camp with a portion of the dance proceeds donated to this wonderful organization. The Florida Diabetes Youth Camp provides a fun, safe, educational and diabetes friendly environment for children with type 1 diabetes and their families where youth gain the confidence, skills and knowledge to achieve their full potential. Visit Florida Diabetes Camp to learn more.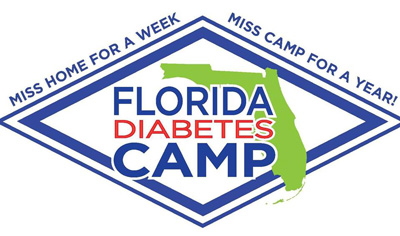 FAQs
What is the dress code for this event?
We use the term "Dressy Casual". This is intended to mean nice clothes, but not formal dress. Many sons wear a nice shirt, or a dress shirt with a tie. Many mothers will wear a nice dress.

Is there an age range for this event?
There is no set age range however we find the majority of guests have sons ranging in age from 3 to 13 years old.

Is this a charitable event?
The event is designed to allow mothers and their sons a fun filled evening designed to further the special bond that they have. It is also a charitable event. This year a portion of the proceeds are being donated to the Florida Diabetes Youth Camp.

Do I have to bring my printed ticket to the event?
Bringing your printed ticket helps us check you in faster at the event so it is preferred to have it. However if you do not have it with you we can lookup your tickets based on the name given during purchase.
What is the refund policy?
Sorry we are not able to refund tickets for the event. If for some reason you are not able to attend perhaps a friend or other family member would like to come instead.
Where is the event located?
This year the event is being hosted at the Medical Health Center on 17th street. They have a large banquet facility that is perfect for this type of event. When you arrive please proceed to the entrance on the right side of the building near the back.