Sales Have Ended
Ticket sales have ended
Thank you, we'll see you there.
Sales Have Ended
Ticket sales have ended
Thank you, we'll see you there.
Description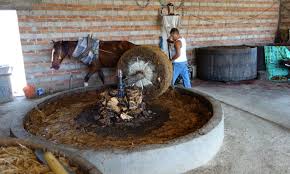 "The Spirit of Mexico"

Friday March 29th, 7:00 - 9:00 PM. Reserve online, Space limited. $100.00
It's an agave explosion! Seldom do the Wall Street Journal, Wine Spectator, New York Times and just about every bar professional (worth their salt) agree. Mezcal is on fire!
Join Diane Meier as she opens her "party barn" to celebrate one of her passions; all things Mezcal. Diane will be joined by two well-known "Meszcalero's" Adam Schulman and Matt Barcewicz. This lively event is perfect If you are new to this spirit and it's inumerable cocktail possibilities or, just beginning to explore this magical category and the culture that surrounds it.
Between different producers, different states and even different varietals of agave our Mezcalero's will make this unpacking fun. Join us for some light bites and libations as we explore one of the best spirits on the planet Kent "at the barn".
---

"Tasting Jerez" with Robert Colopy Saturday March 30th, 3:00 - 5:00 PM Tasting + Spring Tasting Preview. Limited to twenty guests. $100.00
We've never been shy about bucking the trends and and in the case of Sherry we're willing to bet that you'll be wowed, as will those joining this years Mezcal@ the barn tasting.
Each year we offer 20 guests to experience a unique and fabulous tasting and early bird Tasting + Preview of The Spring Tasting prior to General Admission and this year we continue the string of drinks all-stars. We will sample delicious and rare sherry wines from Gonzales Byass.
Do not miss Robert Colopy. Robert is one of the most informed and engaging people we know. In this case the subject is Sherry, revered in the rest of the world and ignored in US. About Sherry said the legendary wine writer Hugh Johnson; "the variety, quality and craft makes it the best wine on the face of the earth." High praise indeed.
This a perfect aperitif for the 9th Annual Tasting Held at R.T. Facts Design & antiques Gallery at 5:00 PM. Their cellars in Jerez represent some of rarest and finest wines in existence with over 70,000 barrels held underground in Jerez, some dating back over one hundred years!

About Robert Colopy; Bob has imported cutting edge Spanish wine, was the portfolio manager for the benchmark Italian Locasio Selections, has bought, sold or drank anything important, cool or just delicious over the past forty years. Most importantly Bob has a amazing reservoir of knowledge he imparts with humor and grace.
In his capacity as Sherry Ambassador and New England Market Manager for Gonzalez Byass of Jerez de la Frontera Robert will lead you through an entertaining and enlightning tasting of the extraordinary range Sherry wine has to offer.
In addition, "Preview" tasting guests can browse the Gallery prior to the "Spring Tasting" General Admission at 5:00 PM.
---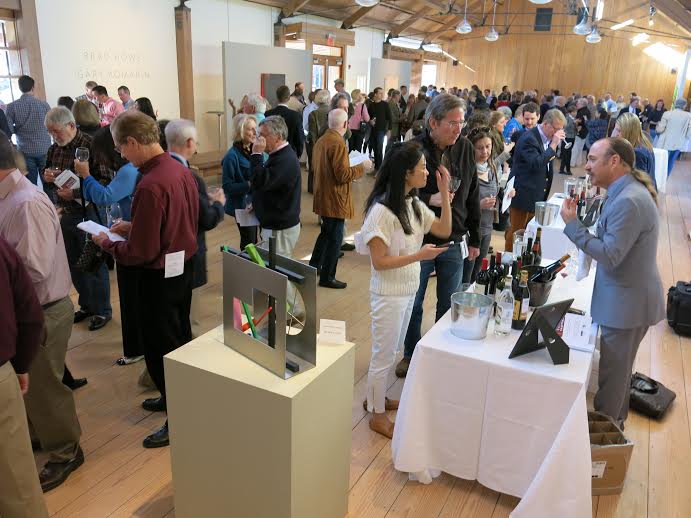 ---
"9th Annual Kent Wine Spring Tasting"

Hosted by R.T. Facts Design & Antiques Saturday March 30th, 5:00 - 7:30 PM $45.00

Now a Kent tradition, the 9th Annual "Spring Tasting" will be held in a relaxed "walk-around" format in the beautiful R.T. Facts Design & Antiques Gallery. Track your favorite wines with a detailed Wine Guide as you stroll the spacious seven thousand square-foot gallery. Casual walk-around style.

---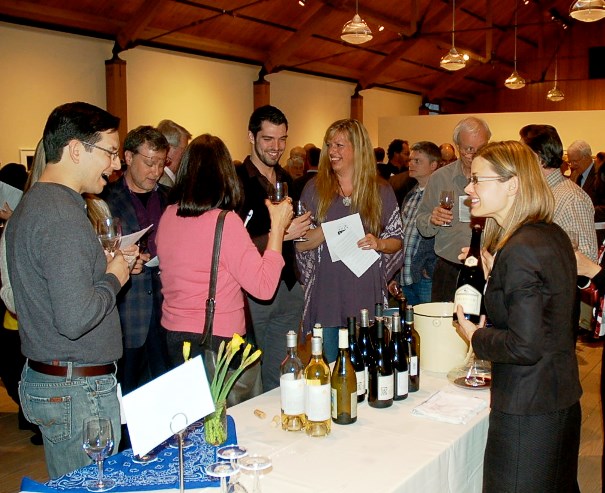 Washington State wines explored.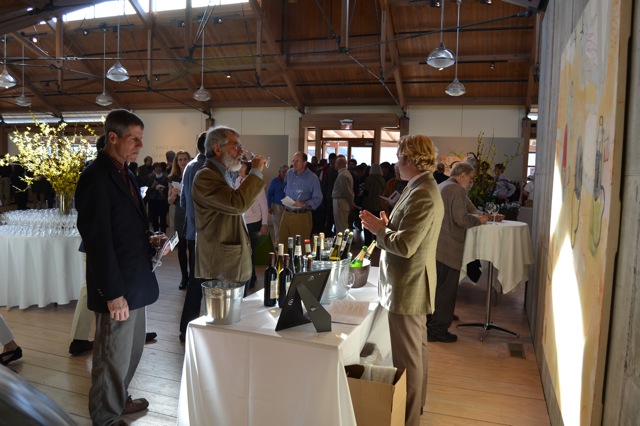 A tangible sign of spring- The Kent Wine Spring Wine Tasting to benefit The Kent Land Trust
Selections will run from modest to mad!
"Hands-down, the best wine tasting I do each year!" -Michael K., NYC
---
Generously Hosted by;
RT Facts Design & Antiques at Kent Barns Gallery
---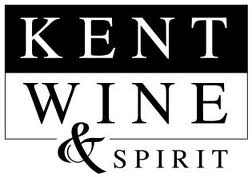 ---
---
FAQs
Where do I go for...
1. Spirit of Mexico Mezcal Tasting- 278 Kent Cornwall Road Kent CT, off street parking.
2. Tasting Jerez with Robert Colopy- Ober Gallery Kent Barns Kent CT
3. 9th Annual Spring Tasting hosted by R.T. Facts Design & Antiques- 8 Old Barn Road Kent Barns Kent CT
Are there ID requirements or an age limit to enter the event?
Yes, all attendees must be 21 years or older.
I registered online so do I need to bring a printout?
Not required. Simply give the name you reserved under and the number of guests in your party.
Can I pay by check?
Yes. Please contact us for details.

Where do the proceeds go?
The proceeds from this event and the Kent Wine & Spirit donation your wine purchases at this event go directly to The Kent Land Trust. In the past eight years Kent Wine & Spirit has raised and donated over $120,000.00 for the Kent Land Trust.
What do I need to bring?
A thirst for discovery and fun as we cast out winter.
Where can I contact the organizer with any questions?
Questions? Call 860-927-3033 or email tasting@kentwine.com
See the latest event updates on the Kent Wine & Spirit Facebook page.
---
ABOUT THE KENT LAND TRUST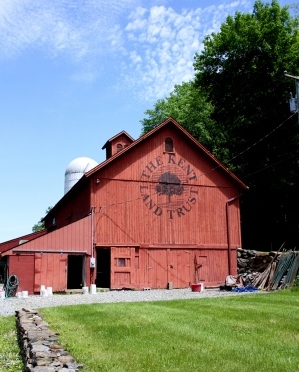 KLT is Kent's community land trust, working to protect Northwest Connecticut's natural beauty and resources through direct ownership of land, stewardship of conservation easements on privately-owned properties, and assistance to landowners interested in responsible and sustainable land management practices. A nationally-recognized leader, in 2010 KLT became the second land trust in CT to be accredited by the Land Trust Accreditation Commission.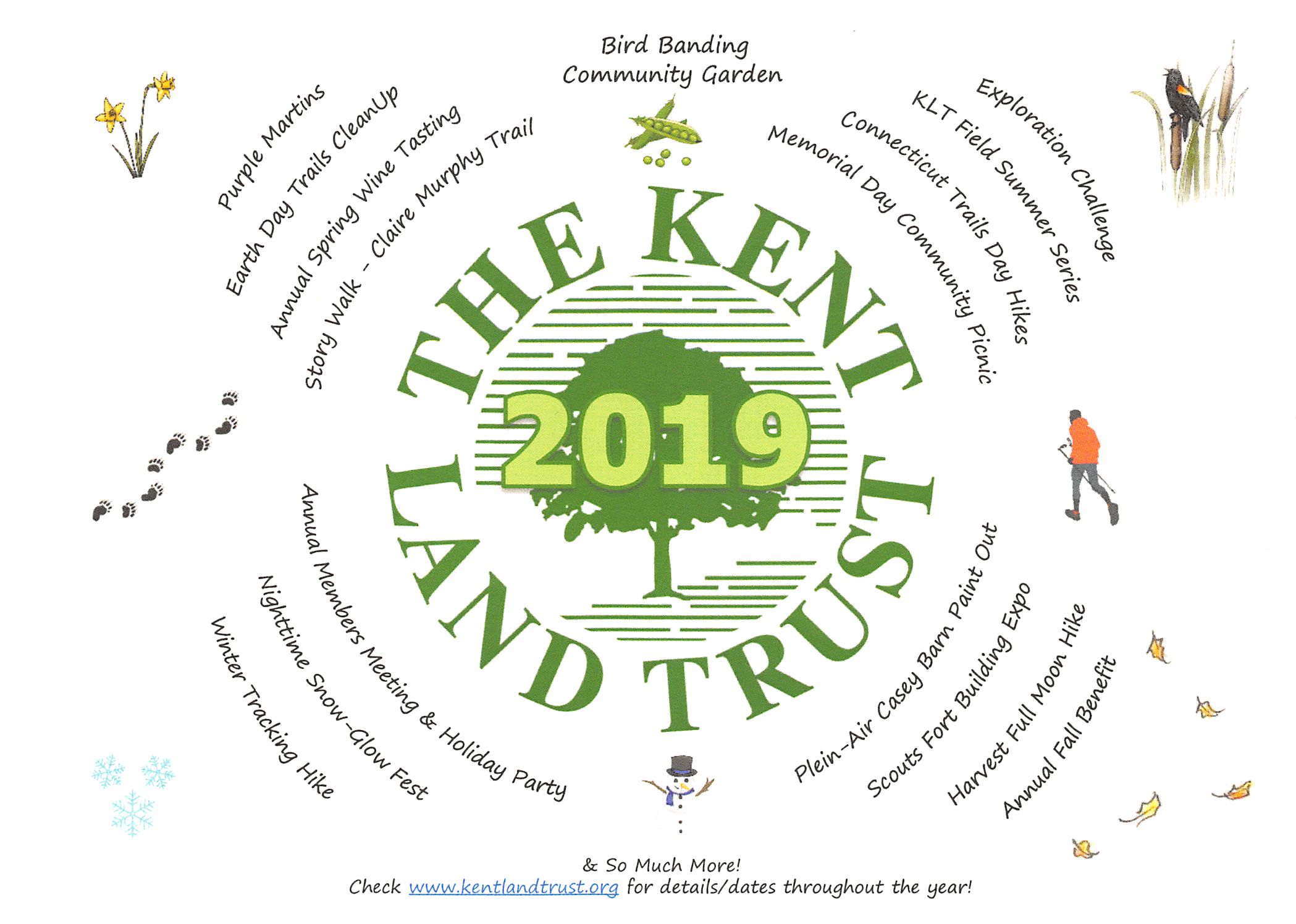 KLT conducts a full slate of fun and educational programs throughout the year – visit our website for trail maps, schedules and information. Join us!

---
Let's Keep Kent Rural ... Forever
Visit www.kentlandtrust.org
Follow Kent Land Trust on Facebook