9th Annual - Federal Government Contractors NETWORKING EVENT - Fiscal New Y...
Description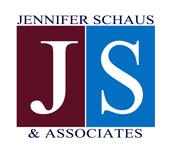 Please Join Us
FEDERAL GOVERNMENT CONTRACTORS
NETWORKING EVENT
Fiscal New Year Soiree
Over 200 Attendees Expected!!! *EVENT WILL SELL OUT - PURCHASE TICKETS IN ADVANCE
Date: Monday, October 22, 2018
Location: The John F Kennedy Center - KC Cafe - TERRACE LEVEL
Time: 530pm - 730pm
PARKING INFO:
Considerthe folowing options:
- ride share / taxi / Uber / Lyft / Foggy Bottom metro (Orange/Blue/Silver) and pick up the complimentary RED Kennedy Center shuttle (runs every 5-10 r/trip to and from) / local DC bus #80, #31 and #32 or visit WMATA for more precise metro and bus information / Kennedy Center Parking Garage / nearby office, hotel, condominium available parking garages / nearby metered street parking / please visit the Kennedy Center website for info and pricing on their parking garage.
Federal Agency Representation:
GSA - General Services Administration
HHS - Heath And Human Services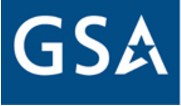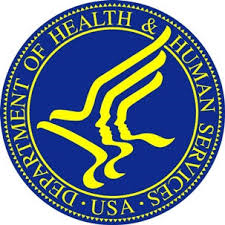 Corporate Sponsors: (To Order, Select Sponsor Ticket Option Below)
GOLD SPONSOR:
Thank you to STREET SHARES, a veteran based lending and financial services platform.

SILVER SPONSOR:
Thank you to GES customized project solutions to meet the needs of the energy sectors.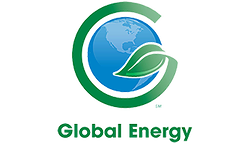 IN-KIND SPONSORS: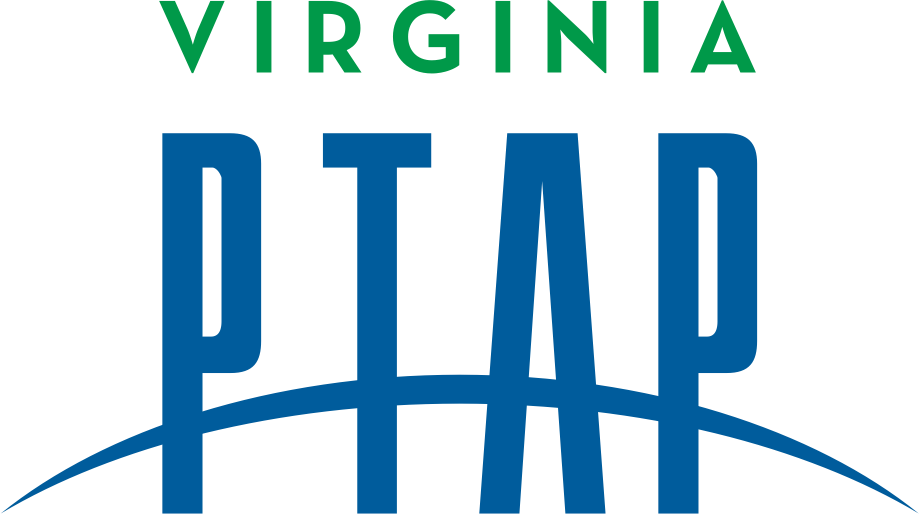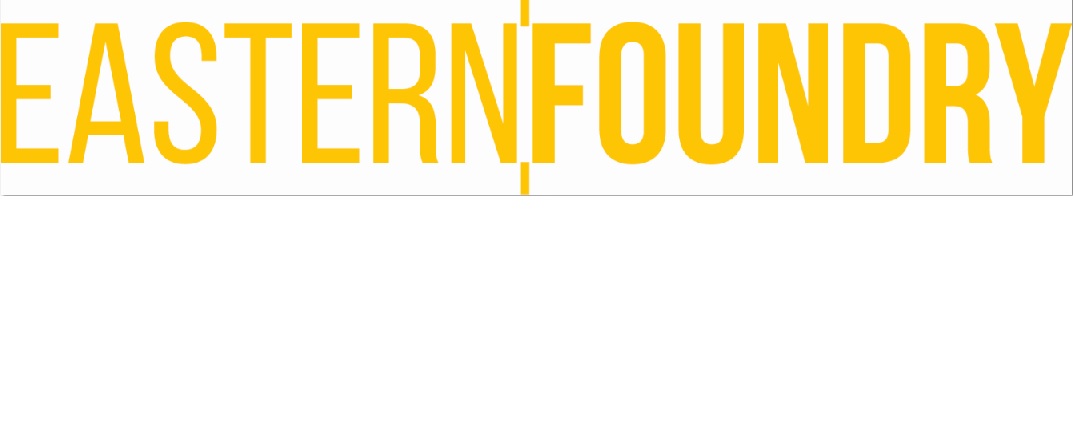 IMPORTANT: Tickets Are Non-Refundable
NOTE: This is NOT a conference. It is a NETWORKING Event.
ABOUT US: JSchaus & Associates is a Washington DC based consulting firm advising companies (product, service, software, etc) on US Federal Contracting. Services include GSA Schedule, SBA 8(a), market analysis, contract adminisration, proposal writing, pricing support and more. Learn more at: http://www.JenniferSchaus.com
Organizer of 9th Annual - Federal Government Contractors NETWORKING EVENT - Fiscal New Year Soiree 10/22
Jennifer Schaus & Associates is a consuling firm in Washington, DC.  The organization works with companies who wish to sell products or services to the US Government.
The areas of expertise for the firm are:
GSA Schedules;
Proposal Writing;
Capability Statements;
Business Plan - specific to Govt Market;
Federal Sales / Marketing / Biz Development;
Teaming Agreements & Joint Ventures
Facility & Security Clearances;
SBIRs & Grant Writing;
SBA 8a Small Biz Certification;
FOIA Requests;
Please connect with Jennifer Schaus on Linkedin at:  http://www.Linkedin.com/in/JenniferSchaus and follow her on Twitter at @JSchaus
Thank You,
Jennifer Schaus & Associates
+ 1 - 2 0 2 - 3 6 5 -0 5 98