Event Information
Location
InterContinental Hotel
888 Howard St
San Francisco, CA 94103
Description
Tickets: Standing tickets available at the door for $40.00. CASH ONLY!
9th Annual Fashion On The Square Celebrates
Couture Designer COLLEEN QUEN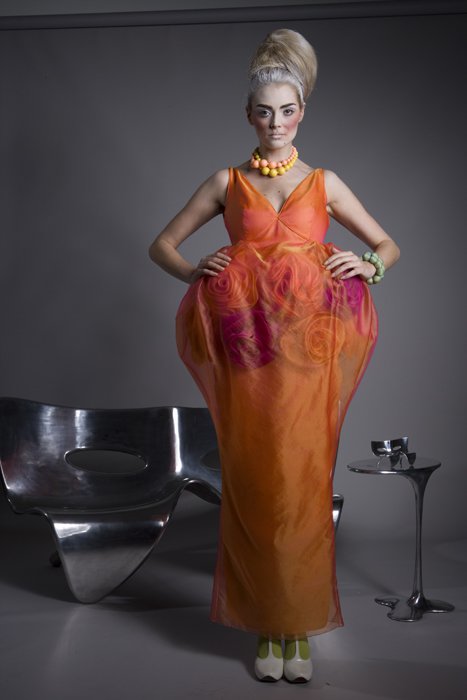 Also presenting on the runway: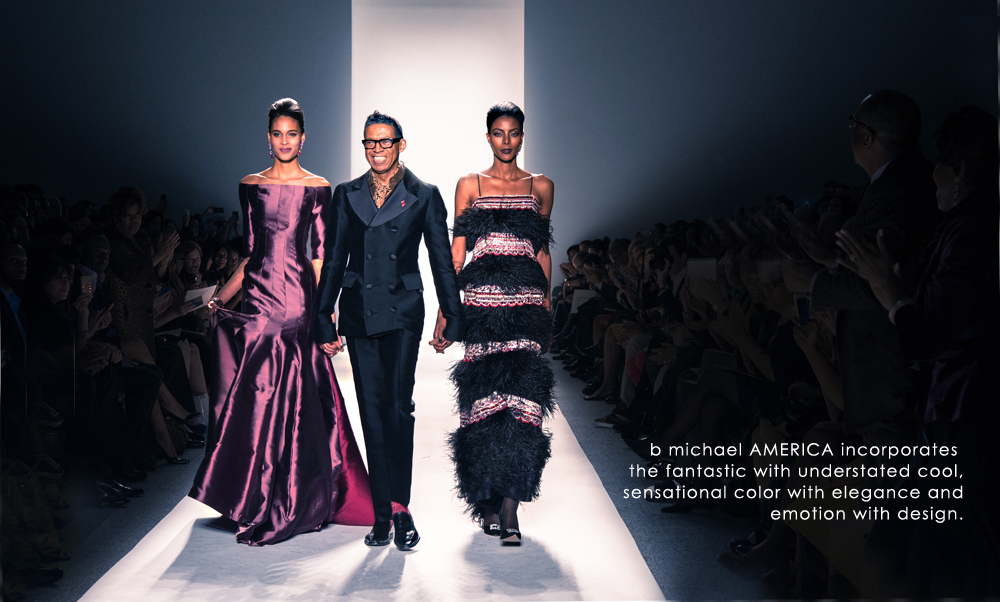 b michael AMERICA RED Ready to Wear Collection @ Macy's
...and several other designers soon to be announced.
FOTS+TheArts Also Presents:
FRESH FACES OF FOTS
A runway segment of looks from amazing student designers.
Raffle Items
Colleen Quen Original Water Color Painting
Fairmont Hotel One-Nite Stay (Value $400)
Donatello Hotel One-Nite Stay (Value $325)
Kabuki Hotel One-Nite Stay (Value $300)
Mary Frances Handbag (Value $250)
Diva Hotel One-Nite Stay (Value $250)
Mandarin Oriental Spa Treatment (Value $250)
Nailphoria Spa Treatment (Value 200)
Vera Bradley Gift Set
Ghiradelli Chocolate Basket
Raffle Tickets - CASH ONLY!
1 for $10.00; 2 for $15; 3 for $20
An UnSung Diva! Production
It's a LIFESTYLE.
MEDIA CREDENTIALS
Editors, Freelance Writers, Bloggers and Photographers. To request a media pass, send and email to info@fashiononthesquare.com and include a link to your website and/or story placements.
Date and time
Location
InterContinental Hotel
888 Howard St
San Francisco, CA 94103
Organizer of 9th Annual Fashion On The Square (FOTS)
 What is FOTS+TheArts
FOTS+TheArts™ is a non-profit organization focused on creating quality opportunities for passionate visionaries in design and art to showcase their crafts and redefine the world of fashion.  The non-profit was created as a result of FOTS' long-held commitment to sparking innovation and ingenuity in a new class of design entrepreneurs and thereby growing the traditional runway fashion show to a full-on production that integrated various disciplines in the arts, including but not limited to, dance, music, visual arts, and more.  FOTS' atypical format has consistently defied society's definition of 'runway model' and redefined fashion in a way which has resonated throughout the Bay Area and the fashion industry-at-large. 
FOTS+The Arts raises money to give grants and scholarships, primarily in the Bay Area and extending throughout California, to emerging designers in all disciplines of art, from fashion to film.
About Fashion On The Square
Fashion On The Square is one of the largest and longest running charity fashion shows on the West Coast and the most sought after and anticipated fashion event in San Francisco.  FOTS began 10 years ago as a one-day show outdoors in the middle of Union Square to now a WEEK of events throughout the Bay Area.  Designers have traveled as far as Africa to be a part of FOTS and they have included Colleen Quen, B Michael, Joseph Domingo, Chris March, Jennifer Blue, Virgil Ortiz, M Movement, Dark Garden, Roc Rio, and many many more.  Each year FOTS supports fashion design students by allowing them to show on the runway.  Many schools have participated including The Academy of Art University, FIDM, The Art Institute San Francisco, Alameda College and others.  Over the last 4 years FOTS has 'changed the game' of the runway fashion show experience in San Francisco by infusing arts on the runway from ballerinas (Alonzo King LINES Ballet) to string quarters collaborating with designers to create a magical experience.
Visit www.fashiononthesquare.com or www.facebook.com/fashiononthesquare for more information.