Description
Join us on Feb 25th for the 9th annual Chinese New Year Celebration Dinner and celebrate the Year of the Dog! Experience traditional dragon/ lion dance up close and personal. Listen to soothing melodies of Chinese orchestra and hear the children voices as they welcome in the new year. Learn about the zodiac animal calendar and why red is the favorite color from Nelson Hsu.
Experience a 10 course traditional Chinese New Year meal at JS Chen's Dim Sum and BBQ which was named one of the top 10 Dim Sum Restaurants in the United States.
Come join your friends/ colleagues and classmates what anticipates to be another full event. Early bird pricing expires on Jan 15th, and ticket sales close on Feb 22nd. Part of the proceeds benefit the North Texas Food Bank.
This event is sponsored by the DFW alumni associations of
Stanford University
Harvard University
Kellogg Business School/Northwestern
Tsinghua University
and produced by Kaia Marketing Solutions.
Additional sponsorship provided by Free My Music - Lifestyle technology for the modern home.
Planned Menu:
1. Chicken and corn soup
2. Combination Dim sum plate: pot stickers, shrimp dumpling, sui mai
3. Peking Duck
4. BBQ chicken and Pork
5. Sauteed Snow pea leaves
6. Shrimp with Chinese Broccoli
7. Sauteed Grey Sole Fish
8. Yang Chow Fried Rice
9. Vegetable Lo Mein
10. Oranges for dessert.
Includes drinks and wine. We will have 2 bottles of wine and soda per table. However, if you would like to bring your own wine or alcohol, please feel free to do so.
If you would like to volunteer and get half off the event, please email nelsonhsu@gmail.com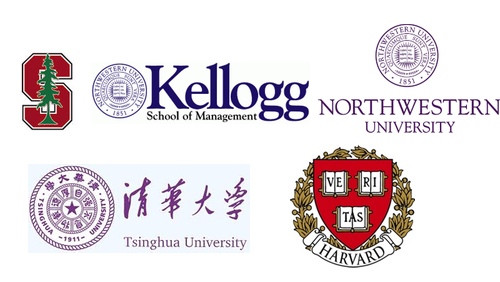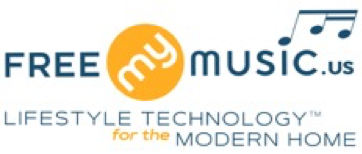 Organizer of 9th Annual Chinese New Year Dinner: Year of Dog