9th Annual CBA Conference: Creating a Meaningful Life Through Meaningful Wo...
Description
Our culture has become such that we're encouraged to choose a career based on its ability to provide security and financial stability, rather than alignment with our passions and dreams. But contemporary career goals are shifting from just making a living—to also making a difference.

You are no longer defined by your job or title. Financial stability alone doesn't define success. Meaningful work results when you're able to pursue your vocation and create a positive contribution that affects others. We've assembled five dynamic, successful speakers to explain their journey to a truly Meaningful Life.

Speakers
Keynote: Mike Inouye, NBC Bay Area Traffic Anchor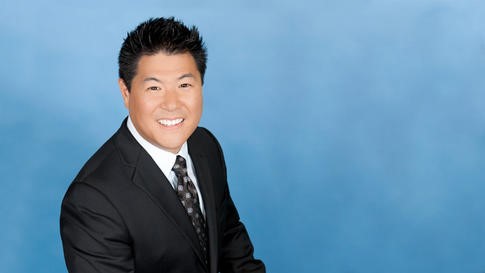 Panelists:
- Linda Lydon, Recruiting Manager, Career Ventures for Stanford University
- Scape Martinez, Urban Contemporary Artist
- Gail Tanaka, Senior Marketing Manager, Adobe
- Sandy Yu, Global Leader for Customer Strategy, Oracle
Cost is $25/person. A delicious bento lunch is included.

About the Cherry Blossom Alumnae Conference:
Cherry Blossom Alumnae (CBA) is a 501(c)3 nonprofit organization dedicated to giving back to the Japanese American community through volunteerism, education, cultural appreciation, leadership and financial support. This year is the 9th Annual CBA Conference, which CBA strives to reach the broader Asian American community addressing relevant themes in modern times and driving greater inspiration and discussion among the community—on topics that Asian Americans can use in their everyday life.