Description
For the art-lover in you, the ART AFRICA MIAMI ARTS FAIR is a Not To Be Missed cultural excursion during the Art Basel / Miami Art Week season and held each year in Historic Overtown. Committed to doing our part in transforming this heritage neighborhood once known as the "Harlem of the South" through the activation of arts and culture, #ArtAfricaMiami celebrates its 9th year with our largest preview of contemporary art from the African Diaspora.
Previously voted FAN FAVORITE and MOST VISITED art fair by the Art of Black, the Miami Herald reports the Art Africa Miami Arts Fair "has proven itself a mainstay in Miami Art Week with an expanded showcase of contemporary artists from across the African Diaspora and as one of the leading drivers of Overtown's resurgence as an art and cultural hub."
Public Hours: Wednesday, December 4th-8th, Noon-7pm and Sunday, December 9th, Noon-5pm. Special events are as follows. Additional exciting updates are forthcoming.
TUESDAY, DEC.03
ART + CHAMPAGNE



NOON-2:30PM \\ VIP First Look & Press Preview with Live Performance by Leesa Richards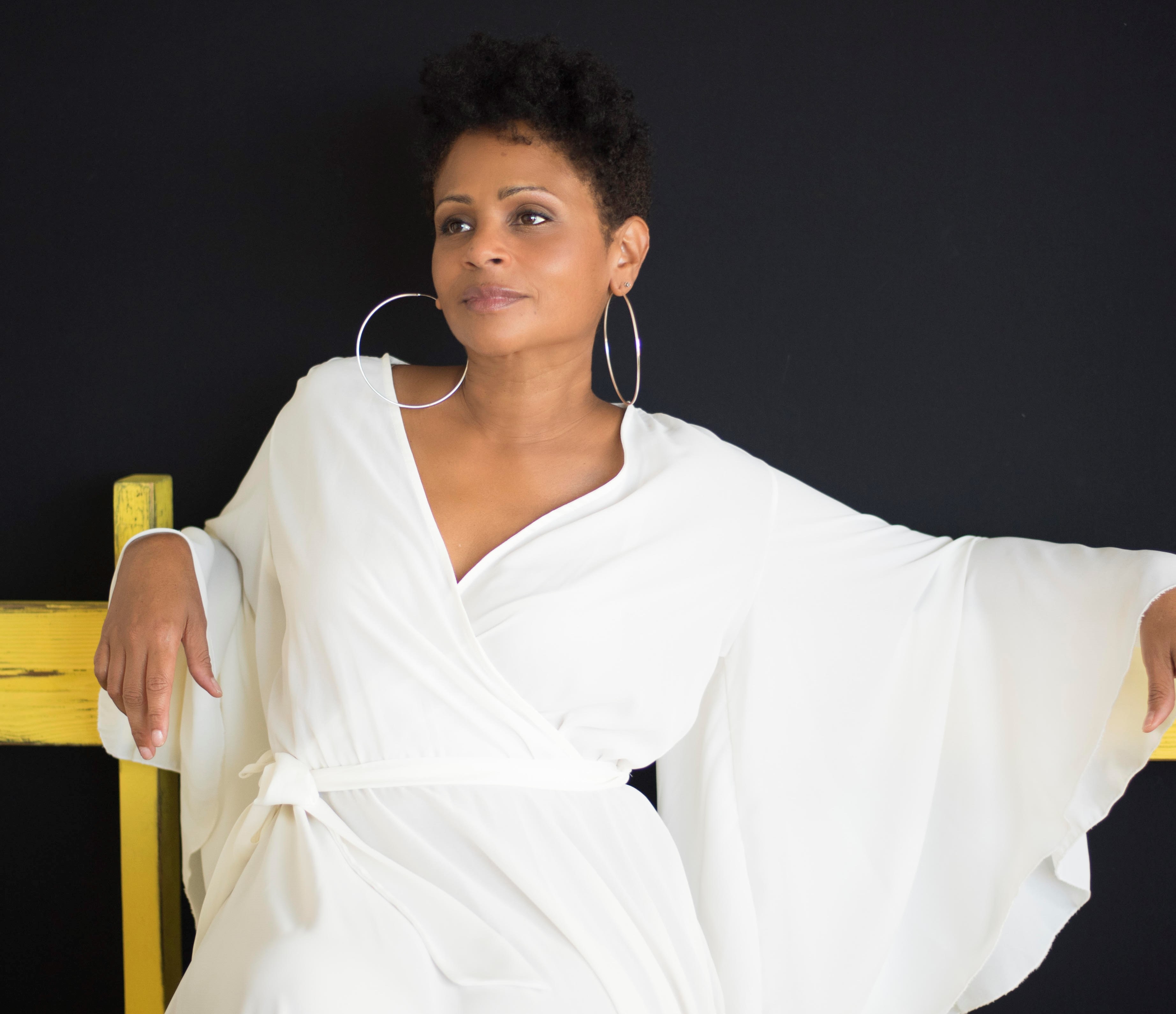 Don't miss this exclusive experience to join us for delectable brunch bites and a champagne mimosa bar as we present our ninth edition: ART AFRICA, a retrospective. Preview the works of some of the most prolific of emerging and established artists to the sweet melodies of the incomparable Leesa Richards LIVE!
Specialty festive coffee liquor bar presented by Baileys Liquor. Don't miss this unique occasion in the heart of Historic Overtown! Ticketed Event.


WEDNESDAY, DEC.04
ART + FASHION
8PM-MIDNIGHT \\ THE BLACK PARTY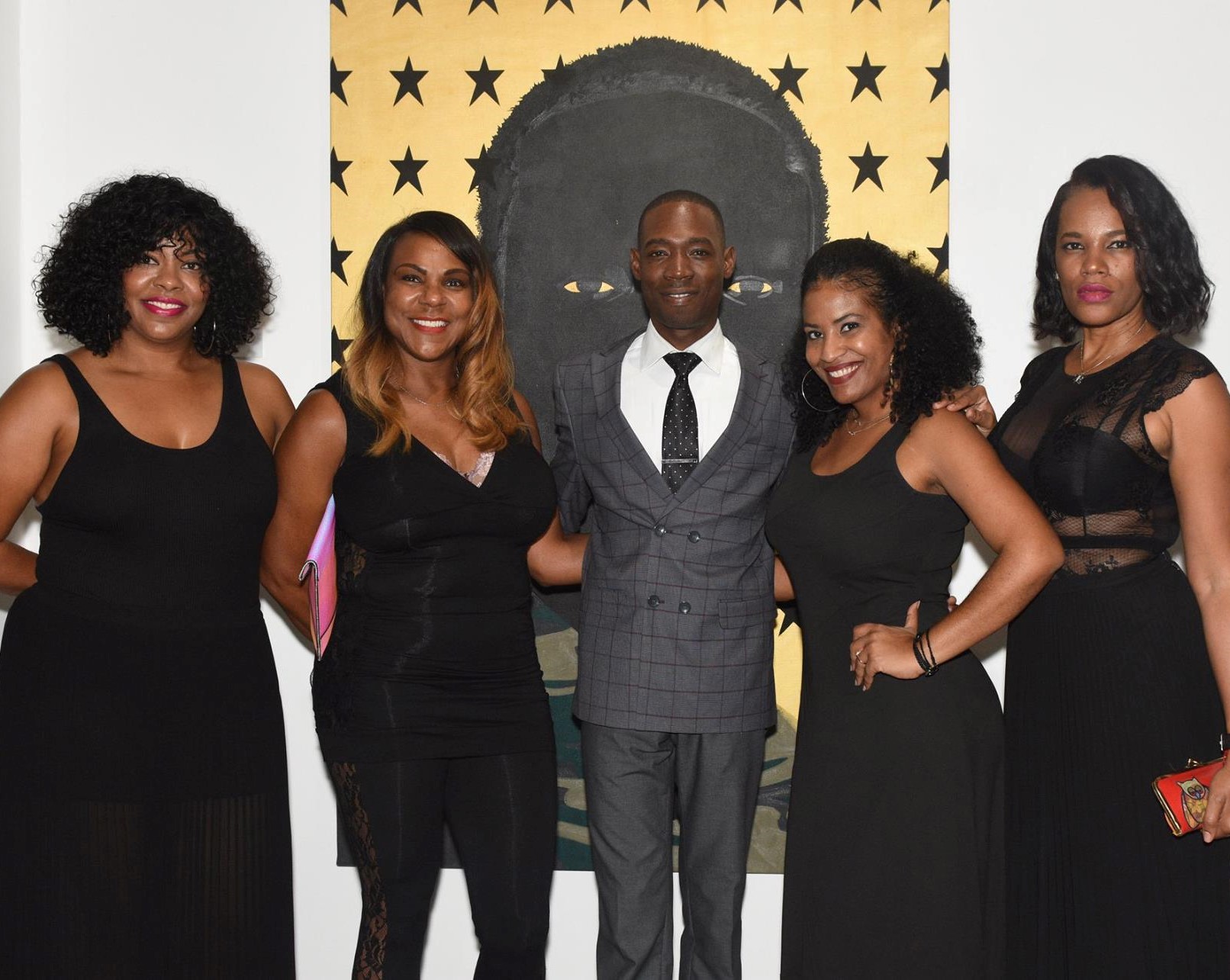 [Renowned Jamaican Artist, Phillip Thomas, Art Africa 2018]
Join us for the not-to-be-missed dance party of the week!!! Moving black art beyond paintings and sculptures, we are the art. Black Attire Only as we welcome you to the process of developing Historic Overtown as a site of contribution to the development of the arts throughout Miami. We're jammin' the night away to a 90s throwback with DJ ECHO spinning ole' school hip hop, reggae and R&B.
Ticketed Event. Open bar presented by Ciroc Vodka. Complimentary bar bites will be served. Check out last year's highlights here.


DEC.05
ART + COMMUNITY
6PM \\ The Annual Art + Community Talk by Art Africa Director, Neil Hall &
Malene Barnett, Founder, Black Artists + Designers Guild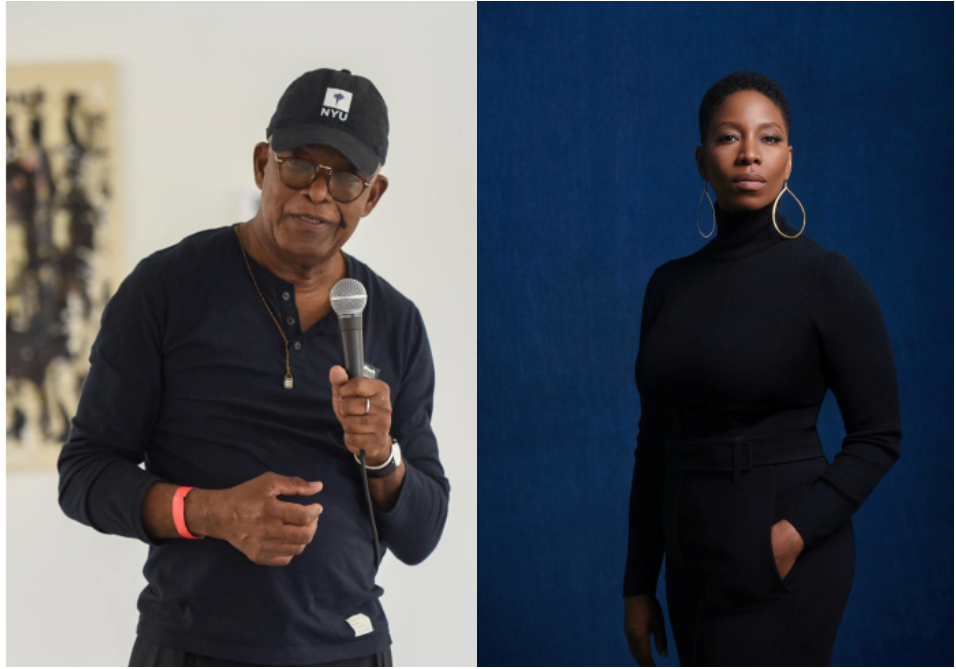 This presentation is designed for community involvement in the transformation of neighborhoods through the arts. Here, the community is not foreign to the arts, it is in it, it participates to its vitality, what comes out is a call and response rhythming the black aesthetic experience. Included with daily pass. Complimentary happy hour bites will be served. Open Bar presented by Ciroc Vodka.
DEC.06
ART + YOUTH
4PM \\ Art Africa Youth Art Insiders presents "Expressive Arts for Social Justice"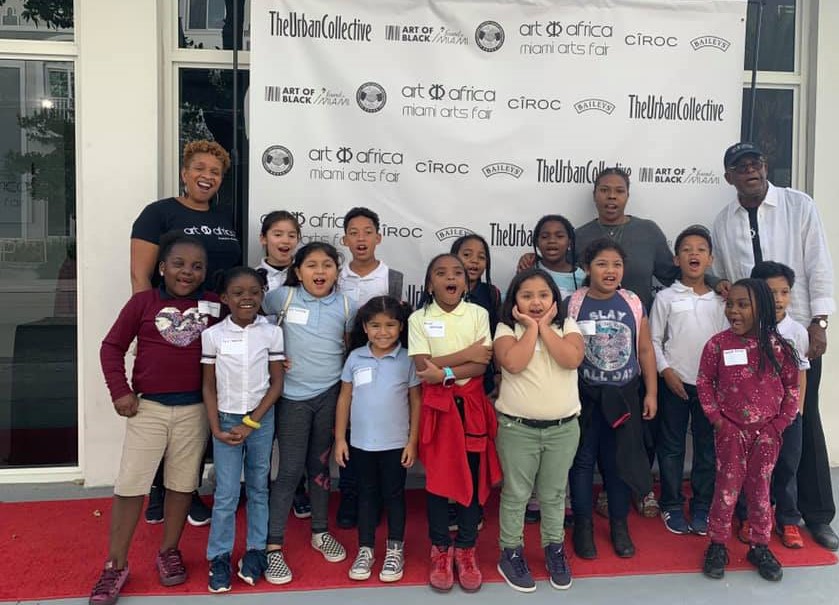 Our annual after-school workshop welcoming in Overtown youth to have an interactive experience.
DEC.07
ART + CULTURE
2PM \\ Antidotes to Anti-Blackness, Presented by Dr. Andea Queeley
Visionary Afro-Cuban filmmaker Gloria Rolando Casamayor has broken many silences through her work, which, in centering the experiences and interconnectedness of African descendant people, intervenes upon the profoundly racist representations of Black people that populate Cuban media as well as the "single story" of the African as ingredient in the Cuban ajiaco. Her films are a declaration that not only do Black lives matter, but so do the ways in which those lives are represented and re-membered. This presentation understands Rolando's work, with its employment of an aesthetic of black dignity, confrontation with the racist gaze and illumination of the multiplicity of blackness, to be an antidote to a toxic visual economy that renders Black life as exploitable and disposable through representing that life as less-than-human.
4PM \\ A documentary screening, "Everything Must Fall"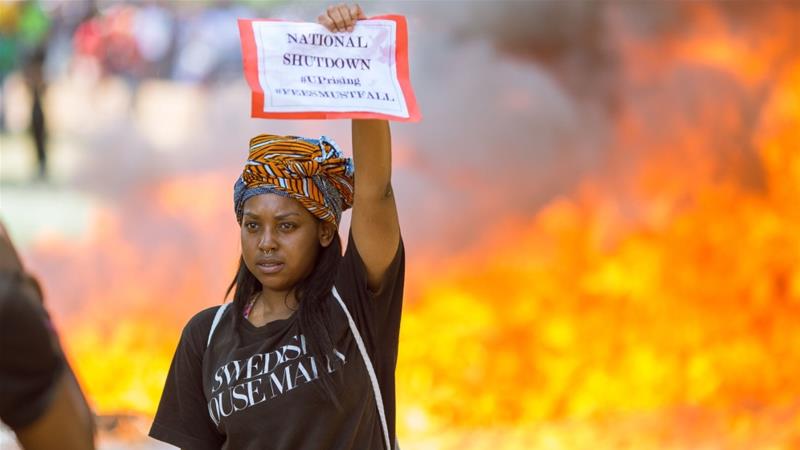 An unflinching look at the #FeesMustFall student movement that burst onto the South African political landscape in 2015 as a protest over the cost of education.
The story is told by four student leaders at Wits University and their Vice Chancellor, Adam Habib, a left-wing, former anti-apartheid student activist. When Habib's efforts to contain the protest fail, he brings 1000 police on to campus. There are dire consequences for the young leaders. By blending dramatic unfolding action with a multi-protagonist narrative, much of the drama lies in the internal struggles the activists have around the weight of leadership. Threaded through the film is a pulse of anticipation, shared across the generational divide, that somehow these youth have reached breaking point and won't back down until they achieve the kind of social transformation that previous generations had long given up on.
"[T]he film portrays students as seeing themselves as the most important agents in taking forward not only their struggle, but the struggle of workers as well... Brings to the fore some of the more pertinent political questions of our time." —Amandla! Magazine
"Demanding governments be held accountable while also challenging deeper racial, gender, class and sexual identity discrimination, this group of inspiring young people demonstrate the power that comes from collective organizing which embraces intersectionality to create lasting change." —Human Rights Watch Film Festival
Best Film, 2019 One World Human Rights Film FestivalBest Documentary, 2019 South African Film and Television AwardsBest Documentary Director, 2019 South African Film and Television Awards, Best South African Documentary, 2018 Cape Town International Film Festival, 2018 Johannesburg Film Festival, 2018 International Documentary Film festival Amsterdam (IDFA), 2019 Oslo Human Film Festival, 2019 Human Rights Watch Film Festival, 2019 Movies That Matter Human Rights Film Festival