Description


By order of her Majesty's Secret Service, you are cordially invited to join World Leaders, CIA Keynote Speaker, Michael Morrell, VIPs, NFL Champions and International Secret Agents in memory of the 18th anniversary of September 11, 2001 attack. The glamorous charity Black Tie will honor four (4) veteran Ground Zero Heroes who rescued 9/11 survivors at the World Trade Center, Shanksville and the Pentagon. Honorees will receive Governors' citations and VIP accolades.

Net proceeds will benefit the Global War on Terrorism Memorial Foundation and their mission to build the National GWOT Memorial in Washington D.C. to commemorate military service members who served in support of our nation's longest war.

---
Event Details
006 PM - 007 PM - VIP Reception, Tickets Lounge
007 PM - 12 AM - Event, Main Ballroom
Attire
Black Tie, Military Formal, Ceremonial Kilts, Long Gowns, or Bond Character.
Where
MI6 Headquarters- Marriott Fairview Park Hotel
3111 Fairview Park Drive
Falls Church, VA 22042
---
EVENT HIGHLIGHTS
♠︎ VIPs-Generals, NFL Champions, MD&VA Governor's Office
♥︎ Ground Zero Heroes Ceremony
♦︎ Q's Exotic & Classic Car Competition, Aston Martin DB11 & Vintage DB
♥︎ Open Bar - "Goldfinger" Martini Bar & Cocktails
♣︎ Bond-Theme hors d'oeuvres ● Buffet Dinner
♠︎ Cigar Smoking Lounge
♥︎ Bond look-alike ● Villains ● Bond Beauties
♣︎ Luxe Lifestyle Silent Auction
♦︎ Music ● Dancing
♠︎ Casino: Baccarat ● Roulette ● Blackjack ● Poker
---
Q's Exotic and Classic Car Showcase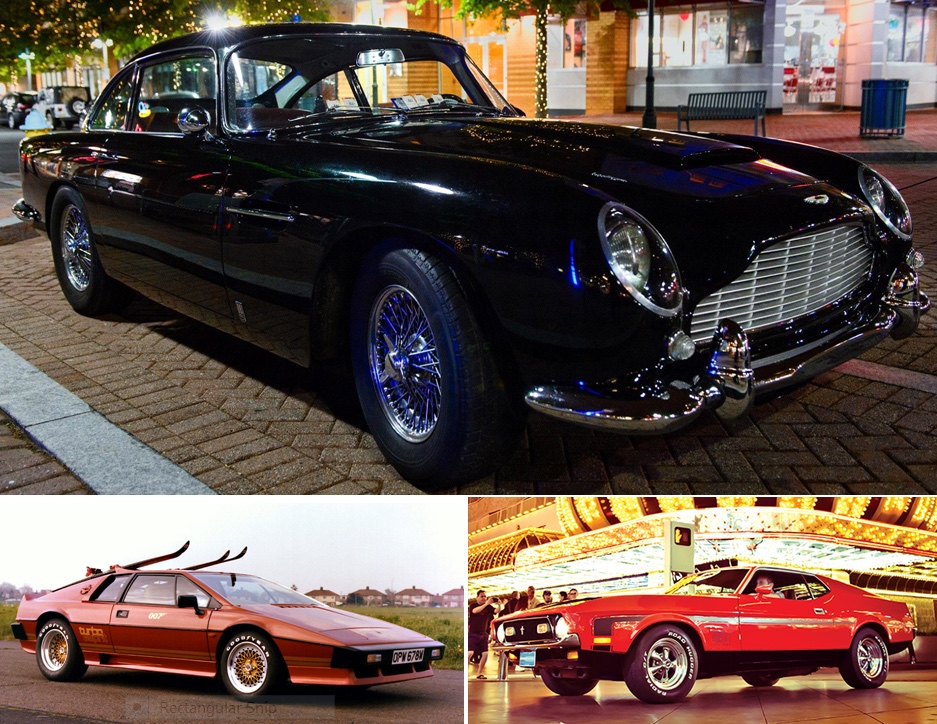 ---
Music, Lights, and Entertainment Provided by Chrysis Entertainment.
Event Management by PLB Promotions.