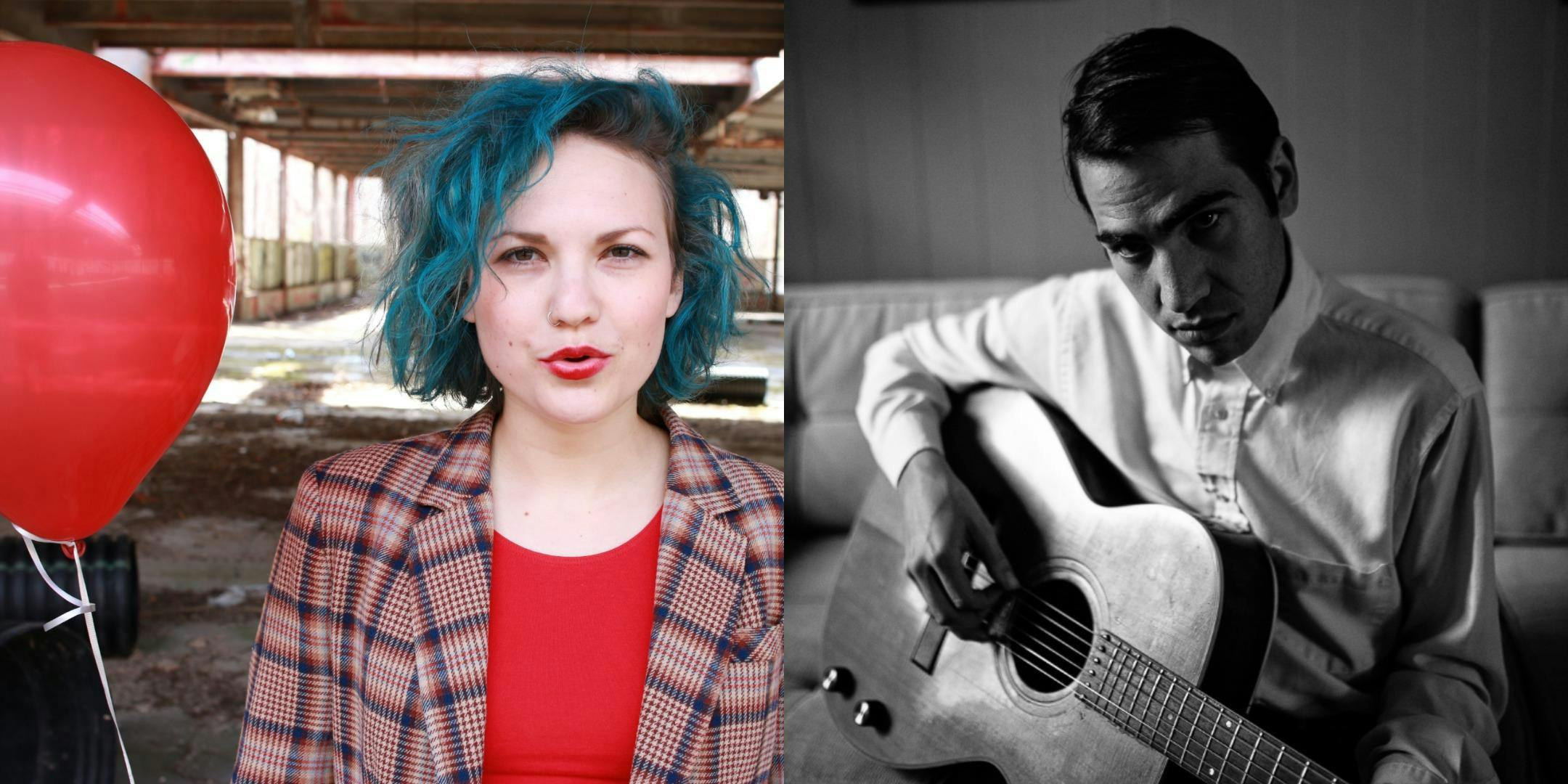 About this Event
Youth in a Roman Field
Youth in a Roman Field wants to help you break the rules. The bastardized string quartet meets folk band meets jazz combo from singer, songwriter, and multi-instrumentalist Claire Wellin incorporates sounds of "Appalachia, cayenne pepper, & ghosts." Their debut album, 'Of Grit and Grace,' was released in May of 2012, and the EP 'Suits for Children' was released in October 2014. Originally out of Chicago, they are now based in New York City. Their second full-length album, 'Storm Conductor,' was recorded with legendary producer Stewart Lerman and released on April 20, 2018.
Avi Jacob
"My first memories, all my memories, are of feeling completely isolated, sad and alone", says Avi Jacob. Though it would be easy for Jacob to lose himself in this darkness, his new EP, Surrender, does the opposite of that. Instead of retreating into himself Jacob uses the vulnerability of songwriting as a therapeutic form, for himself and for others. on Surrender Avi Jacob works to uncover his own deepest fears to mine that empathy. As he says "I'm trying to connect people to the reality of their emotions, if they understand them then they can understand and have empathy for others."
DOORS: 8:30PM
SHOWTIME: 9:00PM
TICKET INFORMATION: Advance tickets can be purchased online through Eventbrite. Any remaining tickets will be available for purchase at the door on the day of the show. Door sales are cash only. We sell a limited number of general admission tickets. Seating is available on a first come, first served basis.