Description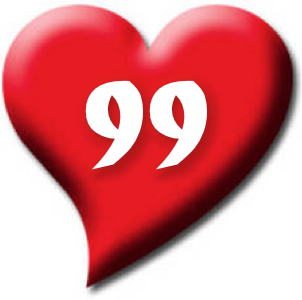 The best way to spend this Valentine's Day: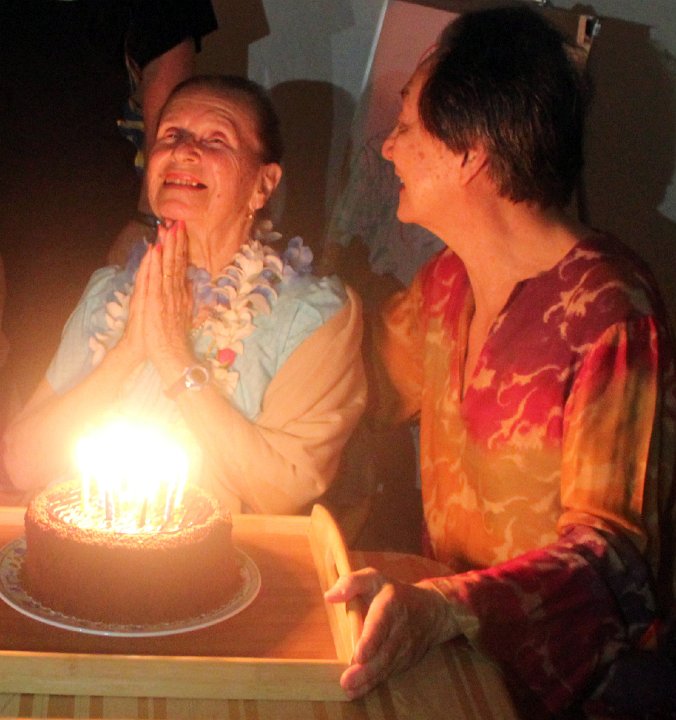 World-renowned Tai Chi master
Chungliang Huang

celebrating the 99th birthday of
Jean Erdman Campbell
Ground-breaking modern dancer & wife of the
great American philosopher
Joseph Campbell
---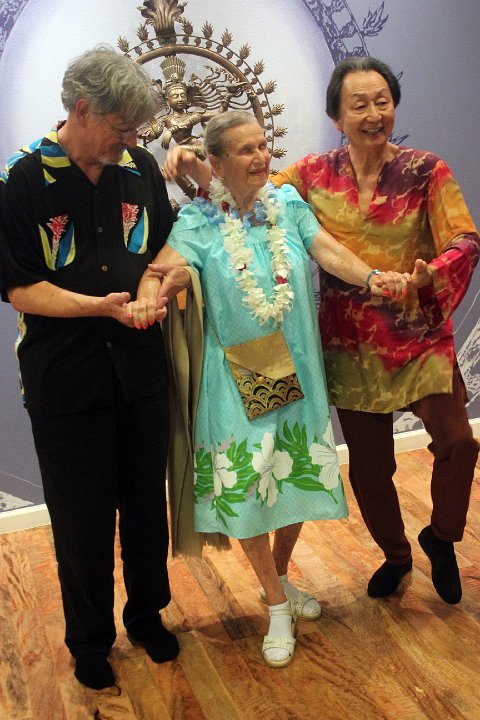 special guests and performers:
Jean Erdman Campbell
(still steppin' fine, at 99!)
T'ai Chi Master
Chungliang (Al) Huang
(returning from an extended Asia tour)
Kumu Hula
Malia Helela
and her halau, Na Hula Ola Aloha
Aerial Ambassadors
of Still & Moving Center
Fred Lau
on Flute
with a generous selection of light teas, juices,
and refreshments
6:30 - 9:00 pm
Saturday, February 14
Still & Moving Center, Honolulu
---
• The dancing tai chi master charms his way into our hearts with his stories and talents, coaxing us out onto the floor to move with him!
• Fred Lau serenades us with live flute. Aerialists delight us with their skills on the silks.
• The birthday "girl" may be so tickled by the hula that she joins the dance on her 99-year-old feet!
Join us for a marvelous evening of whimsy, delight and of course, birthday cake!
---
Complimentary Reserved Tickets
Donation Requested
Friends:
For this special birthday/dance event, we just need to cover basic costs.
Tickets are complimentary,
but please donate
$20 per person
or more, if you can.
---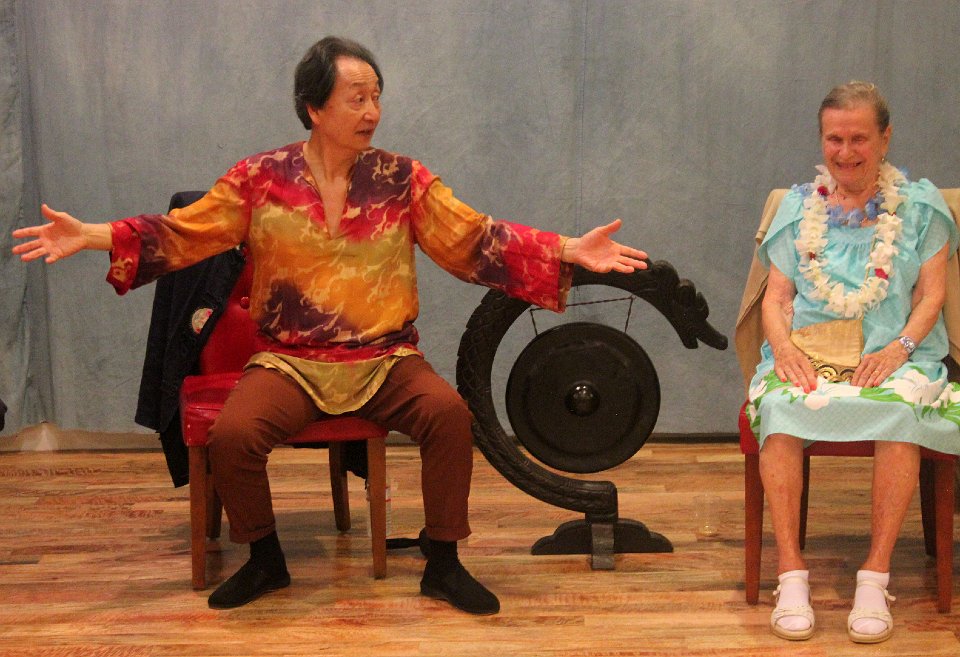 Co-sponsored by
the Zhou Enlai Peace Institute,
the Hawai'i Forgiveness Project,
the Maitreya Institute,
and the Still & Moving Center
---
Location:

Still & Moving Center

1024 Queen St,
Honolulu, HI 96814
(808) 397-7678
Organizer of 99th Birthday Valentine Celebration: Jean Campbell, Al Huang
We are an international organization, based in Honolulu and Beijing, dedicated to nurturing the roots of peace between America and China. We express a deep understanding and respect for Zhou Enlai, the great peacemaker from China and its first premier and foreign minister -- an example to the world of the fundamental heart of peace at the center of the people of China.
Through programs of public education, academic exchange, publishing, film-making and special events, we practice people's diplomacy, and support formal economic and diplomatic initiatives. Conceived in 2010, and announced at the APEC Ministerial conference in Honolulu on November 11, 2011.