99 Since 19: A birthday party to celebrate Wisconsin & the 19th Amendment

Saturday, June 9, 2018 from 7:00 PM to 10:00 PM (CDT)
Event Details
It's been almost 100 years since Wisconsin ratified the 19th Amendment on June 10, 1919, which gave women the right to vote.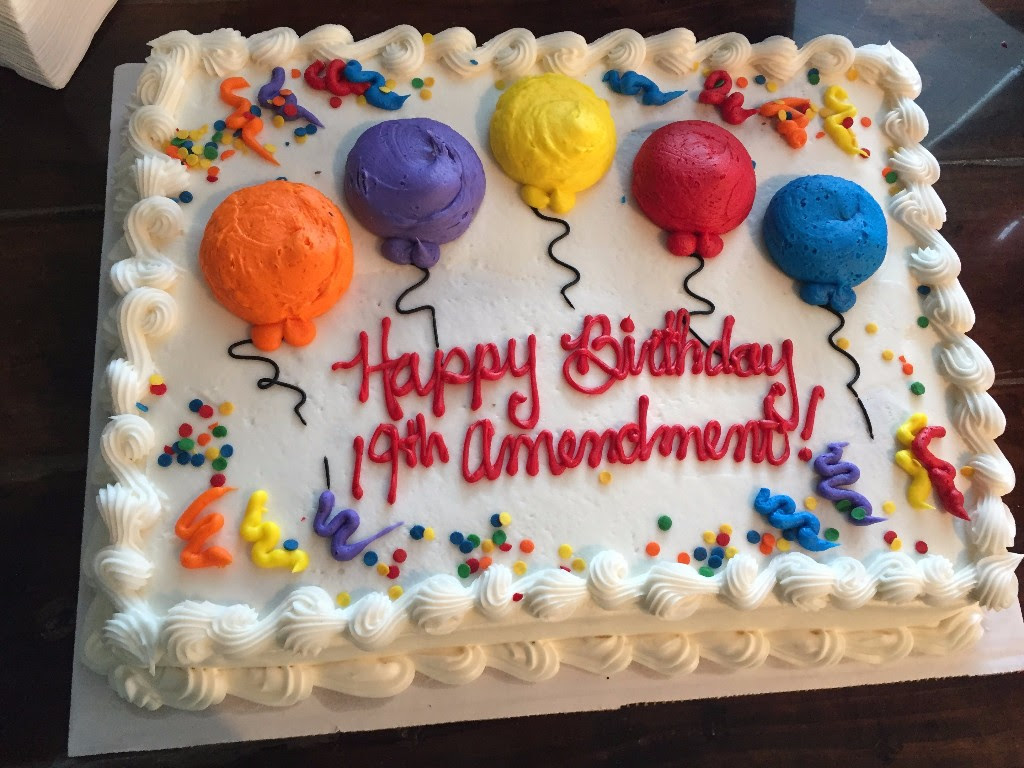 To celebrate that monumental act, as well as highlight current initiatives to increase women's political participation and access, Dane County activist group Team 19 is hosting our second annual birthday party for the 19th Amendment, and you're invited!
This year, we're thrilled to be partnering with the Wisconsin Women's Network!
"The Wisconsin Women's Network is an organization that promotes the advancement of women and girls in Wisconsin through communication, education, advocacy, and connections. 
From our programs to our events, we work hard to ensure that women have the tools and resources that they need to succeed in their lives." 
SPEAKERS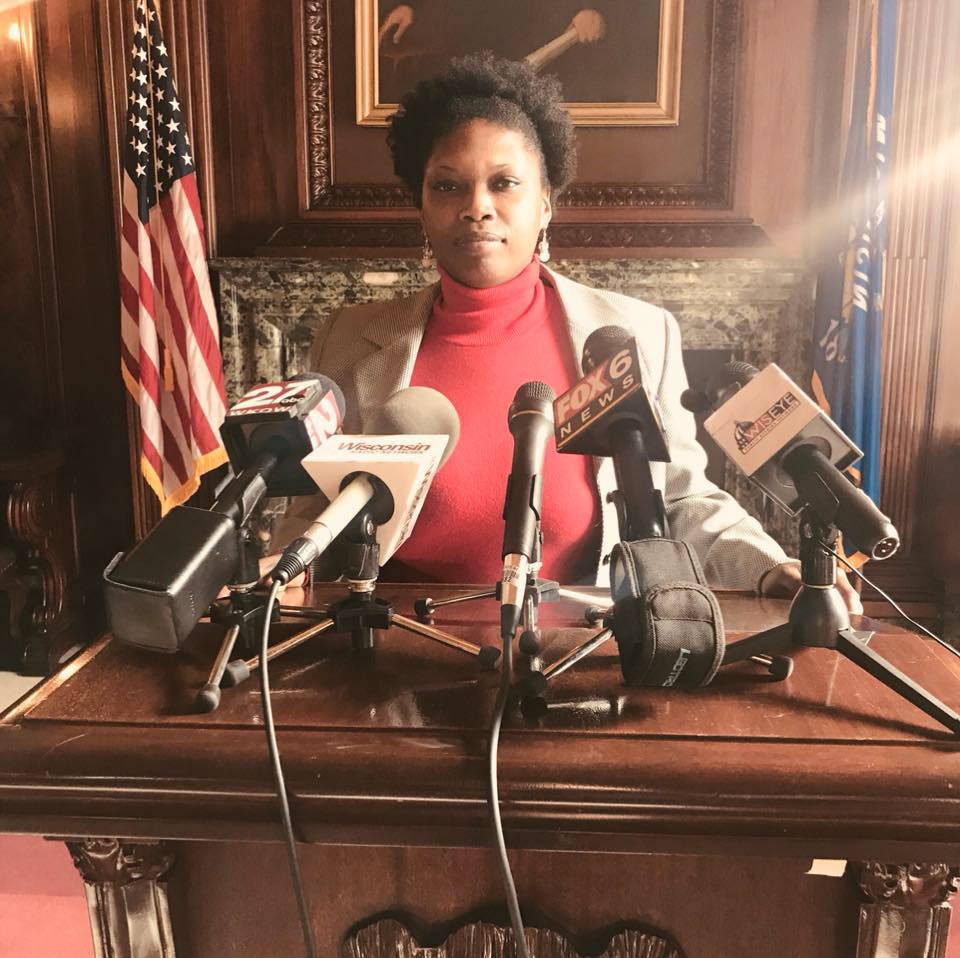 Bianca Shaw
Hunger Task Force
Wisconsin Women's Network
Bianca Shaw is on the board of directors for the Wisconsin Women's Network, and is an advocate and activist by heart. She currently works as a FoodShare assistant at Hunger Task Force in Milwaukee. Previous to her current role, Bianca was the program director for the Frank Zeidler Center for Public Discussion, leading the non-profit's largest program, the police and resident listening circles.
She has 5 years of experience working for the state of WI in the department of workforce development and with several different elected officials. A native of Milwaukee, Bianca is passionate about increasing educational, social and financial equity for low income and poor people via policy change. She is proud to serve on the WWN Board of Directors alongside women who understand the importance of the seeds being planted.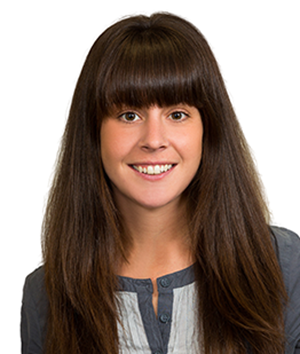 Karen Meulendyke
National Council of Crime and Delinquincy
Wisconsin Women's Network
Karen is a program associate at the National Council of Crime and Delinquency, Children's Research Center in Madison. She also serves as Advancement Chair for the Wisconsin Women's Network. With a background in social work, Karen works with governments and nonprofit agencies all over the world to create research-based assessments for workers in different fields of social services, in hopes to contribute to creating just and equitable social systems.
Karen joined the WWN board after a couple years of volunteering for WWN's public policy committee. She is committed to WWN and a feminist mission because she is constantly inspired and motivated by the smart, strong, independent female change-makers the WWN and the Policy Institute bring together within her community and across the state.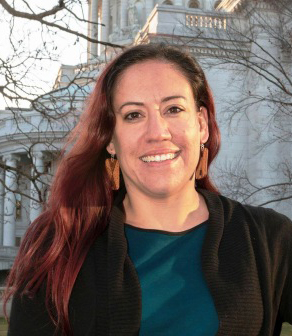 Arvina Martin
Member of the Madison Common Council
Candidate for Wisconsin Secretary of State
Former Chair of the American Indian Caucus for the Democratic Party of Wisconsin
Arvina Martin has devoted her life to advocating for Wisconsin families. An enrolled member of the Ho-Chunk Nation, Arvina was born and raised in Madison, where her father, a retired public servant who served in the administrations of President George H.W. Bush and Gov. Tommy Thompson, and mother, a former Ho-Chunk legislator who has worked in health and education, instilled in Arvina a deep appreciation for the Wisconsin Idea.
After graduating from Dartmouth College with a degree in Native American studies, and a particular focus on public policy analysis, Arvina returned to Madison, where she began her career in public service. In motherhood, Arvina found an even deeper passion to serve her community and advocate for fairness and opportunity for all. That passion led her into politics, where she became involved with the Democratic Party of Wisconsin during the historic Wisconsin uprising over Scott Walker's anti-union Act 10 legislation, and then worked as the Native American Vote director on President Barack Obama's re-election campaign.
Arvina currently represents Madison's 11th aldermanic district and is the first Native American woman to be elected to the Madison City Council. She remains a strong advocate within the Democratic Party, particularly on addressing racial disparities and protecting the voting rights of all Americans.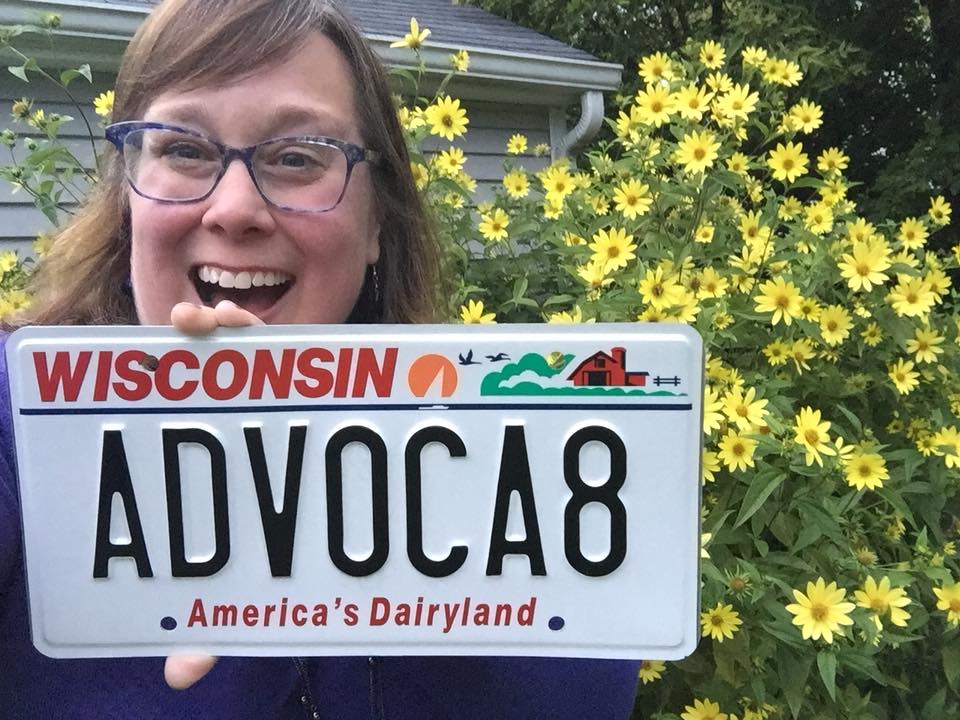 Vicky Selkowe
Legislative & Compliance Director at a free civic legal aid organization
Wisconsin Women's Network
Vicky Selkowe has been engaged in policy advocacy in Wisconsin for nearly twenty years. A public interest attorney, Vicky has represented low-income clients in employment, housing, and public benefits matters; led statewide anti-poverty policy advocacy efforts; and worked for 6 years in the State Capitol as Chief of Staff to a progressive State Representative.
Since 2014, she has been the legislative & compliance director for Wisconsin's largest provider of free, high-quality civil legal aid, where she lobbies on behalf of low-income and marginalized people. Vicky also serves as the Lead Instructor for the Wisconsin Women's Network's Policy Institute, which gives WI women the skills & confidence they need to effectively advocate on policy issues impacting women and girls in our state. Vicky is a proud graduate of Beloit College and the University of Wisconsin Law School and lives in Madison with her husband Barney and his two cats, who occasionally deign to let her pet them also.
ALSO FEATURING ...
Birthday cake


Snacks


Trivia (with prizes!)


Raffle (see below!)


Information about Madison and Dane County progressive activism organizations



Socializing with progressive, feminist Wisconsinites! 
RAFFLE
Enter your name for a chance to win a brand-new bike! Suggested donation of $1 per entry, with proceeds benefiting the Wisconsin Women's Network.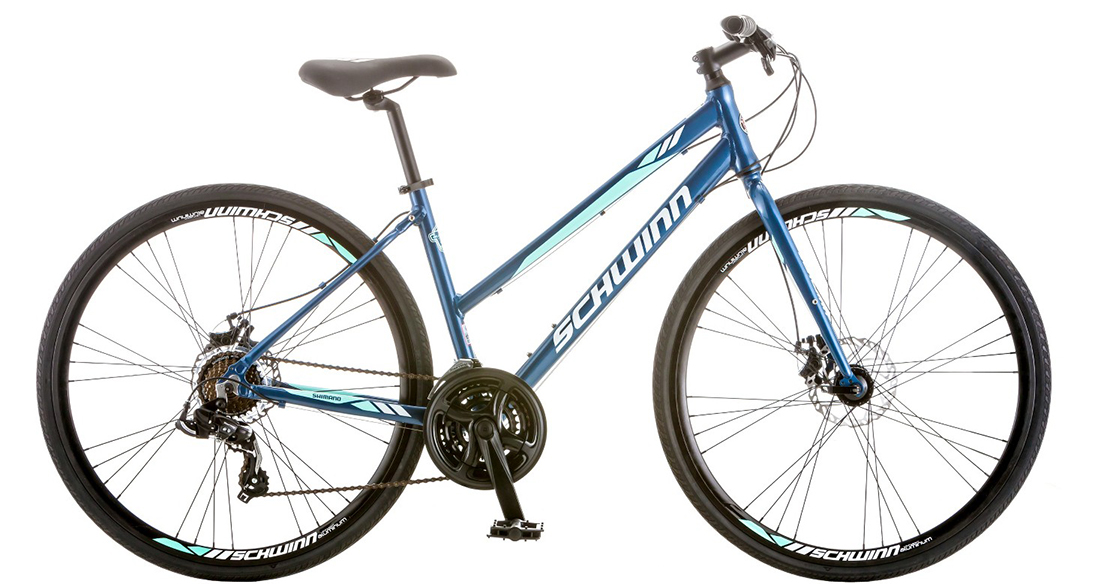 Schwinn Women's Circuit 28" Hybrid Bike
Retails for $299.99
"Exercise doesn't have to be a chore ... hit those fitness goals and have fun along the way with the 700c Women's Circuit by Schwinn, a sport hybrid bike that's agile and responsive yet seriously durable. Thanks to the light aluminum fitness frame, a rigid road suspension fork and 21-speed Shimano EZ-Fire shifters with a Shimano rear derailleur, the Circuit is speedy and agile for morning commutes and weekend getaway rides. Powerful mechanical disc brakes supply crisp, efficient stopping, while light and durable alloy rims support Schwinn sport tires to keep the ride smooth as silk. Toss in a cozy Schwinn fitness seat and triple-density ergonomic handlebar grips, and your new workout routine just got comfortable. Enjoy the freedom of riding a Schwinn!"
SPONSORED BY

In partnership with
Have questions about 99 Since 19: A birthday party to celebrate Wisconsin & the 19th Amendment?
Contact Team 19
When & Where

Old Sugar Distillery
931 East Main Street
#8
Madison, WI 53703


Saturday, June 9, 2018 from 7:00 PM to 10:00 PM (CDT)
Add to my calendar
Organizer
Feminist political activists and allies advocating for economic empowerment, racial equality, women's rights and the environment in Madison and Dane County, WI.