Description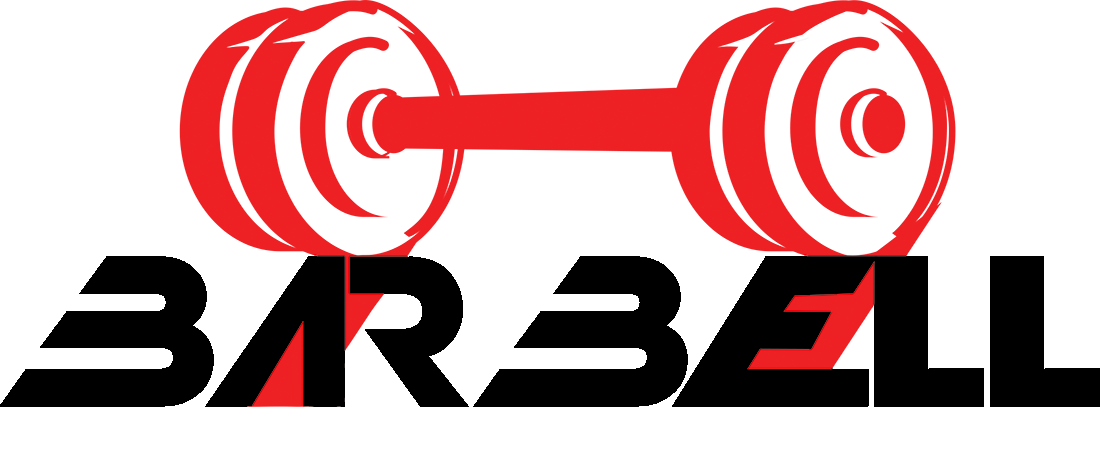 99 Barbell invites you to join us on Septemper 23rd and 24th for our September Open Gym Fundrasier. There will be NO Drop-In fees this weekend only. Take a break from your gym and come experience some LEGIT equipment. Mark your calendar and bring your friends. Light refreshments and snacks will be served.
Additionally, this month we will have a special guest, the President of Academic of Chinese Culture and Health Sciences, Dr. Yen Wei Choong will be offering Acupuncture services for anyone who may be interested. This is a great opportunity for those who would like to experience an alternative therapy for pain management, stress, and anything health related! Acupuncture sessions range from $60-150, however all treatment cost that day will only be $20 and a portion of the proceeds will be donated to Hurrican Irma Disaster Relief.
Dr. Yen Wei Choong has been practicing Acupuncture since 1980 and operates a very successful clinic in the Bay Area. In the 1990's, Professor Choong served as the traveling Acupuncturist for Jerry Garcia and the The Grateful Dead, looking after their health. Currently, Yen Wei Choong serves as a well-respected chairman of the board of directors and professor at the Academy of Chinese Culture and Health Sciences in Oakland.
Acupuncture is a complex system of medicine that has been used for over 2,500 years. Acupuncture is a tool used in Chinese medicine to bring the body back into balance, healing patterns of disease. There are 20 acupuncture channels and about 365 acupuncture points located all over the body. Blockages and obstructions in these channels can cause pain and illness to occur. Different acupuncture points are chosen for each individual based on what pattern is showing up in their body. Acupuncture points used on these channels give specific messages to the body to redirect its normal functioning again. Our bodies inherently are built to know what to do and how to heal, the needle works with the body to help this happen
Acupuncture has a very successful record with sports injuries. Many professional sports teams have acupuncturists on staff to decrease healing times and resolve stubborn ailments. The use of acupuncture to treat acute injuries from intense or repetitive physical activity began centuries ago. It was, and still is, one of the primary means of quick healing for the martial arts.
Specific acupuncture styles and techniques were developed to stop pain and dramatically increase recovery time. This tradition continues today and its use has expanded into competitive athletics that result in similar injuries. Pain is one of the most common complaints in sports injuries followed by reduced function.
The whole approach of Traditional Chinese Medicine and acupuncture to the treatment of pain and reduced function is to see it as a disorder in the body's natural state. The treatment is geared toward rectifying the disorder and restoring internal harmony.
Recent studies show that acupuncture effectively treats sports injuries such as strains, sprains, neck, shoulder, elbow, wrist, hip, knee and ankle pain, swollen muscles and shin splints. In addition to treating the injury, Acupuncture can also improve performance and give athletes a competitive edge.