9/8 Fresno Pacific Univ. -Social Work Department Learn @ Lunch Series
Join us as we bring education, training, and awareness to social issues impacting our community through a SW lens and Christian commitment.
About this event
Surviving Domestic Violence During a Pandemic
When stay at home orders were issued to stop the spread of Covid-19, domestic violence victims living in abusive homes became trapped. Accessing help and escaping to safety became challenging. The reports of positive cases of Covid-19 were published alongside reports that Fresno has the highest number of calls to 911 for domestic violence in California. Following requests to assist with funerals for victims that were not able to escape alive, we bring you this presentation as a call to action for collective safety planning.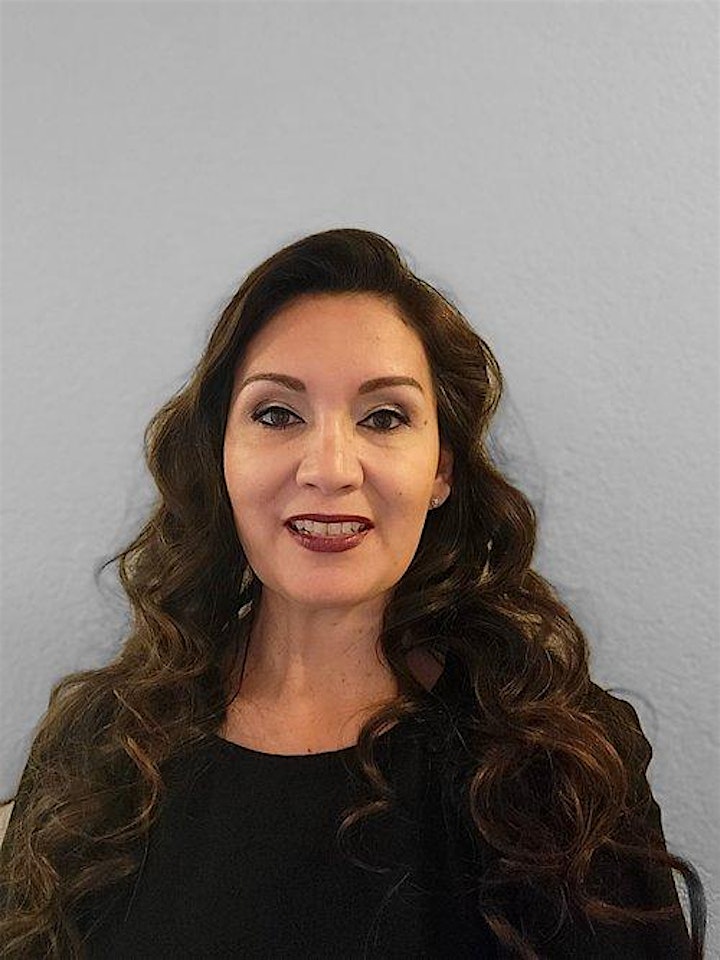 About The Speaker:
Tina Rodriguez, a survivor of domestic violence, spent over 25 years helping victims, expanding rights, and advocating for change in Central California. Tina graduated from California State University, Fresno in 2014 with Master of Science degree in Marriage and Family Therapy. She currently serves as Board President of Valor, a national organization committed to advancing equity and ending sexual violence. Her passion is rooted in prevention through cultural accountability.