Description
Talk Outline :
This Generation ME have been call Self-Centered, Egotistical, Narcissistic Personality Disorder, "Me Decade", Generational Stereotyping and Hipster who still live with their parents. But yet Generation ME ME ME have change How Brand Building in a New Marketing Paradigm, New Business Models in this Emerging Markets and Overnight Celebrity. Why understanding this Generation ME will be benefit you and How this learning can change your perception toward Life, Career & Business.
-------------------------
Bio: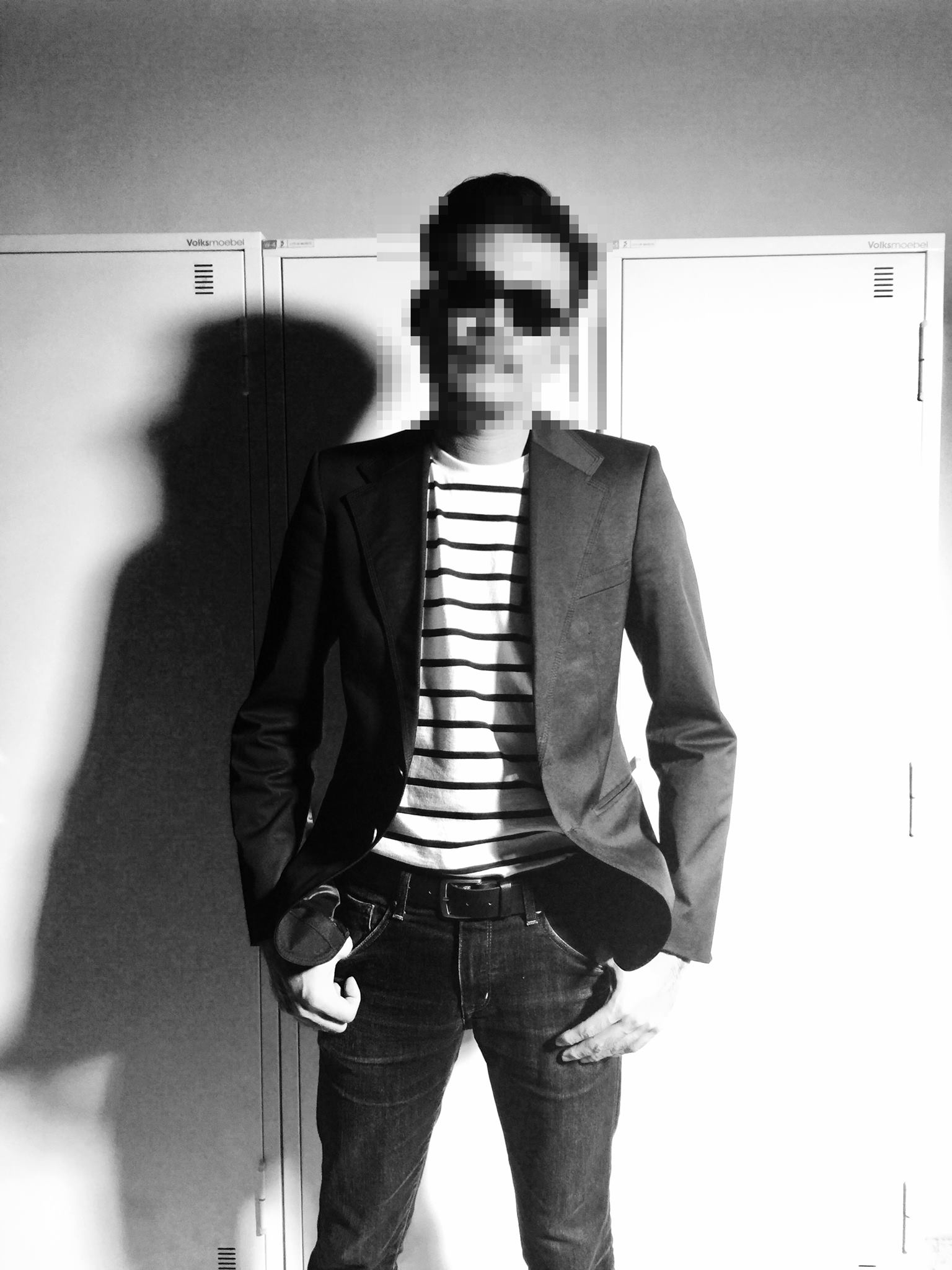 Human Tan
"Sometime you are lost but you are lost in your confused surrounding because this world is full of lost people like you" is his perception toward worldview that co-founder multiple digital agency all over Asia, UX Mastery & Mad Men. Retired 3 years ago & coming out retirement because he love Bangkok. Rak Khun Mak Mak Na Ja
-------------------------
We will talk about:
About ME
What is Generation ME ME ME
How Brand Innovate with this Generation
How Gamification created new Business Model
Why Everyone can be Net Idol
Chit-Chat Section
------------------------
AGENDA:
7:00 pm - Networking
7:20 pm - Talk starts
8:00 pm - Q&A
8:30 pm - Final Words & Networking
-----------------------------
WHERE?
Launchpad Co-working Space (Sethiwan Tower)
139 Pan Road, Sethiwan Tower,
Silom, Bangrak, Bangkok 10500, Thailand
https://goo.gl/maps/agSnbCLpfEJ2
------------------------------
LOOKING FOR THE NEXT SPEAKERS
PS: We are always looking for new speakers.
If you are interested, please send us an email at jeremie@morphos.is
------------------------------
JOIN US ON FACEBOOK
Join our Facebook Group: https://www.facebook.com/groups/bkkweb/
-----
Your Event Organizers,
http://morphos.is
http://firecreekweb.com