Please carefully read the registration information below.
About this event
Please read all the information on this page by scrolling down to the bottom. After you have scrolled down to the bottom and have read all of the information, then scroll back up to the top right and click "register." After that, you will be sent to the "check out page" where you enter your contact information and answer two questions. After you have entered the information, please click on the next "register" button to complete the process. Once you hit this button you will receive an email confirming your reservation.
Unity of Walnut Creek is pleased to offer an in-person, outdoor service on the Unity lawn. This casual service will include a guided meditation, and a unique spiritual message from Rev. Kristin.
The campus and staff are prepared with safety protocols and recommended guidelines. We are excited to reconnect with you in person!
In person guidelines:
Space is available for 70 participants to sit at six feet of physical distance in the chair or on the blanket you bring.
Arrive early!
Please arrive at least 15 minutes early to check-in. Arrive even earlier if you need accommodations for mobility or hearing impairment.
There are designated areas for individual seating and families from the same household to sit together.
We ask attendees to exit immediately following services.
What to bring:
• Mask
• Chair or Blanket
(Please bring your own chair if you are able-- folding chairs will be available by request. If you need a chair, please answer YES to the chair question in the next section.)
• Hat, Visor, Sunglasses, Sun Umbrella
• Wear sunscreen
• Water
• While hand sanitizer will be available, you may wish to bring your own.
To offer in-person services we require attendees to read, complete, and electronically sign the Informed Consent Form below.
The Informed Consent Form for In-Person Events at Unity of Walnut Creek
You are asked to read, complete, and electronically sign this form in acknowledgment of your understanding, participation, and acceptance. This form must be individually completed by each member of your household who plans to attend an event, and each member must be registered.
Only those who have completed this form and registered for the event will be admitted. Please do not come in the hopes that there will be an extra ticket, or assume that you will not be turned away. Please do not invite anyone or bring anyone (even members of your household) who has not registered. If you have not completed the form or have not registered for this event, you will not be admitted.
A) These are the steps that Unity of Walnut Creek will take to ensure the health of our community:
-Facilities have been professionally cleaned.
-Attendance is limited, and all who plan to attend in person will be required to sign up in advance. Those who have not signed up and who have not completed this Informed Consent Form will not be permitted to attend the event, both for their safety and for that of the rest of the community.
-All areas of the grounds are being sanitized routinely, as the guidelines for sanitation provided for the CDC for religious centers are being observed. High-touch surfaces are being cleaned and disinfected regularly.
PLEASE BE ADVISED: Contra Costa Health Services has advised us that public gatherings may nevertheless present an increased possibility of contagion, even if safety precautions are taken, and therefore your participation may increase the risk for yourself and your family.
B) In order for Unity to remain open for in-person events, the following protocols will be put in place for in-person events and participants will be required to:
-Wear a mask at all times while on the grounds and ensure that your mask fully covers your nose and mouth. We advise that you do not take it off until you reach your car or are away from the rest of the community after leaving. Masks will be available for your use.
-Respect physical distancing protocols by remaining at least 6' away from others. (This means no hugging or hand shaking. If you want to hug, please meet off the Unity campus.)
-You will be asked to utilize hand sanitizer upon arrival on the campus. Hand sanitizer will be available, or you may bring your own with you.
-Observe all posted signs indicating directional pathways, where you may sit, stand or wait in line. Seats will be clearly marked for your convenience on our patio and deck. Members of the same household may sit together as normal, but those who are unrelated to one another should not sit near each other.
-While we do have some shade, we encourage everyone to take precautions while in the sun like wearing sunscreen, sun hats and bringing plenty of water to stay hydrated.
In the next section, you will be asked to check a box acknowledging that you have read and agree to follow these guidelines.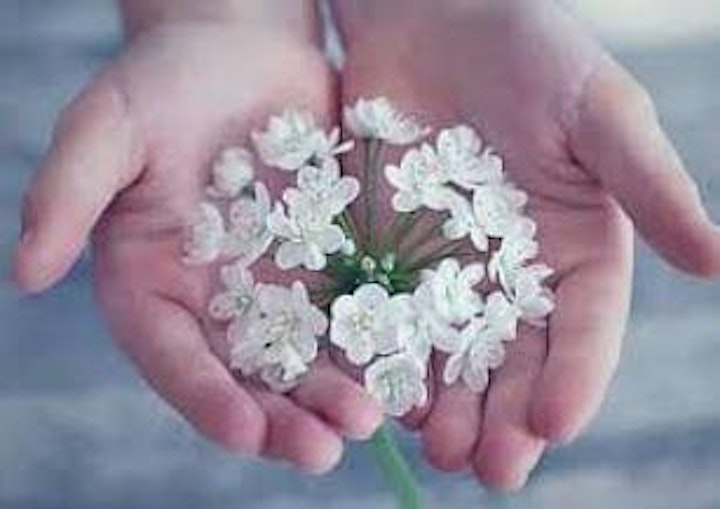 Welcome Home!